Trail Sisters Women's Trail Half-Marathon
View the options below for places to stay, eat, drink, and play!
Our favorites are never far away.
Enjoy Local Activities and Businesses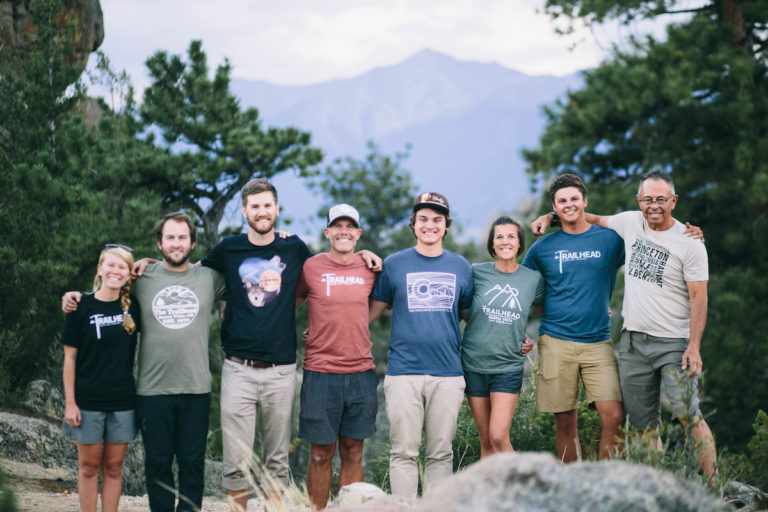 Buena Vista offers an expansive playground of recreational trails. Stop in The Trailhead for the local beta and for any gear needs!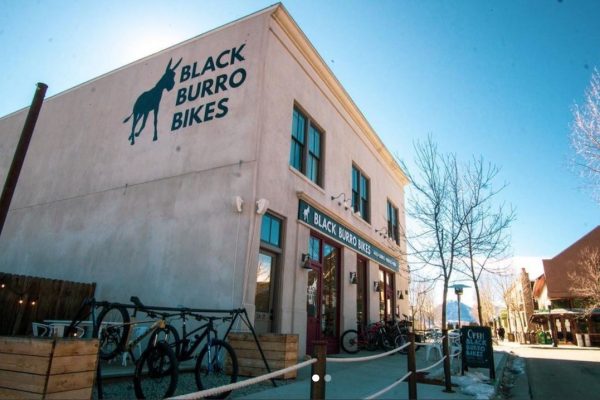 Ask any local for their favorite mountain bike trail & they'll give you 20! For bike rentals & great margaritas, visit Black Burro Bikes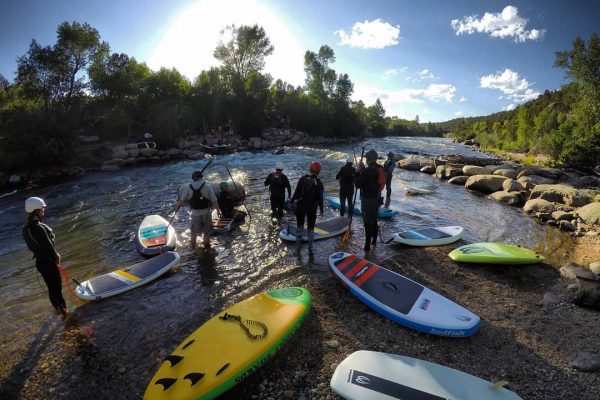 If you're a water fan, you'll be pleased to have the option of enjoying both the Arkansas River and Cottonwood Lake. CKS is your go-to for all water sport needs.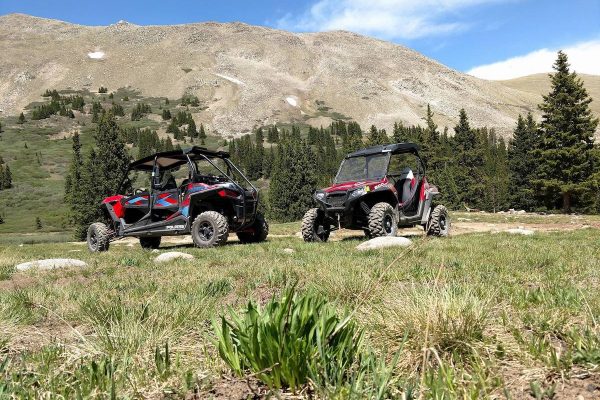 Explore the Sawatch mountain mining roads and passes via Jeep, ATV, or Side by Side. BV Jeep can provide you with great routes and rentals.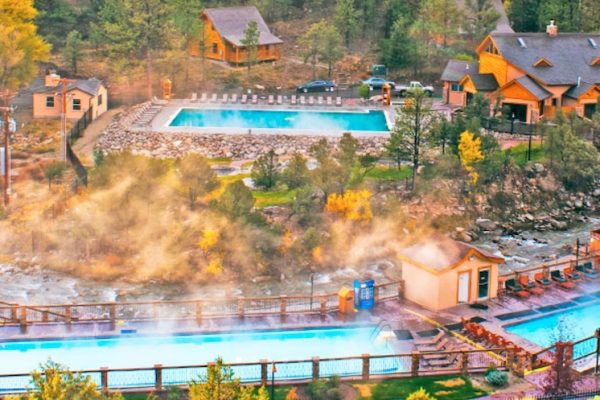 Is there anything better? Whether you start or end your day with a soak, you are doing it right. Enjoy Mt. Princeton Hot Springs offerings of pools and river side springs.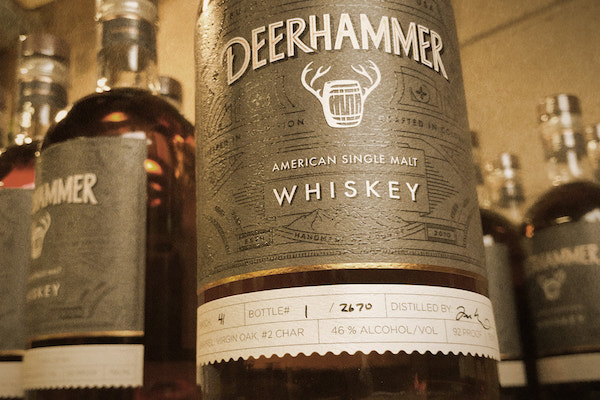 Enjoy a cocktail or a flight of Deerhammer's finest whiskey. After all, it wouldn't be a trip to BV without experiencing craft spirits from Deerhammer Distillery.