Women's Trail Running Retreats
Join Us in Boulder, Colorado in 2022
Run with Her Retreats presents women with the opportunity to experience the sport of trail running in a non-intimidating environment, provides informative workshops on various aspects of the sport and the outdoors, while creating camaraderie and life-long friendships, not to mention the best swag bag ever!
~ Join us on the trails!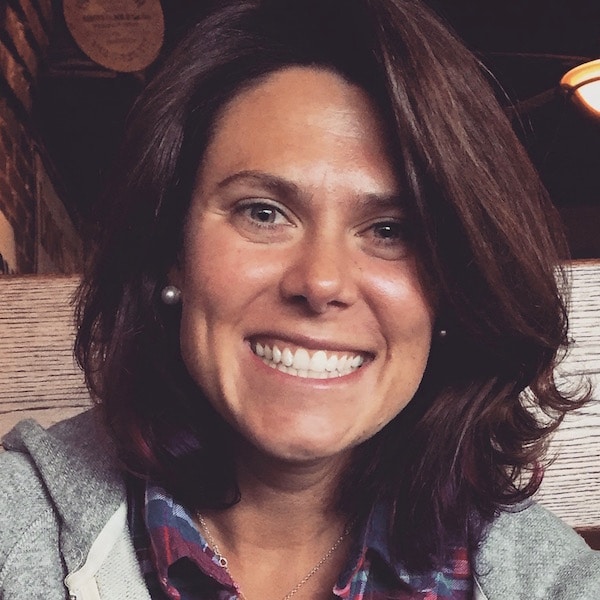 Gina Lucrezi
Trail Sisters Founder & Retreat Leader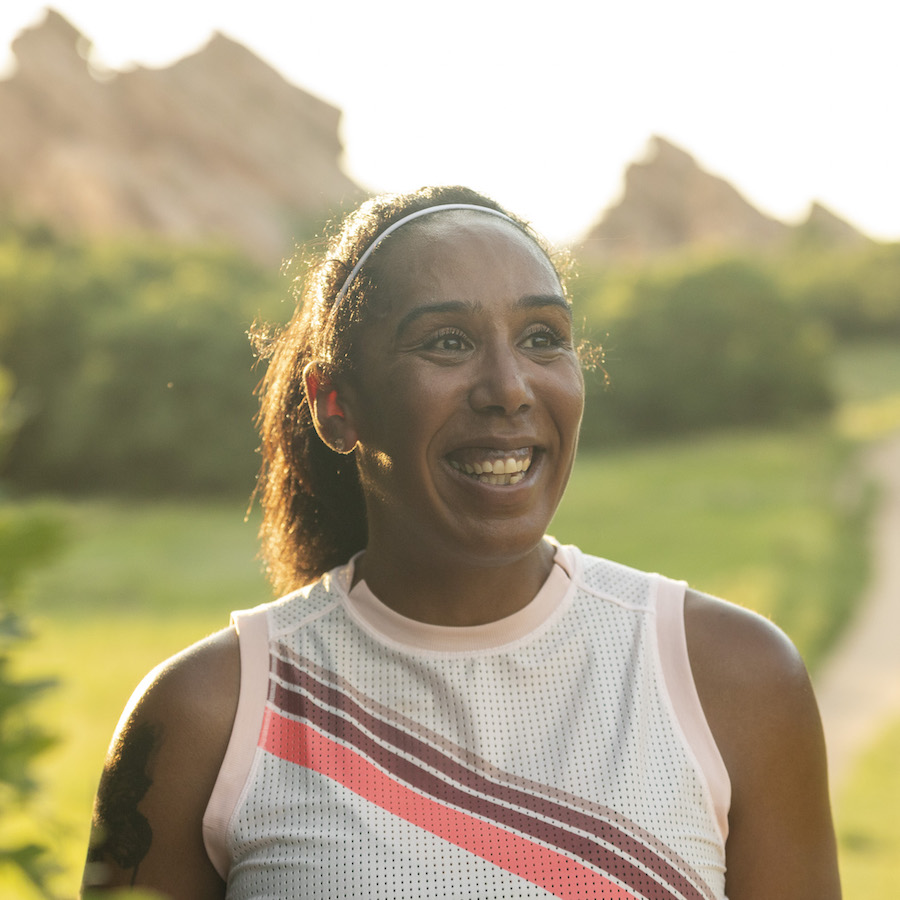 Lindsley Kump
Retreat Co-Leader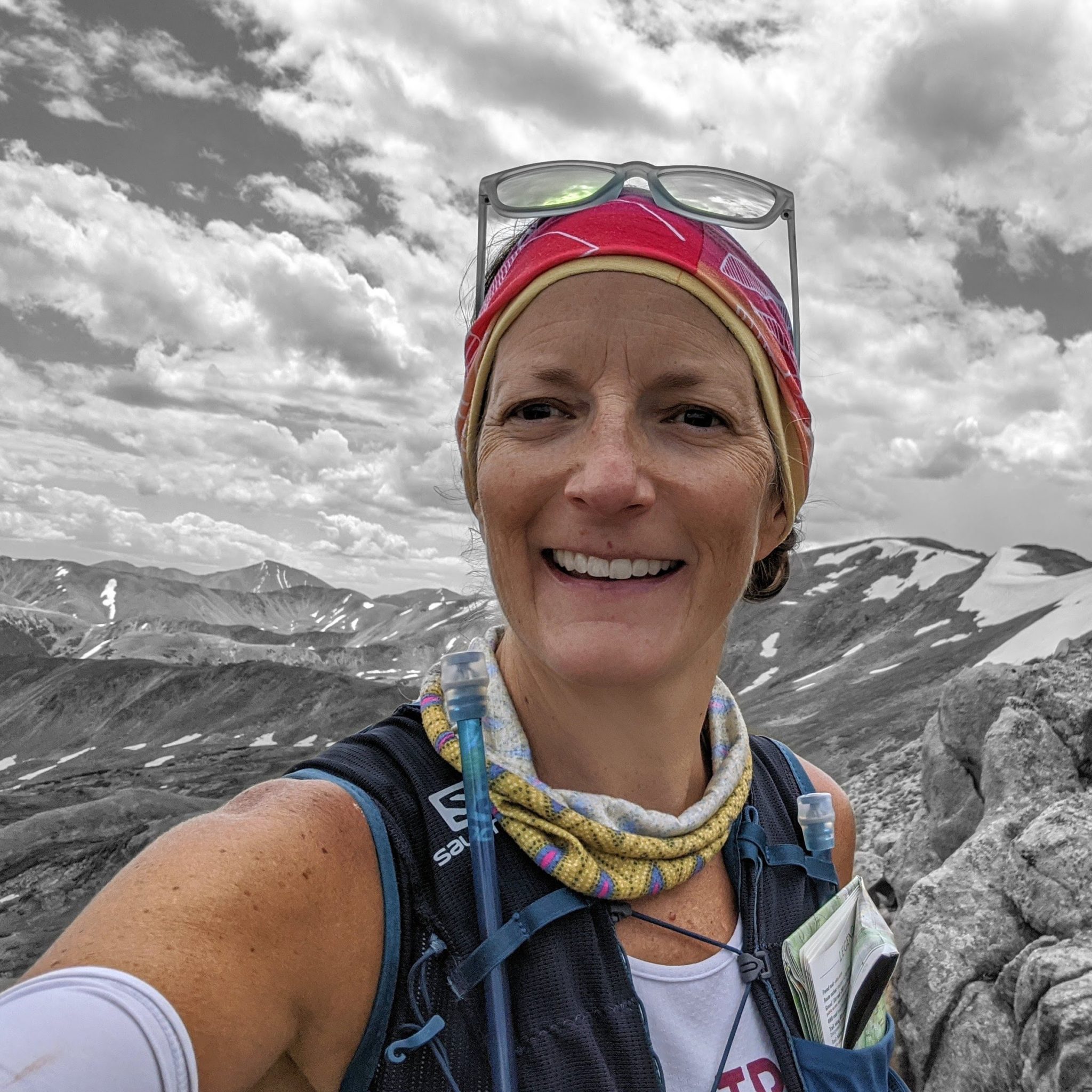 Jenny Primm
Retreat Co-Leader
Thanks to our amazing partners and sponsors, we are able to provide THE best swag bag at any retreat, EVER. Having a fun experience on the trail is important (for many reasons) and utilizing the correct gear can make all the difference. We take pride introducing the products you'll receive and will facilitate demo opportunities during the retreat.