Team Trail Sisters is for women who are active in their local communities, participate in race events, and would like to represent Trail Sisters by wearing our branded technical gear.
We invite any woman to join Team Trail Sisters, as there are no requirements. Your already present passion for our mission, the Trail Sisters community, and the sport of trail running is enough. We hope you take pride in representing the community, as you are a role model for your fellow Trail Sisters, along with all women and young girls in the sport.
Each Team Kit Includes:
Team T-Shirt
Team Long Sleeve
Team Trucker Hat – Choose Between Petite or Standard
Team Transfer Sticker – teal shown, may come in white.
2 Gnarly Sports Nutrition Fuel2O packets
Additional Benefits include:
Special Access to Team Community Page, Events, Team Newsletter, & More!
20% off + Free Shipping on Trail Sisters Merchandise for 1 year.
Partner discounts from, Ultimate Direction, BUFF®, & Gnarly Nutrition. Discount Codes will be provided in welcome email.
Sign up for our Newsie to get notified of our next kit!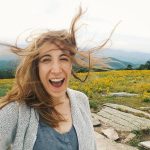 Asheville, North Carolina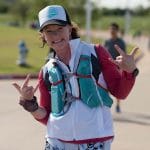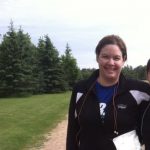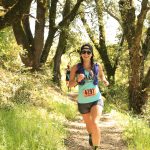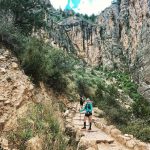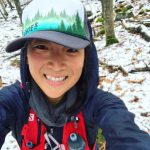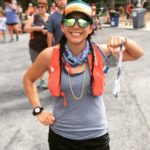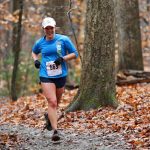 Washington, District of Columbia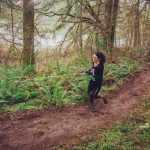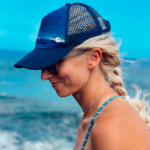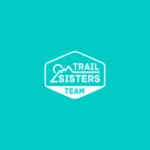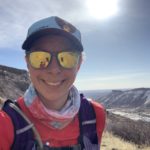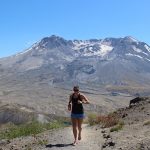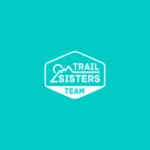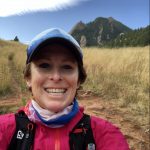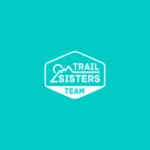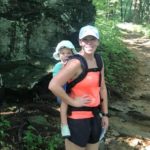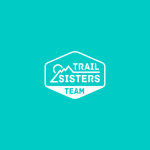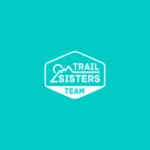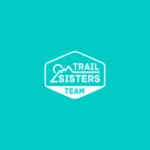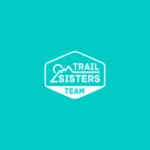 Elizabethtown, Pennsylvania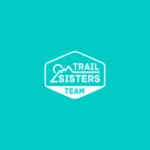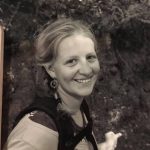 Moundsville, West Virginia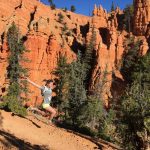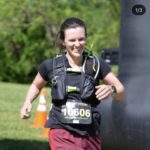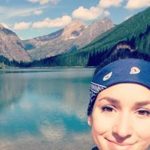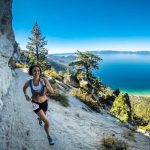 Asheville, North Carolina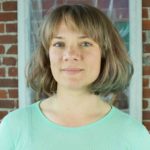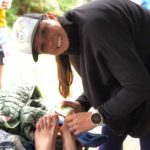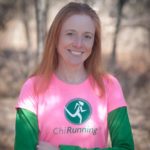 Colorado Springs, Colorado