There are various aspects to the Trail Sisters Community, but one that is most near and dear is the Trail Sisters Community Team presented by Under Armour, boasting of over 1000 members. The concept and intention behind creating a community team was to provide an opportunity fostering camaraderie to those wanting advocate and celebrate women's participation in trail running and racing. There are no requirements or qualifications, as one does not need to stand on a podium or have 5k followers via social media to be a good steward of sisterhood or to encourage friends to embrace the trails. All one needs to have is passion for trails and support for other trail users.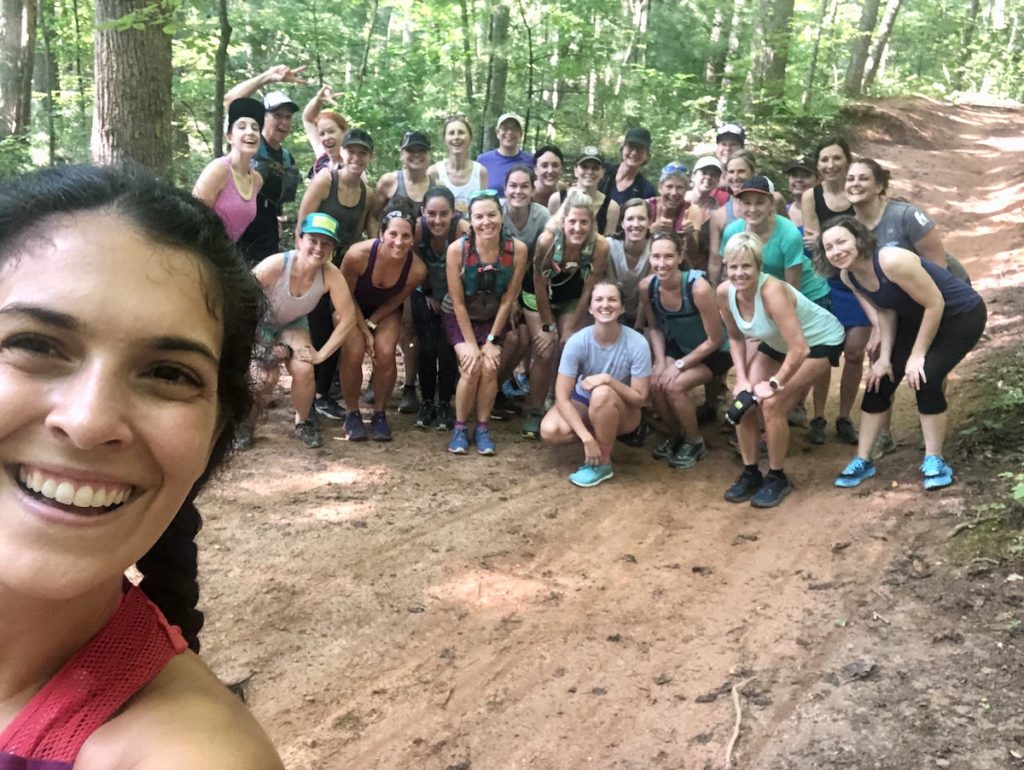 With increasing growth to the Trail Sisters Community and also the Community Team, it is time for Trail Sisters to expand internally as well. Trail Sisters is excited to welcome long time Team Community member and Birmingham Local Group Leader, Kristi Confortin, as the new Community Team Manager. Kristi has been with TS for over three years, and was one of the original Local Group Leaders of Asheville, NC (WNC), the largest TS local group.
"I feel it is important to help boost the morale of womxn to be all they can be and to achieve amazing goals. Trail Sisters has brought so much positive energy, laughter and adventure to my life, and I'm excited to share the same with the team." – Kristi Confortin
Kristi's passion for increasing women's participation, along with her kind and welcoming demeanor make her a perfect matriarch for current and future team members. With a background in leadership, Kristi is well versed in fostering camaraderie, promoting encouragement, and growing confidence.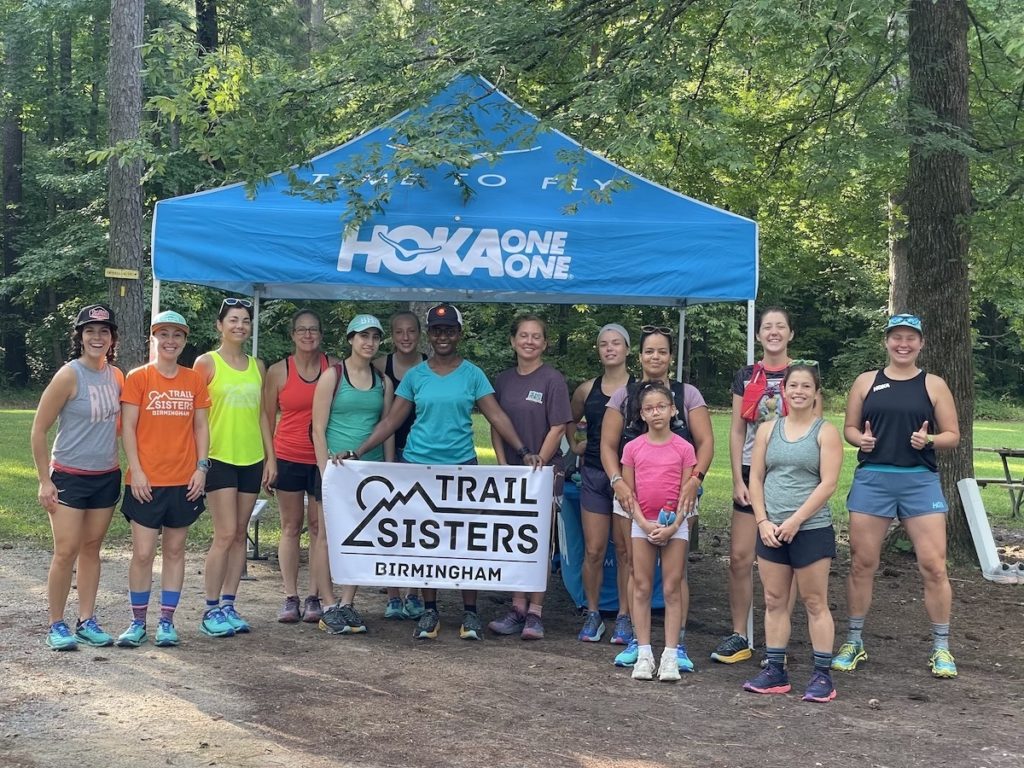 "I'm so excited for Kristi to play a larger role within Trail Sisters, and I'm honored to have her guidance and expertise in working with our Community Team. She is an amazing human, and always has everyone's well being and happiness in mind." – Gina Lucrezi, TS Founder
With a Fall Team Sign-Up on the way, Trail Sisters is working on additional Team activations, event meet-ups, and inter-team communication via Trail Sisters new APP. Kristi will be leading the charge not only in connecting Team members, but also growing Team opportunities.
Please join us in welcoming Kristi to the Team, she is not only an excellent addition to the Trail Sisters organization, but is also a strong force in growing women's participation and opportunity within the sport of trail running.