Are you fueling your runs, or running on an empty tank?
If you plan to take a road trip through the mountains, wouldn't you make sure your car was fueled and running efficiently before the trip? Thinking of your body in the same way will help you during training runs and on race day.
Doing longer runs without pre-run fuel is like going on a road trip with a low tank of gas.
Running (75 mins +) with no fuel can be done, but not without risks including:
Increased injury due to your body breaking down muscle protein for fuel
Increase cortisol (stress hormone) levels which leads to inflammation in the body
Impaired performance: Carbs are your most efficient source of energy production during endurance training, so if you're trying to sustain a certain pace or output, absence of fuel (specifically carbs) can affect performance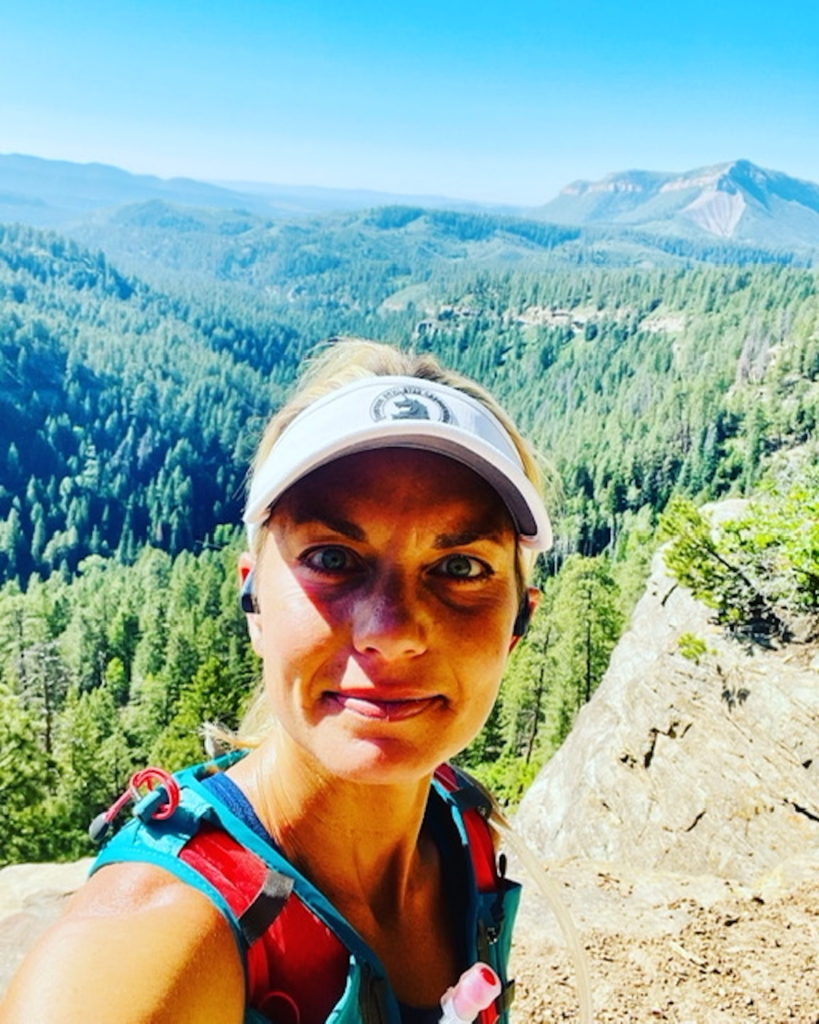 The purpose of a pre-run meal or snack is to fuel your run and give your body energy to perform at its peak!
Given the length and aerobic capacity of trail running, carbohydrates are the main fuel source. The more time on your feet, the more carbohydrates you will need to delay the onset of fatigue.
Fueling your body before a run leads to improved endurance and performance.
Your muscles rely on carbohydrates to power them and provide energy and your body stores carbohydrates in your muscles. As a runner, you want carbohydrates stores to be full going into a training run or on race day so you can perform at optimal levels.
The goal for optimal performance is to start your longer runs with full glycogen stores. To do this, include complex carbohydrates for dinner the night before. Foods such as potatoes, whole grain pasta, rice or quinoa along with some protein to supply the muscles with amino acids are a great option.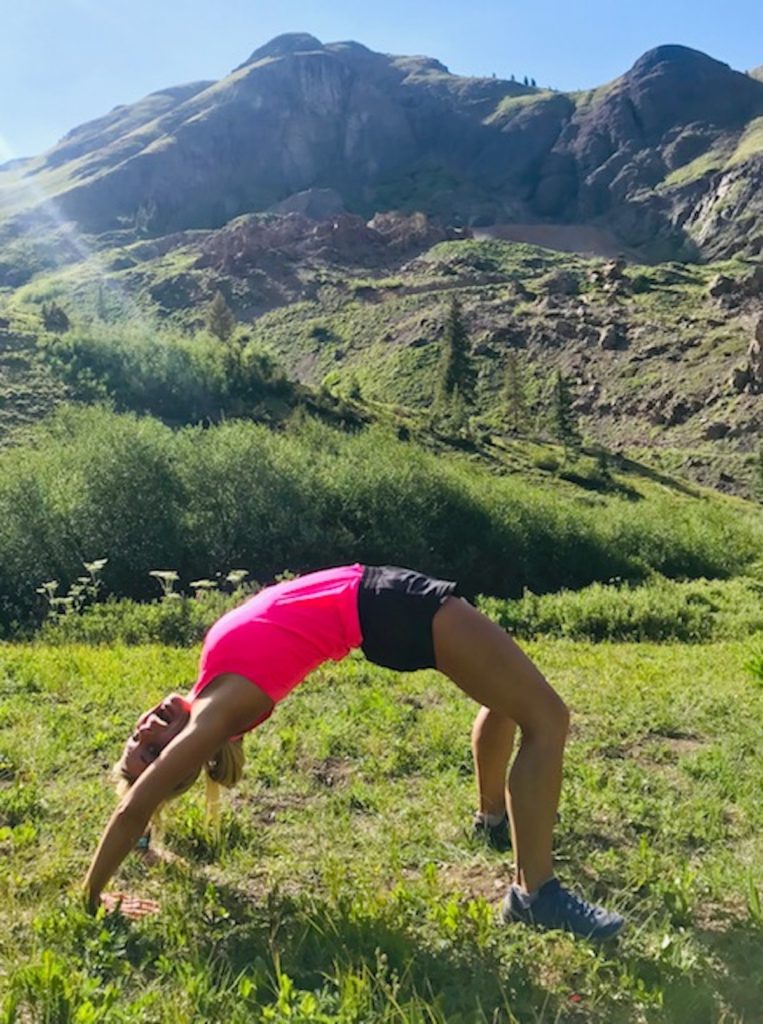 For longer trail runs of 75+ minutes, practice eating breakfast or a nutrient dense snack 60-90 minutes before you take off. Find something quick and easy to power your run with slow releasing carbs. A few great options I have seen work well for athletes are oatmeal with berries, whole grain toast or bagel with nut butter and banana, yogurt and granola, or fruit smoothies made with milk or yogurt. Melissa's Energy Balls are my favorite pre-run snack made with nutrient dense ingredients. (see recipe)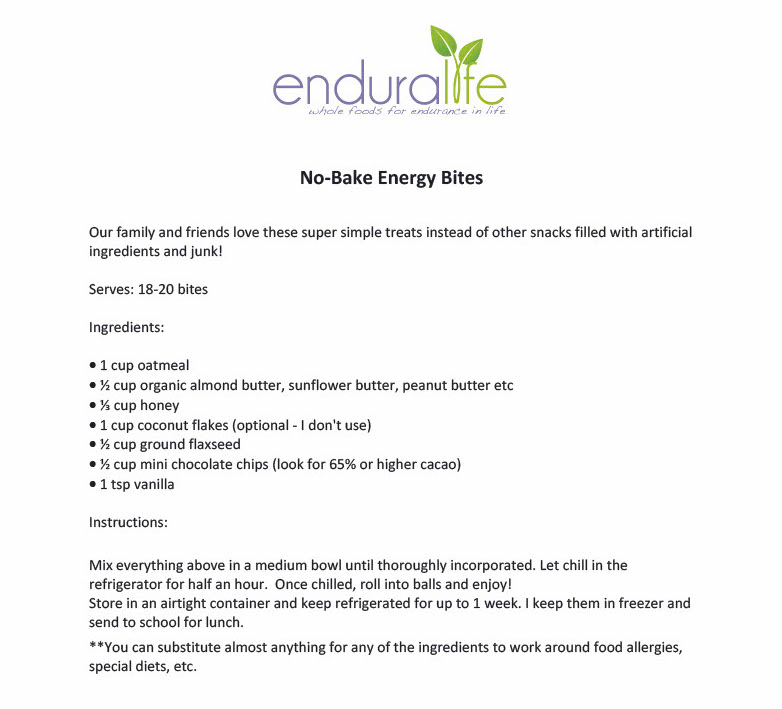 BUT, beware!! Everyone responds to food differently, so it's important to experiment before any key runs or races to avoid stomach issues and determine what gives you the best energy to fuel your run for optimal performance!