Editor's Note: This article speaks about eating disorders and may be triggering for some folks.
Let me begin by giving you some background information about myself: I've been a university professor for the last 13 years. I've struggled with an eating disorder/disordered eating (ED/DE) for as long as I can remember—give or take 31 years. It's the longest I've done most anything, with the exception of learning and running. 
At a young age I discovered learning was something I could find refuge in from the uncertainty of my childhood home. It wasn't until around the time peers were developing their "first crushes" in middle school that I fell head-over-heels for long-distance running. When I was finally introduced, I realized running provided a similar but different sense of refuge. Running uniquely helped me feel a sense of grounding, sometimes called embodiment, that I otherwise wasn't accessing because of my chaotic home life and ED.
I wasn't a natural athlete, but I was passionate. I channeled that passion into trail running, though I have less experience with it. In the last 5 years I've made up for lost time, putting my all into learning as much as I can and spending most of my free time on the trails. Running, particularly trail running, has helped me access emotions I was denying and entertain ideas that challenge ED/DE thoughts. So, when I finally sought help with my ED/DE about two and a half years ago, I felt utterly confused about where I could turn, who I could trust, and what I could do on my own. No 100k training plan could help me now; in fact, that's what may have gotten me into trouble. 
How one develops ED/DE is complicated. Just as complicated is if and/or how one recovers. I've learned recovery is a nonlinear process and involves multiple modalities (you may have heard people recommend a "team approach" to treatment and that there's no single method that works for all). But most certainly, the most common recommendation is no movement. Two dietitians, three psychiatrists, countless therapists, and several doctors, who upon learning I was a runner, sidelined me from indulging my greatest love (trail running) in order to pursue ED recovery. But I wasn't having it. I knew that running had to be part of my recovery plan.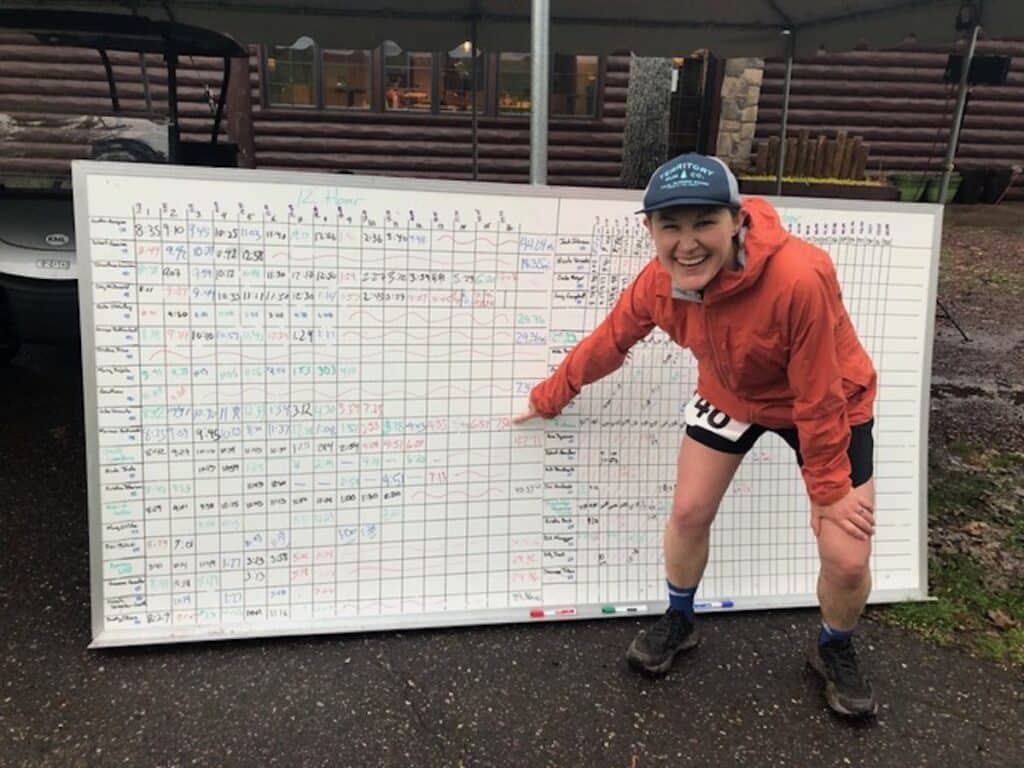 While I agree with author Zoe Rom (2021) that "running is not therapy" and asking for help is more courageous than going at it alone, no professional I talked to (with the exception of my current life-saving therapist who is my 8th therapist?) were athletes and/or were knowledgeable about how sport and movement can play a role in ED/DE recovery. So I tapped into my love of learning and training as a researcher to find advice I wasn't receiving from professionals.
From the hours of podcasts I've listened to and videos watched, the dozens of articles and books I've read, and the handfuls of classes, webinars, and therapy groups I've participated in, I found just a few invaluable resources that spoke to my specific situation—and may speak to yours. Endurance athletes/ultra-runners Amelia Boone and Tim Tollefson have been the two people who have been my light in the dark because they've been so honest about their experiences living with ED/DE and body dysmorphia. In hearing them share their stories, I've felt hope in our shared humanity and that recovery with running is possible.
For obvious reasons I've clung to these sources for confirmation (yes, this is real and I'm not alone) and guidance (how did they handle X? If I try it, will it work for me?). In the case that there are others like me, Amelia, and Tim out there, my purpose in writing this article is to share the resources I've found helpful and to inspire others by sharing my story to share their own stories about balancing running with ED/DE recovery. How have you done it? What's worked and what hasn't?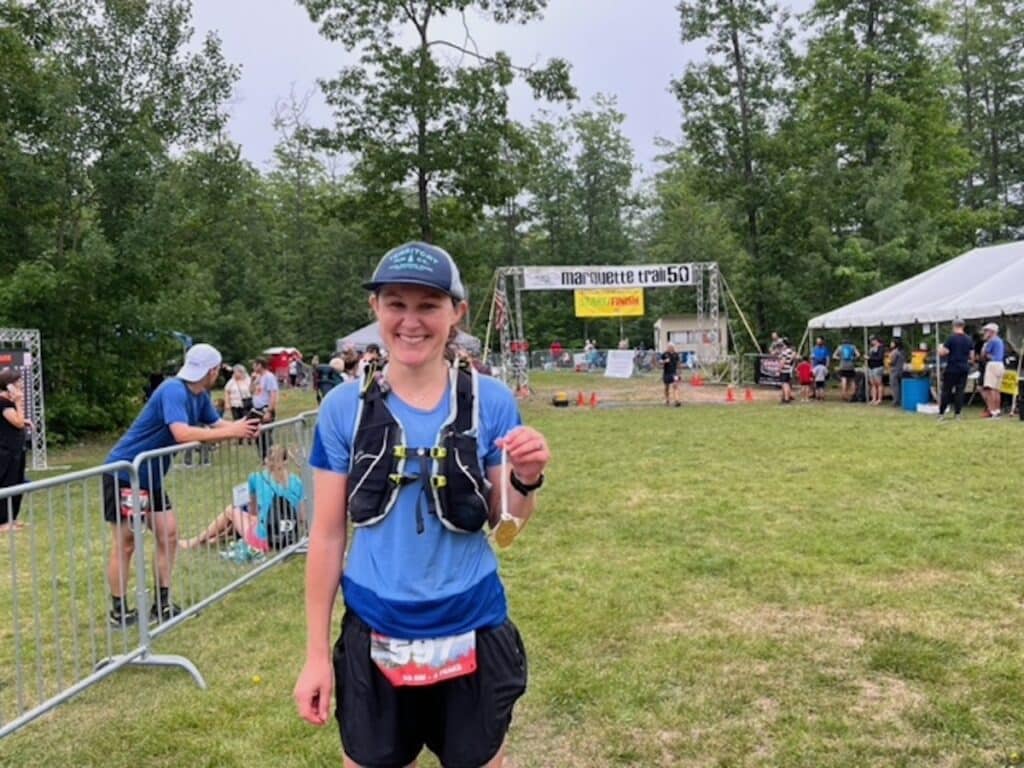 Recommended Sources
COROS. (2023). Tim Tollefson: What goes unsaid. YouTube. https://youtu.be/fdlTL14vZqQ
Opal Food and Body Wisdom. (2021). Talking to athletes from an intuitive eating lens. The Appetite Podcast. https://www.opalfoodandbody.com/the-appetite-111-athletes-intuitive-eating/
Rich Roll Podcast. (2020). Amelia Boone is Human -– And Still a Badass | Rich Roll Podcast. https://www.youtube.com/watch?v=D1yv6xK82Y0
References
Rom, Z. (2021, May 5). Running isn't therapy. Therapy is therapy. Women's Running.