I don't have much of a running back ground; in fact, I was a tennis player in college. I started running 4 years ago after becoming mentally burnt out with collegiate tennis. My mind wouldn't let me walk onto a court without becoming perforated with angst, expectation, and anxiety. It wasn't fun. I needed a sport where I could let go of expectations and let my mind wander. I wanted be playful again. Trail and mountain running were the perfect experience.
However, soon after deciding to do my first ultra, my competitive nature took over. I saw how intensely everyone else was training and I thought I needed to follow suit. Sure, it felt good to get in more miles and push myself, but it wasn't long before I realized I was checking out mentally, abusing my body, and ignoring my instincts to reevaluate the reasons for training this hard.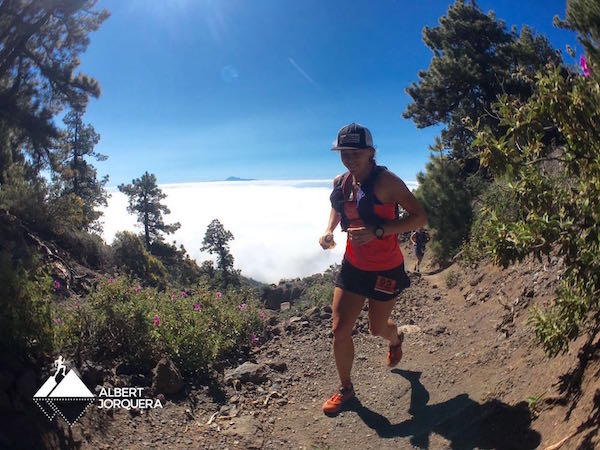 Reflection and introspection lead me to an honest evaluation of "why I ran;" a list of the reasons running was important to me. I was surprised to find that all of the reasons I ran served to benefit my mental state and happiness, not my physical strength. Why then, was I only focusing on my physical training when my state of mind was the most important to me?
I decided to take a whole new approach to training. I chose routes based on the playfulness of the terrain, the beauty of the landscape, or the smells of the forest. If I wasn't motivated to run, I didn't, or I hiked instead. I allowed myself the freedom to explore the wilderness in a way that was more personally gratifying and less physically focused. Once I established this new mental baseline for training, I started to do workouts again and maintain a more flexible training 'plan.' I try to never lose sight of why I run, and the more competitive I become, the more I keep the focus on my mental state of training.
---
Many of us use races as a way to motivate, to structure our training days and dedicate ourselves to a goal in the distant future. We plan workouts and run on specific terrain or elevation profiles to mimic what our bodies might encounter in a race course. The primary focus is to perfect the physical body and to prevent fatigue or breakdown on race day. Granted our trail and ultra endeavors are quite taxing physically, but what about the mind? No matter how much we train, if the mind isn't willing to tackle the task on a given day, we won't be able to run as fast or long as we want to, pure and simple.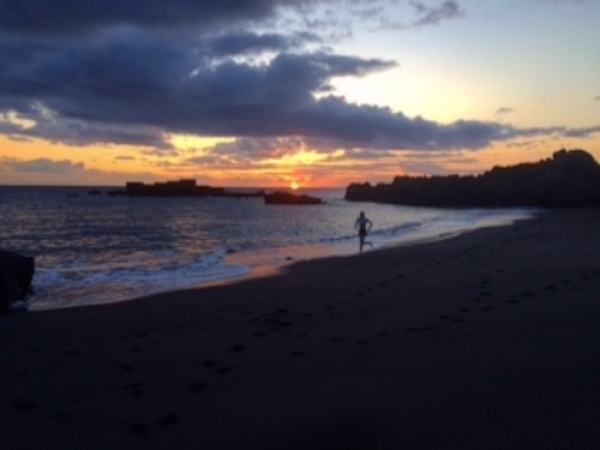 Training with mindfulness and awareness is a constant digression. However, without this focus in my day-to-day running, I see no point in training. When I run with enjoyment, my nerves are calmed before big races or workouts, and I have clarity and perspective. Running for the love of it, for happiness and contentment, is what gives me that 'edge.'