Culturally, we like to talk about bridging divides and embracing differences, but let's be honest; much of our lives are often spent with people much like ourselves. Perhaps it is human nature to drift towards those we perceive to be similar to ourselves, whatever that may mean.  Certainly in the trail running community, we speak often of finding our "tribe" or of "family," paying homage to the kinship we feel with those we churn dirt with. While we tread a shared path—literally—the trail running community has also given me the opportunity to spend intimate time with people whom I might have otherwise perceived as different.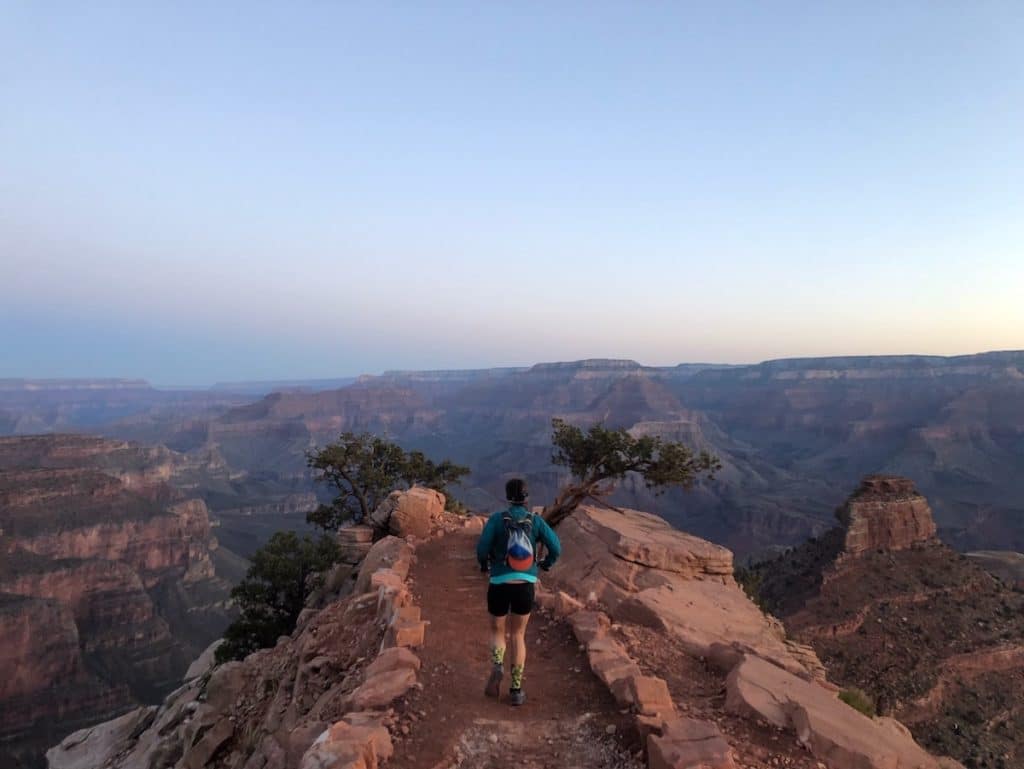 This past year and a half, I have probably logged the most miles with a husband-wife duo recently transplanted from Alaska. Last March, we were strangers. Now, they are my trail family. We have run mountains and canyons together; in snow and slush, wind and rain, sun and heat. We have flown together. They have met my parents (who supported us on our Rim to Rim to Rim adventure).
They are my dear friends, and yet, it is likely our paths never would have crossed if it weren't for the trails, because "difference" would have kept us apart.  Difference could be geographical: they live on the west side, I live on the east side (which in the Portland area is sort of like saying one lives on Earth, and the other lives on Pluto). It could be ideological: they are high-school sweethearts who enlisted in the military right out of high school and spent 10 years serving our country. In contrast, when I was in high school, some of my first acts of protest involved leading a march against the Gulf War (the 1991 version) and traveling to the nuclear testing ground in Nevada to protest our government's stance on the test ban treaty. Then again, maybe the difference is religious: when the three of us flew to Arizona for R2R2R, my friend's reading selection was the Bible; mine was Tranny, the memoir of frontwoman for Against Me!, Laura Jane Grace. I mention each of these differences with a sardonic smirk, but the reality is, divides in geography, ideology, and religion are not small cracks, but rather can be the chasms that define opposing sides in an entrenched and polarized world.
Maybe it is not accidental that Forest Park, the green swath of 80 miles of pristine single track through ancient forests, is smack in the middle of where we live. The trails are literally our middle ground, and more importantly they are our common ground.  The trails are a physical manifestation of our connections, part of this world that we all love; where, as we share miles together, we talk of our kids, of our dreams, of our pasts, of our struggles; where I am in awe of these amazing, kind, beautiful people–people who never fail to stop to pick up a piece of trash on the trail, or offer support to a friend who might be sinking into a sufferfest on a run; where I have learned what it means not just to accept someone's differences, but more importantly, to feel gratitude for that difference. This is the crux of the realization and bears repeating: I feel gratitude and love and respect, not in spite of the differences, but because of the differences (and of course our similarities—like the most important belief that respectable adults should spend lots of time playing in the mud).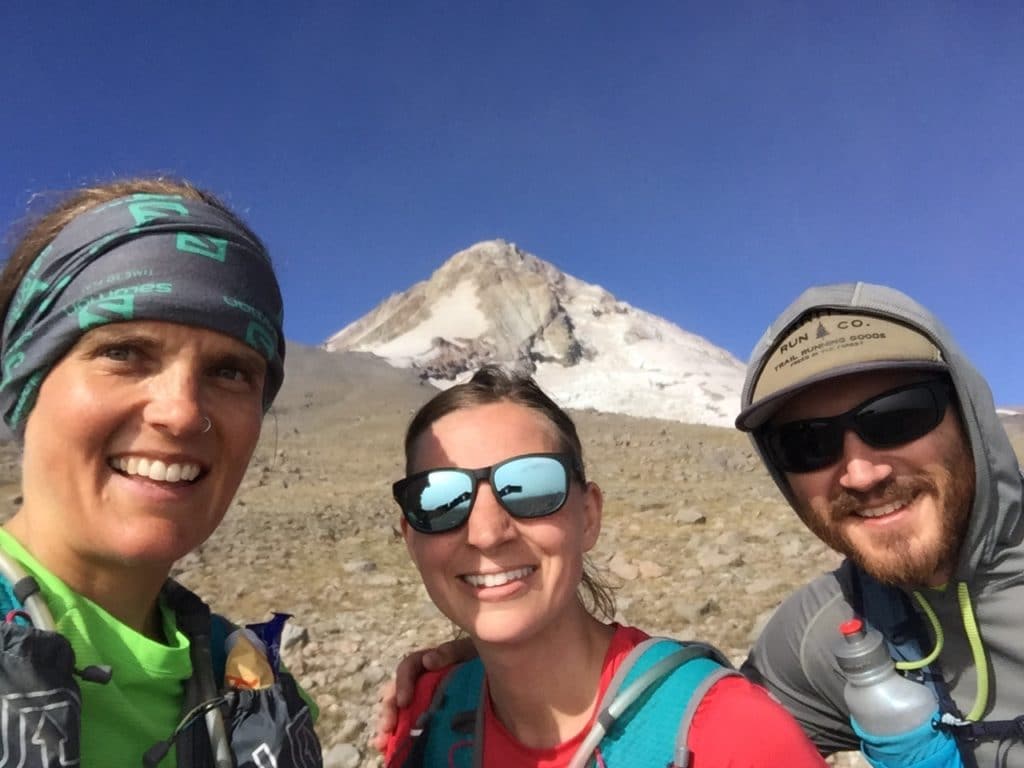 Audre Lorde once said, "It is not our differences that divide us. It is our inability to recognize, accept and celebrate those differences." We easily recognize the wisdom in her words, but so often we pay homage only in thought, not in action. The simple action of running trails with new people has galvanized her words. My trail family has expanded this year in unexpected and beautiful ways, offering new joy, new adventures, and new hope. Is it crazy to imagine a world where differences no longer divide? Perhaps if we run enough miles together in beautiful, humbling places, anything becomes possible