Today we are really excited to introduce a new addition to the site. It was spearheaded by TSer Sandi Nypaver, an avid trail runner and pursuer of change and betterment within our sport. Like TS, Sandi also noticed the lack of information, education and resources for women in trail running, so she wanted to help do something about it.
We'd like to introduce our Female Running Coach Directory, the newest resource to the site.
This directory is in place to celebrate the women who make it their priority to help you achieve your trail running goals. There are many extraordinary female coaches in the sport, but it isn't always easy to find them due to lack of media coverage or marketing.  So, we're stoked to provide you with this listing where you can contact coaches to learn more about their methods and if they're a good fit for your racing and training aspirations.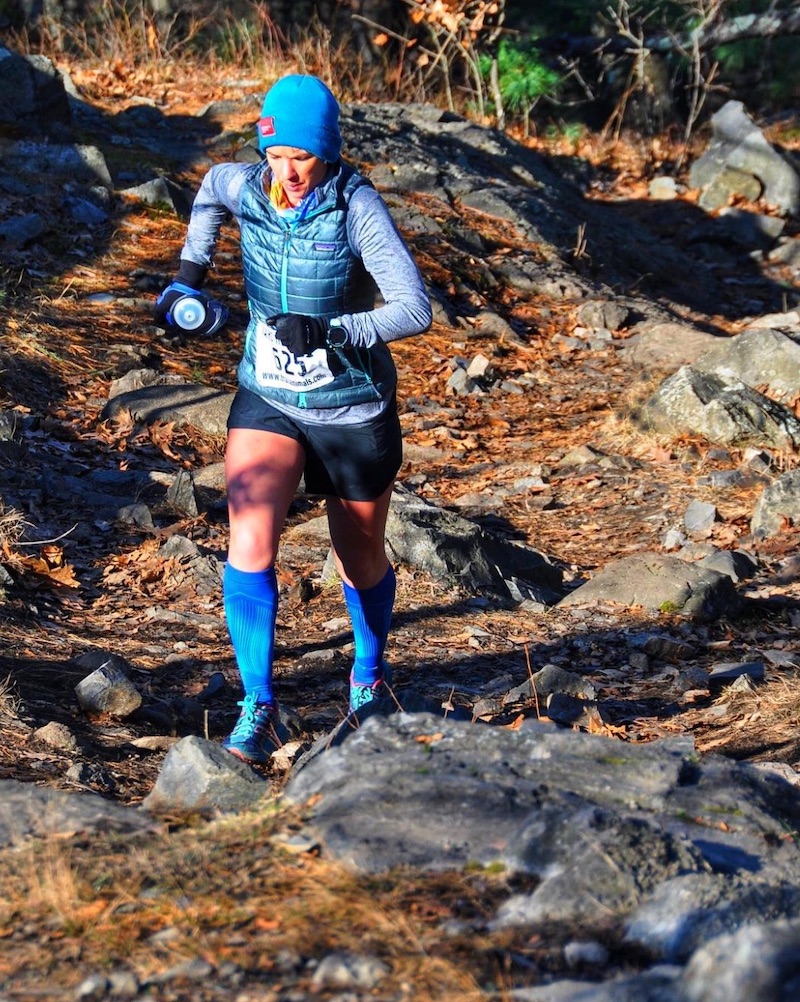 Please note that this list is far from complete. We have included a submission form at the bottom of the page for recommendations and additions. It's our goal to build the largest female running coach directory in the sport. 
Thanks for everyone's continued support!
-Gina