Periods: they're historical, physical, and emotional roller coasters that, as women, we're taught to hide. Consequently, the menstrual cycle goes by many alternative names: Aunt Flow, Crimson Tide, On the Rag, Lady Business, or Moon Time—just to name a few. But my favorite one of all is the Red Badge of Courage.

The Red Badge of Courage has a nice ring to it. It implies bravery and audacity: a sort of vim and vigor that only She Wolf-y warriors possess.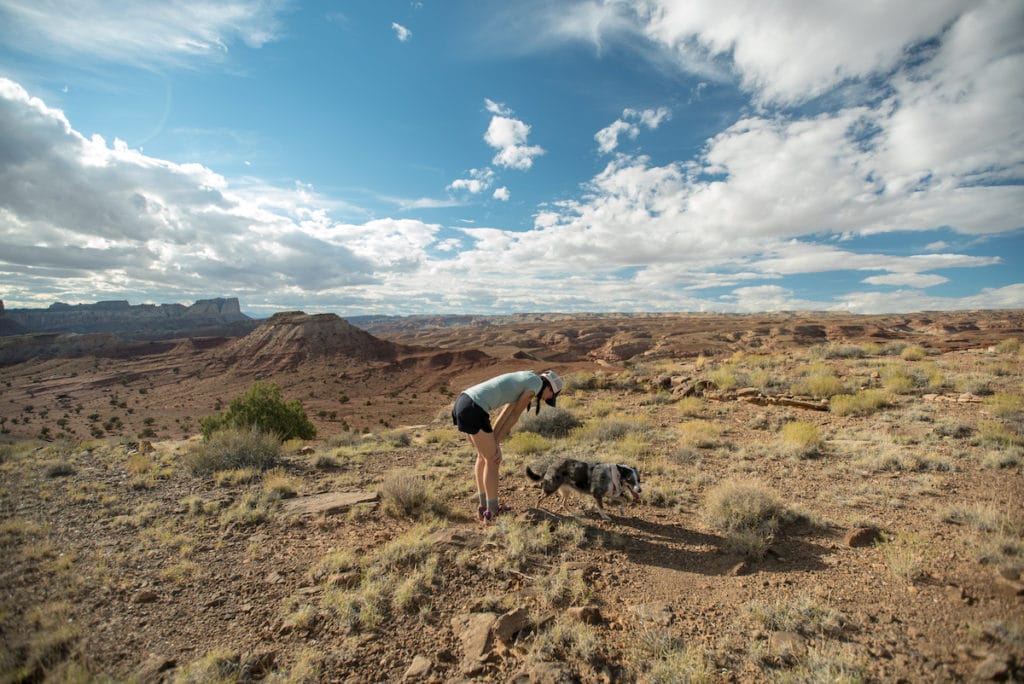 And, to some degree, the name summarizes my menstrual experience quite nicely.

To live through my period is to be courageous, vulnerable, and tenacious. My days are marked by debilitating cramps, an insatiable appetite (for things that my stomach does not agree with), bloating, general lack of coordination, anxiety, major mood swings, shortness of breath, and usually an unwelcome revisit from my friend Body Dysmorphia.

In other words: every time I get my period, it feels like my uterus is totally and utterly revolting. It's kind of like the movie 'Gremlins' except… inside my body. Super fun.

As a runner, this feels extraordinarily annoying and inconvenient. I can't tell you how many times I've had to reschedule a run because of my period—or tried to prepare for my cycle accordingly and run through the pain regardless. But, realistically, no matter how much sleep I get, water I drink, acupuncture appointments I make, or good foods I eat, I'm lucky if I can make it off the couch. Much less go for a run.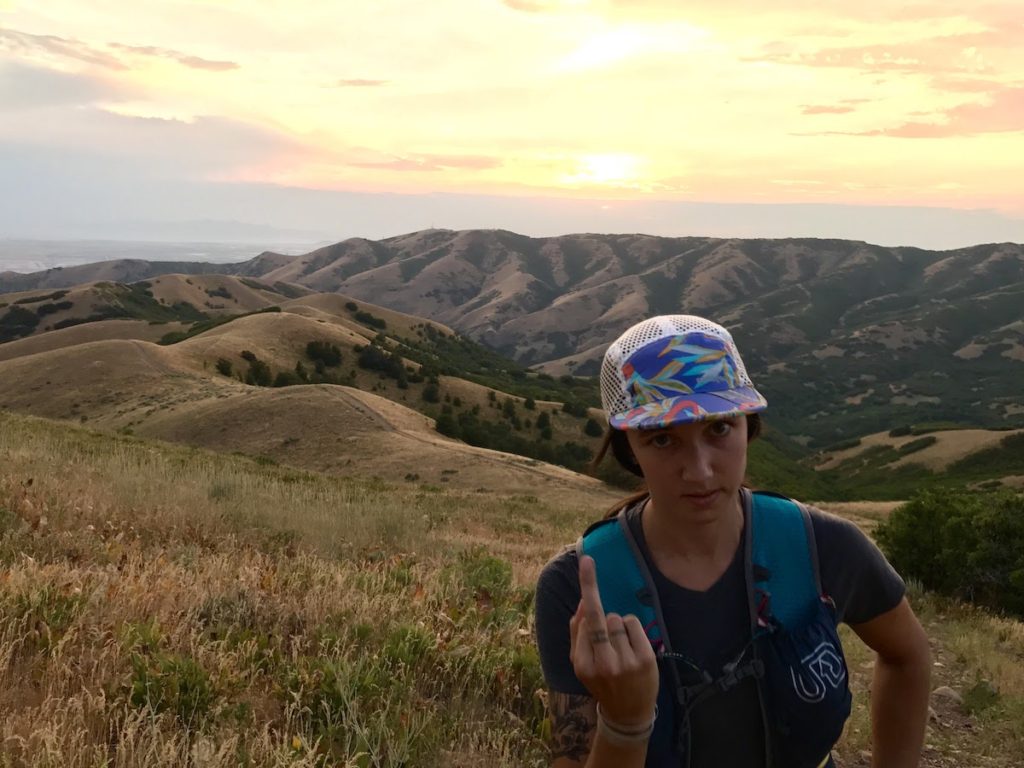 I have a really hard time accepting my period for what it is right now—and I know why. I don't want to slow down, stop, or hide away because of this womanly thing that happens to me once a month. I want to maintain that fortitude I feel so strongly about….all the way until the day my cramps set in. By then, I've stopped feeling courageous or powerful. Most of the time I feel exhausted. I almost always need a good cry (but I most certainly do not like being vulnerable. Nope). That said, I'll show you what tenacity looks like if you dare try to take even the tiniest spoonful of my Ben and Jerry's Ice Cream.

More importantly, once the cramps have hit me full-bore and the fatigue is wholly recognizable, I want to slow down. I want to sit on the couch. I want to be in oversized sweatpants. But I also want to be running. Or…something.

Striking that healthy balance, while navigating negative self-talk, is tough. Running is so important to me. The act of not-running makes me feel unmoored. Meanwhile, running through my period makes me feel like a flop or a failure. So, instead, I walk. I do things that nurture my mind, body, and soul—because, every other week of the month, I get to nurture myself through running. So why not take the opportunity to indulge myself in other ways?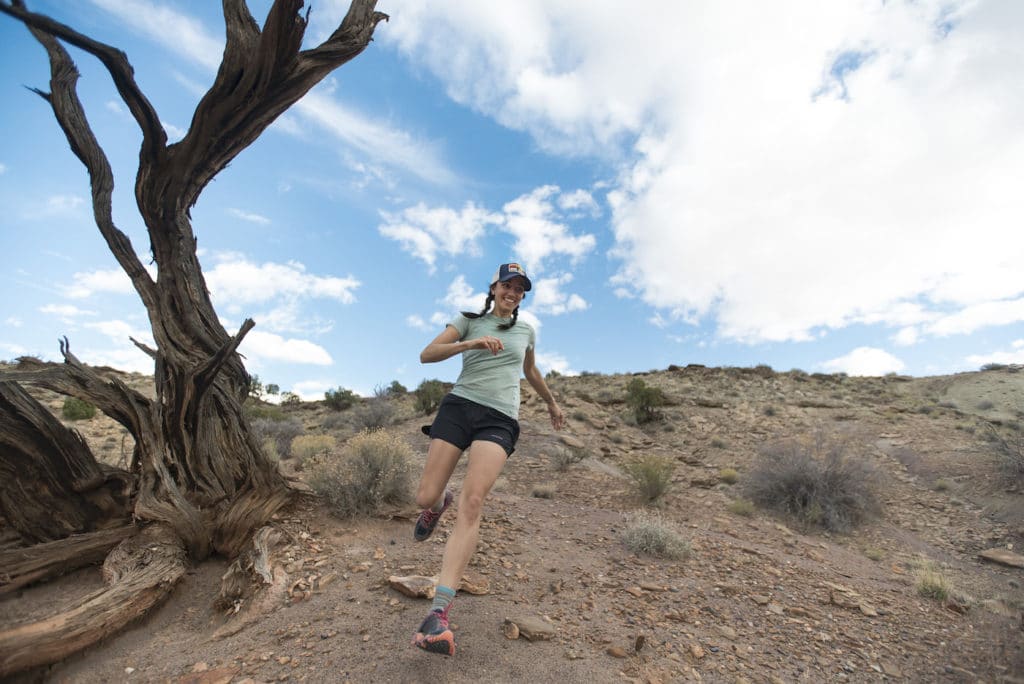 And you know what, I'm actually starting to be okay with that. Most of the time. Mind you I said starting. Not totally, 100% cool with it. I also just realized I'm completely out of Lactaid, so this Ben and Jerry's Ice Cream that's in my freezer is gonna have to wait. So much for a consolation pint. I still feel cranky about the whole damn thing. But that could also be the PMS. I'll blame it on the PMS for now. Or maybe I'll just go for a walk.