No matter how fast or slow you are, there's so much you can learn from people who are middle of the pack or considered "slow" in comparison to other runners. If you tend to be a faster runner, you may be likely to forget what your "slower" friends can teach you. I know that I was definitely in that boat.
Many of my friends consider me to be a comparatively fast runner for an amateur female, and some have even told me that they are intimidated to run with me. I appreciate the compliment, but I don't think they realize how much I learn from running with other people even if they technically run slower than I typically do.
I wasn't always this way. In fact, I looked down on slower runners. This was because when I first got into running, I was dealing with a lot of insecurity in other areas of my life, so how fast I could run gave me something to be proud of. While it's great to strive to be the best that you can be, it shouldn't be at the expense of putting others down—even in your mind—which I've learned in the past year.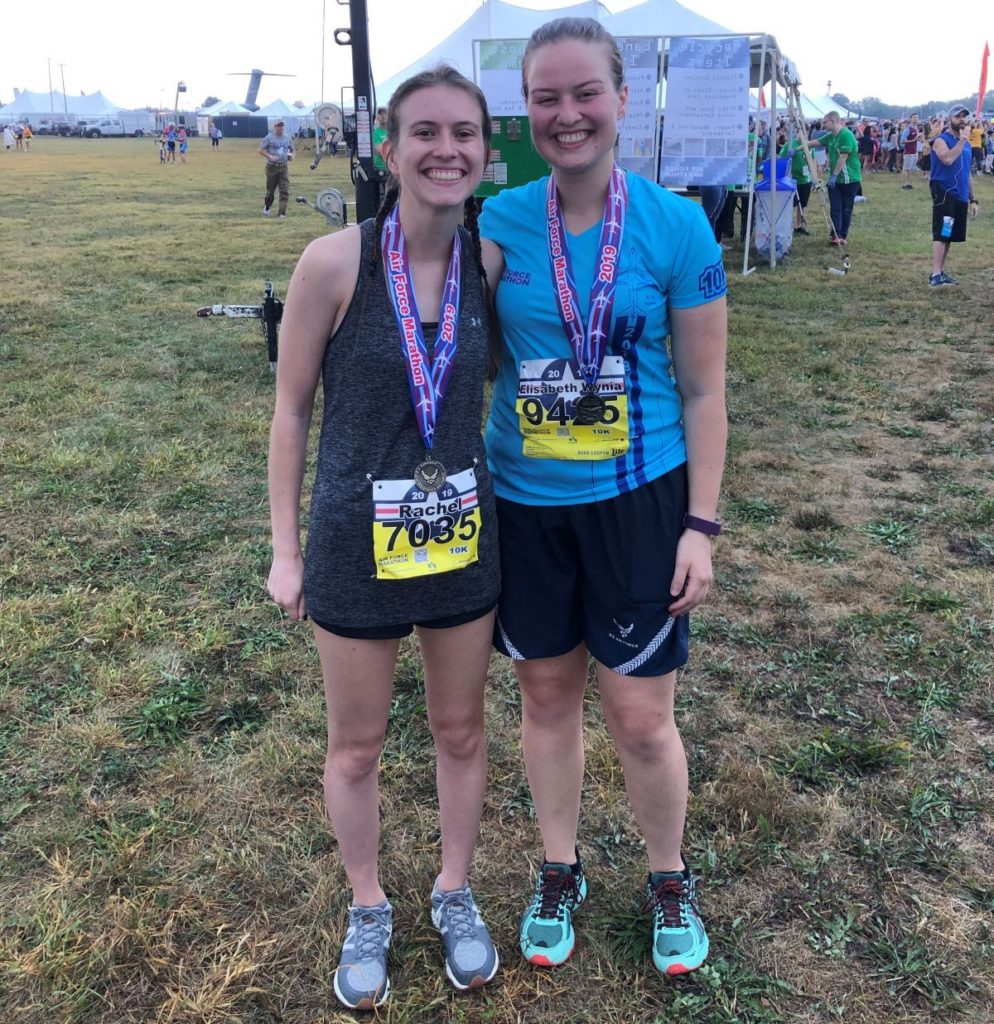 One of my friends had been wanting to run a 10k for a while, so we decided to run it together. We knew when we registered that I was the faster runner, but we agreed to go at her pace. In hindsight, I wish I would have put it another way—let's go at a pace that is good for both of us—instead of setting up a division between the two of us.
As I trained for the race, I really wished that I would be able to run the 10k faster and tell everyone that I ran a 10k in X amazing time. Or maybe I would be more coy and just list my time. Then anyone who knew anything about running would be impressed. Obviously, this was a terrible attitude and revealed my insecurities and my lack of gratitude to be able to run at all when not everyone can. Of course, I never breathed a word of these feelings to my friend, but they were in my heart.
All of these thoughts, though, immediately changed on race day. Nothing dramatic happened except that I had had such an amazing time running with my friend that when I crossed the finish line, I didn't even bother to look at the time. Running with her had been so much fun that it didn't matter what the time was. The experience was far better than any PR.
She was ecstatic because she had made her time goal and said that I played a major role in helping her meet that goal. "You're a great wingwoman," she told me, which was a huge compliment coming from an Air Force officer. I was just grateful that we had been able to run as friends who encouraged one another to cross the finish line!
That's when I realized that I had let my insecurities get the better of me and that putting down "slower" runners isn't helpful or kind. It's fine for us to push ourselves as runners to go all out, PR, and be the best runners we can be. But I don't need to make someone else feel inadequate at running because I'm trying to fight off my own insecurities. There's always going to be someone slower than you and someone faster than you, no matter if you're an elite runner or an amateur. The best thing we can do as runners is to encourage one another in meeting our goals.
By looking down on my "slow" runner friends, I was forgetting the lady who ran alongside me up a hill to finish a half marathon. Without her encouragement, I probably would have walked up the hill and wouldn't have met my time goal. I also was forgetting my friend who typically runs at a 6-minute-mile pace or faster—much faster than I can run—who helped me train and get stronger. As runners, we all need each other—fast and slow.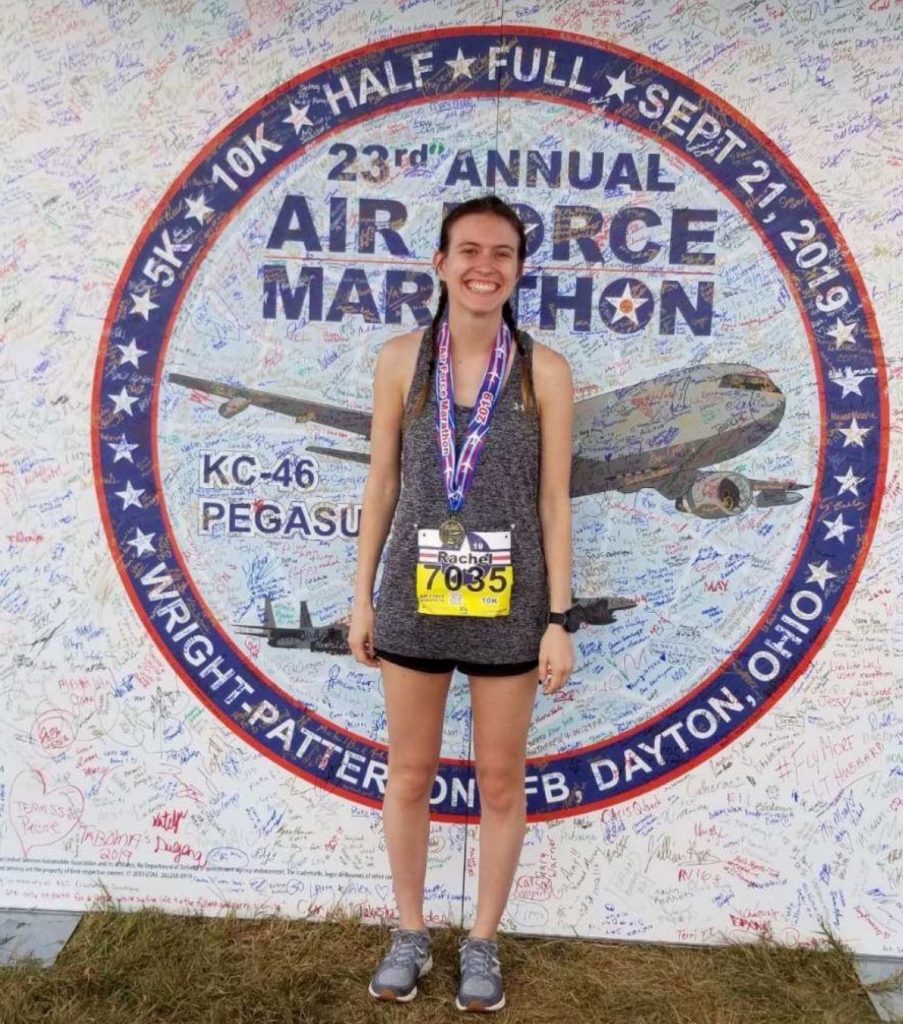 It can be so easy to think highly of myself and forget these times that I needed help from other runners. Today I try to think of myself as a runner without adding the adjectives of fast or slow. This mindset has helped me a lot, and, ironically, I've been running faster than I ever have before. But because I've dealt with my insecurities, I don't feel the need to say anymore how comparatively fast I am. Instead, I just feel grateful to be able to run.
Since that 10k race with my friend, I've run several times with other people who typically have a slower pace than I do. Instead of avoiding a run together, I look forward to runs with them now. I just love the opportunity to get to run with friends, no matter how fast or how slow the run is. These runs have been some of my most enjoyable runs, and that's worth way more to me than any PR.