Trail running is a community, and a sport I've longed to be a part of as a runner. The peace and tranquility that the trails provide is something I long for, especially as I age. Trail running is beautifully hard. I feel stronger as a runner when I am done with a run on a trail. Yet I ask myself, consistently, why do I just primarily road run?
For so long I felt like I did not belong on the trails running. Trail running to me seemed so exclusively white. I felt uncomfortable and still do on occasion. In the city, although, the running community is marginally white, some days are easier than others to feel welcome. I see out on the streets and at races, however few, more faces like mine greeting me. The true shift for me started at the beginning of 2020. Road running is starting to become taxing on my body. I also love hiking so much, those close to me would say I am a natural at powering up a mountain. Migrating to trails just seems right. I found myself saying every time I was out on a trail, "Lindsley you belong here."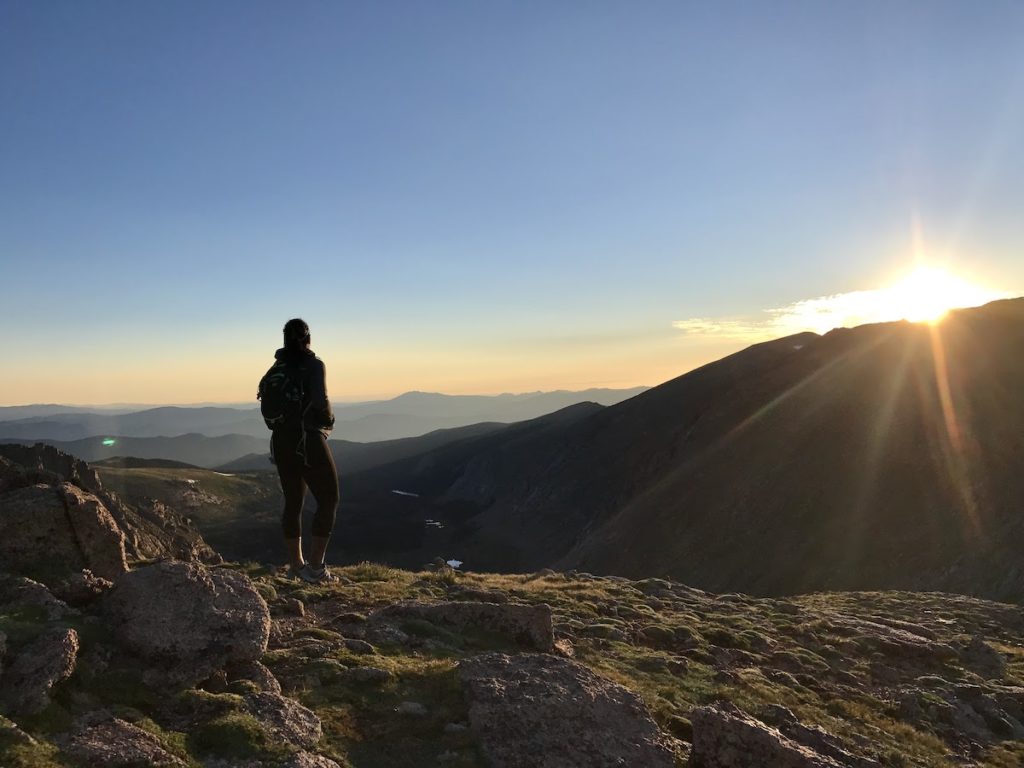 There are very few Black Indigenous and People of Color (BIPOC) within the sport of trail running. Distance running, in general, is primarily white, to put it bluntly. The death of Ahmaud Arbery finally, I believe, shed a blinding light on this and the fears BIPOC runners have. There are several organizations that are trying to change this, at least within the road running community. Black Girls Run and National Black Marathoners to name a few. What about the trail running community? How can we bring more diversity to trail running?
The trail running community has never been known as being diverse. I think part of this is a lack of representation. How do we get more BIPOC athletes to be interested in a sport where no one looks like them or is given the same sponsorship opportunities? Within the running world, coaches, race directors, fellow athletes, shoe companies, and running/fitness brands have a pivotal role to play in amplifying and advocating for BIPOC athletes. I genuinely believe that people of color, not only would benefit from trail running, but would fall in love with the peace and strength it provides.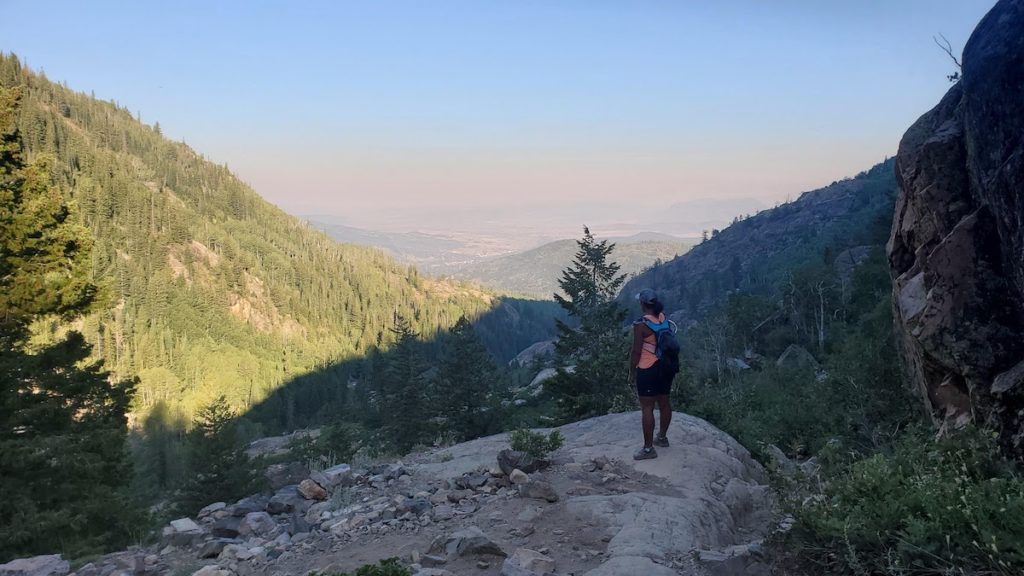 Diversity and equity within the trail/urban running community cannot and will not be changed overnight. It will take a long-term collective effort. Ultimately true change will occur when we learn to see each other as equals, to embrace one another for exactly who we are. As a black runner I have decided to spend more time doing instead of talking. We all need to do more, and the time is now. If we all just do small things, over the course of time, it will accumulate to positive lasting change. Trail running for me provides necessary peace and quiet in a currently chaotic world. It also helps me connect with nature and myself. Running trails doesn't just strengthen your body, it strengthens your soul. I genuinely believe we were all created to enjoy what nature provides equally. I want to help create change within this space. Hopefully one day athletes of all color will never have to question whether they belong in a sport. They will simply know it is where they belong.