I'm frequently asked for tips on backcountry navigation and safety, especially in areas that aren't well marked. Getting lost is a common concern amongst backpackers, day hikers, and trail runners alike. This fear is not unfounded since getting lost can lead to some serious consequences. Below are my top five tips for staying found and staying safe. If you'd like more in-depth training you can check out the Backpacker Academy course on Safety that I co-created with Katie Gerber.
Use a Map or GPS. At home you use things like Google or Apple maps on your phone when you set out to go somewhere new, maybe even an atlas for those that still prefer analog. When you're heading out on a new route, you'll want to do the same thing–but with a backcountry specific version. These days there are many options for GPS based navigation that are user friendly. My favorites are apps for your smartphone (since most of us are carrying this anyway). Guthook Guides/Atlas Guides and Gaia are my main go-tos. Separate GPS units are also an option, but require the purchase and carrying of another device. I highly recommend using a GPS based system because of its accuracy. Make sure you have a plan for keeping it juiced and dry and always carry a map too, because electronics can fail. If you choose to use a paper map only, make sure the one you choose is suited for your route. An actual topo map is appropriate for backcountry use. An atlas or park handout map from a visitor center is not. Anything that says "not to scale" on it is not going to be adequate! As with any tool, you need to know how to use whatever navigational method you bring.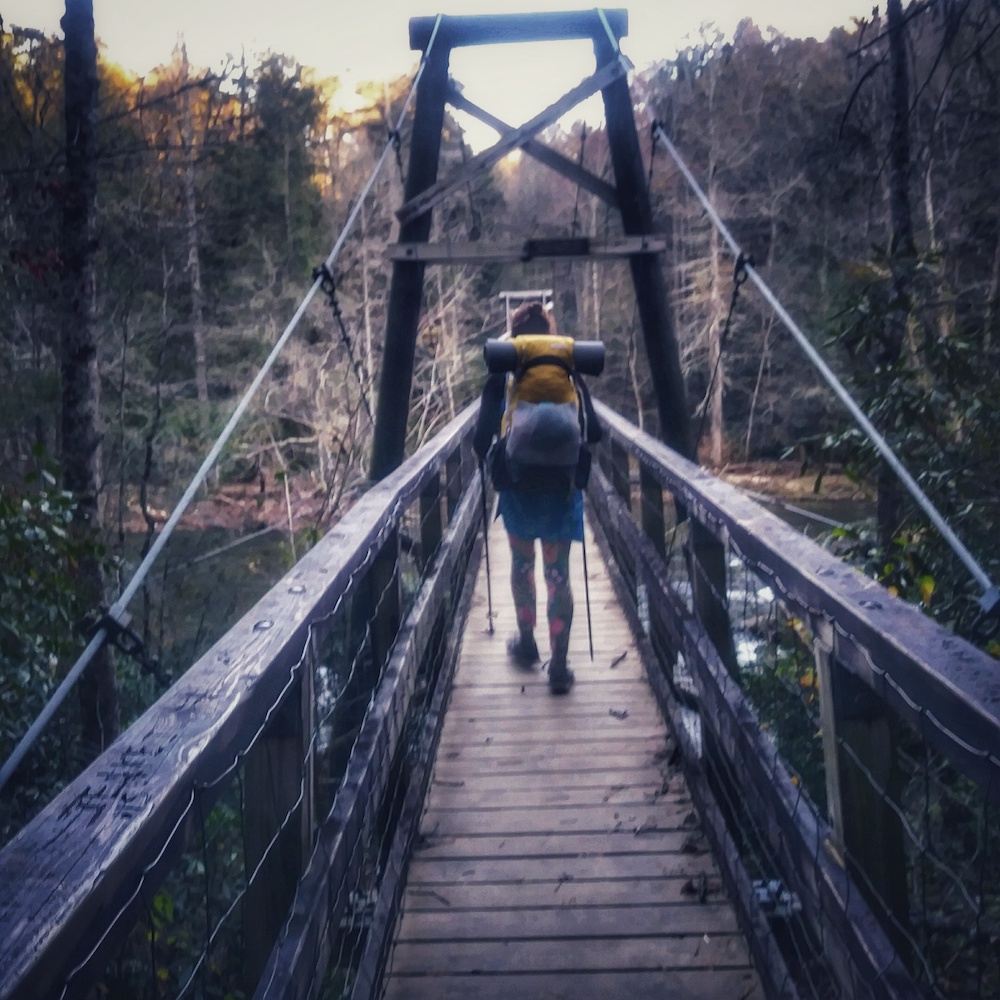 Familiarize yourself with the route. If you're heading out on a new route, the best option is to go with someone who has done it before. If you can't find anyone (and even if you do), you should familiarize yourself via trip report websites that have trip and trail reports from users. Read through as many as you can find, especially from people who went there at the same time of year as you're planning to go. Printing them out can be helpful, especially if they included pictures of route features (e.g. the confusing junction, the promontory at mile 5). Guidebooks are also useful, albeit heavier, options. Reading through these resources in advance and carrying them with you can be incredibly helpful in keeping you on track.
Don't force the map to match your perception. This is a common thread in stories from people who get lost. Often people who are tired, behind schedule, or simply uncertain of where they are, try to force the map to match where they think they are. "That lake is the wrong shape, but it's probably just low since it's been dry so that must the right one. Which means I go left here."
Always use a compass with your map and be open to the possibility that you are not where you thought! Pairing a map with a GPS system can really help stave off this propensity because there is no guessing.
Stay on trail. This may seem like common sense, but I've seen many people (including myself!) realize they missed a junction and decide to "take a shortcut" back to the correct trail. Even in relatively open terrain this can be a disaster. Hidden cliffs, unstable ground, thick vegetation, talus slopes, and more can be between you and where you meant to be. If you've made a wrong turn, always go back the way you came. Resist the urge to follow faint "trails," especially if you encounter them when you're not sure where you are or are finding yourself bending the map to your perception. Abrupt changes in the quality of a trail can indicate that you've missed a turn and wandered onto abandoned trail or an animal path.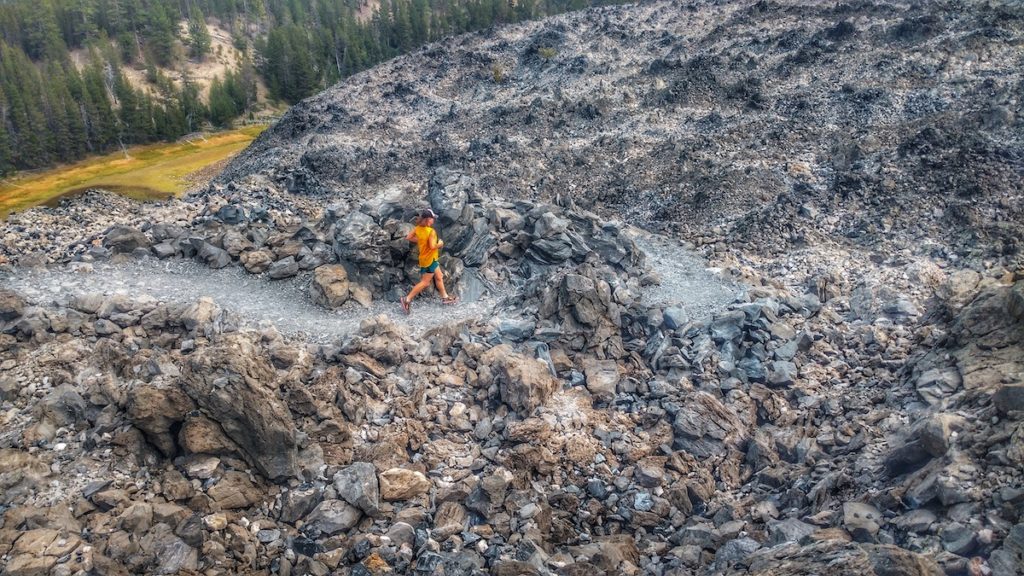 Make rescue easy. If you do end up getting lost, staying in one place and waiting for help is usually the best course of action. The only caveat to this is if your life is in danger by staying where you are in which case you need to make choices based on mitigating the life-threatening situation and then stop once you're safe. Ideally, if you've gotten lost, you haven't wandered off trail or attempted a short cut. If you're on a popular route, stop on the trail and wait. There's a high likelihood someone else will come along. Wandering off-trail in an attempt to "figure it out" leads to a higher chance of injury. My top tip for backcountry safety is to stay found using the methods above and carry a personal locator beacon of some sort for when things go very wrong. Choose one that allows for 2-way communication between yourself and rescue personnel such as the Garmin In-Reach so that Search and Rescue Personnel can make appropriate decisions.