With the holidays rapidly approaching, I am reminded now more than ever of the irreplaceable and non-tangible gifts that have stuck with me throughout my life. If you are reading this, I have no doubt your first thought is 'TRAILS' and for that reason we are kindred spirits.
Recently I was hiking up a local trail with two of my trail sisters; I added 20lbs of weight to my pack to practice for longer days that require more gear. I huffed and puffed, legs fighting gravity, up a 1-mile incline to one of my favorite lookouts. I got to the top, enjoyed the view, and felt a quiet gratitude for friends who showed me this magical place and how to lean into hard work. What if I had never known its winding trails and the joy they could bring?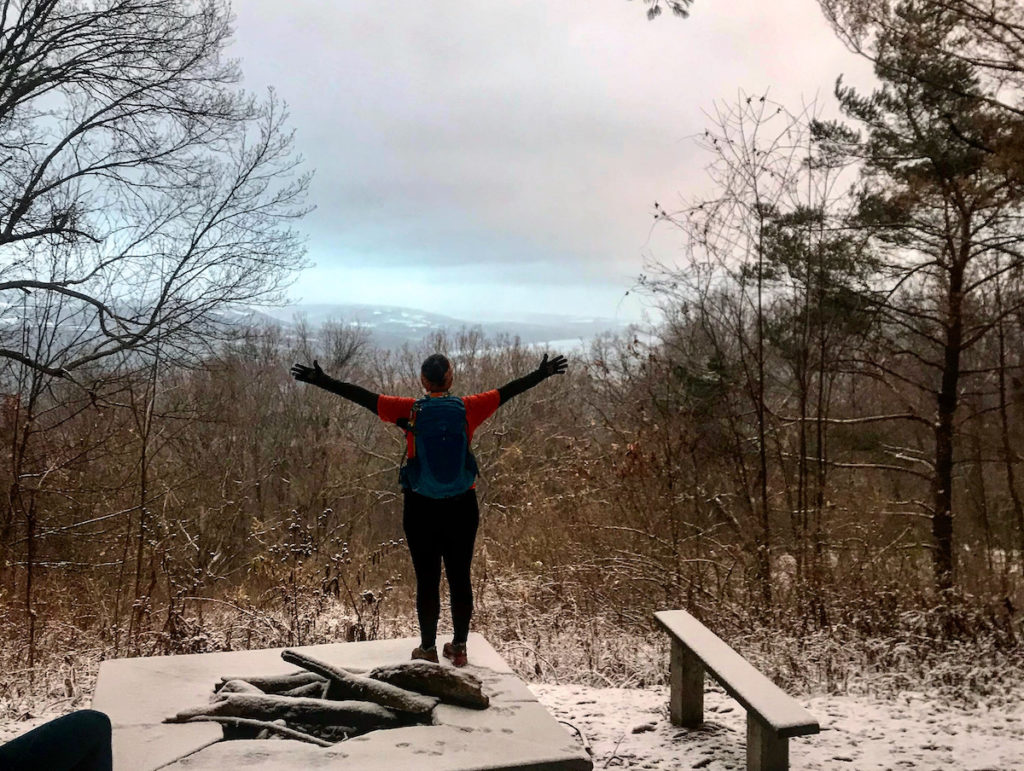 Backing the story up to fall, a group of five women with varying mountain experience decided it was time to give a group of kids ages 9-11 the gift of the mountains. Our plan was simple, take the kids up two beginner-friendly 4,000+ foot peaks in New York and teach them about principles of 'leave no trace' and responsible outdoor recreation all while planting the seed of adventure. I knew it was a success when one of the girls started listing off all of the accomplishments she wanted to chase when she got older, "I want to be an Adirondack 46er, Colorado 14er, hike the whole Pacific Crest Trail and the Appalachian Trail!" The fire in her eyes was a gift. What if she had never been shown her dreams could be as big as the wild spaces she dreamt of?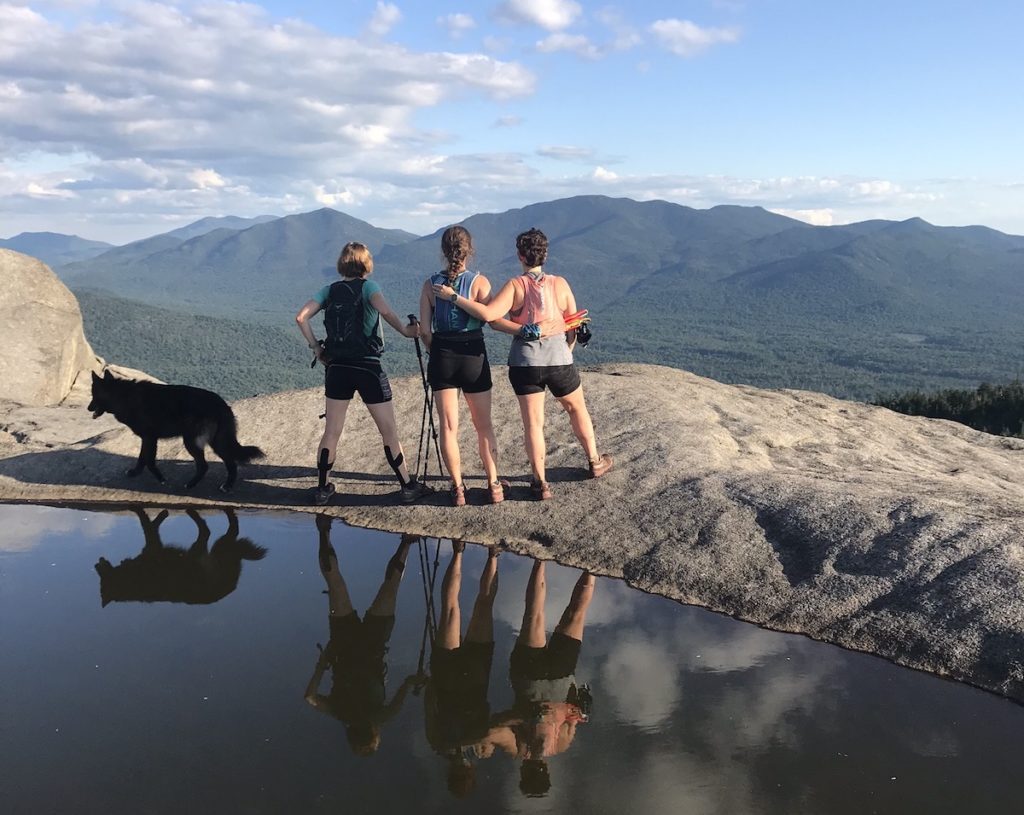 "…the best thing you could have given her was a lifetime of adventures…"
(Lewis Carroll, Alice in Wonderland)
Sometimes the trails take us to unexpected places in the world and in our hearts, but once shared it continues to give and grow. When was the first time you experienced the awe of wild spaces? The amazing way the hills, mountains, rocks and rivers connected to your heart and it beat a little bit faster. Did it feel like home? Who were those people that shared its secrets with you? I can't wait to see how you all share it with others.