A few months ago, one of my Instagram followers asked me to write about the difference between Survival Skills and Survival Mindset. I had a few ideas myself after many thousands of hours in the backcountry, but I was also intrigued to find out more. I read a book by Laurence Gonzales called Deep Survival which was a fascinating dive into this very topic. If your curiosity is piqued, I highly recommend the read.
I'm certainly no expert in survival techniques nor psychology. I definitely wouldn't call myself a survivalist. I'm like pretty much every other outdoor loving modern American. I buy my food at grocery stores, can identify a handful each of birds, trees, plants and tracks. I understand basic meteorology and know which clouds mean business. I know well enough not to camp under or near dead trees and how to recognize early-stage hypothermia and heat illness. Most of this knowledge has come from repeated experience or other people. Yet, the thing that struck me the most when I was reading Gonzales' book was his postulation that we're all survivors surviving…until we aren't.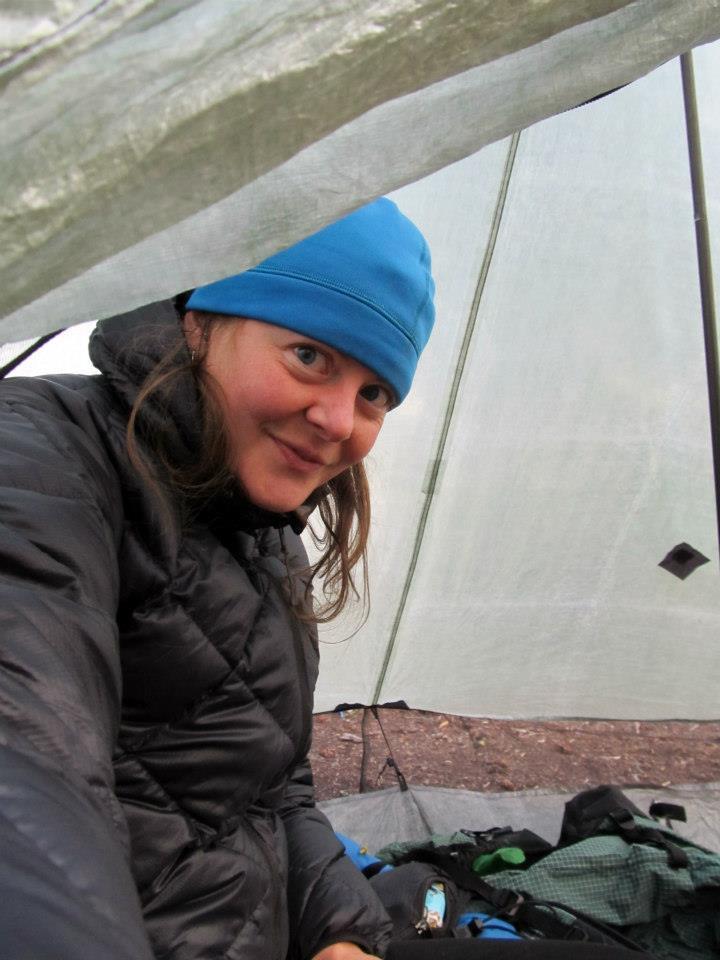 That really struck a chord with me because that was the essence I could identify with. It was the grain of all-pervasive truth that I had witnessed over and over again at varying levels throughout my life on and off trail. How many times have you heard of someone hospitalized without good odds, yet the family assures the doctor that the patient will survive because they are "a fighter?"
In our world of hiking and running (often for obscenely long distances) we tend to take for granted the inherent survivorship in us. Even in matters that are not life and death the innate desire to go on is a form of survival. Injury or illness aside, we choose to keep going in races, on training runs, on recreational hikes, and on long-distance endeavors when others do not. Some would quit when the ennui sets in due to monotony, or after days of incessant rain. Yet, we carry on.
My ruminations on this topic have definitely made me more determined to learn some "survival skills." But I also realized that while skills can be learned, the ability to apply them in real scenarios comes from a different place altogether.
Gonzales writes about unlikely survivors—often children or completely survival skill-less individuals. They have specific traits including hope, mental flexibility, tenacity, and decisiveness. These character traits have been among the common ones I've encountered in the trail community as well as among humans as a whole who go through many hardships without giving up.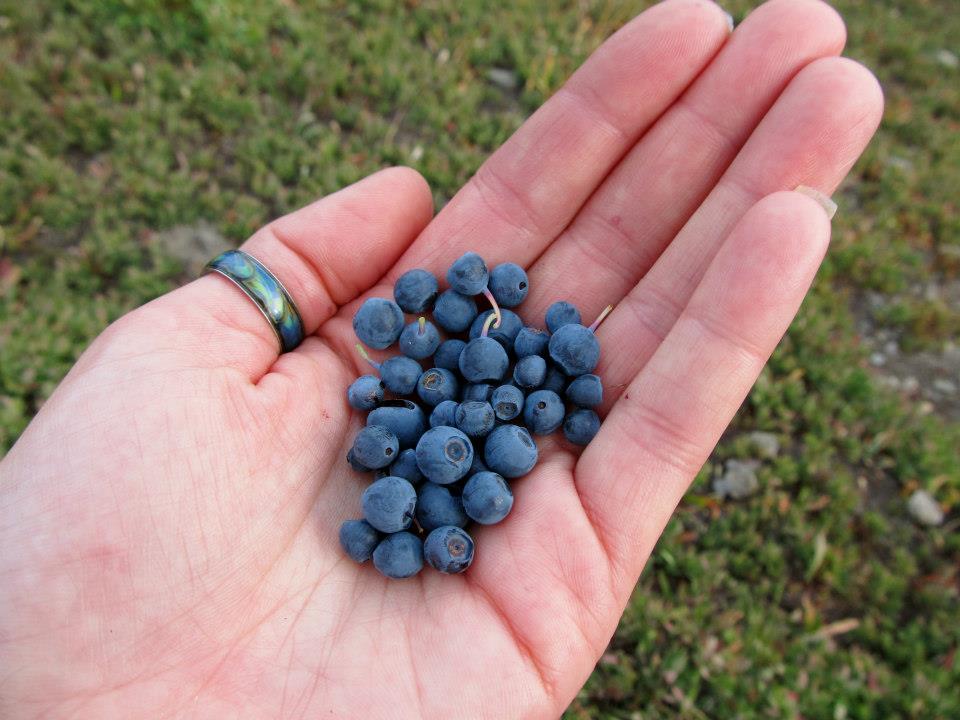 The key it seems, to long-lasting survival, comes down to a mix of mentality, skill, and plain dumb luck. Beyond the tales of people lost in the wild, every single day we face the trials of life. We have to make decisions about how to respond, when to push forward, and when to pack it up. Sometimes we have the skills to get through. Sometimes we get through on mental strength alone. Sometimes both. In the end, we are all here. We are all surviving.
Most wilderness survival tales come down to one human against nature. In community we are incredibly lucky to not be alone. Our mutual survivorship is something we can share in order to strengthen and encourage one another to keep going—on trail and off.