Fast-Packing is essentially the hybrid of trail running and backpacking. It utilizes the theory of ultralight backpacking and combines it with the mileage/speed focus of trail running. As the name suggests, it involves fast, bipedal transit through a landscape carrying a highly refined, minimal kit. The goal is to travel very quickly through backcountry terrain while carrying minimal gear. Typically, fast-packing applies to multi-day adventures, rather than single day pushes and makes use of bivouacs or spartan camps. Therefore, a fast-packer should know all the essentials of backpacking, Leave No Trace ethics, and ultralight camping.
Trail runners normally tackle routes they can cover in one push (whether that includes nighttime hours or not). They don't carry overnight gear and are back at a trailhead before sleep is needed. This usually limits the distance they can travel, especially without external support to 100 miles or less. Backpackers on the other hand may take several days to cover a trail runner's distance, but they are equipped to spend the night(s) and their mileage is only capped by how long they want to be out (as long as they have resupply options). Fast-packing is a happy marriage of maximal distance and self-reliance.
The Essential Gear for Fast-Packing
Pack (comfortable for long hours and bounce resistant)
Hydration (both containers and treatment)
Footwear
Overnight Gear (shelter, insulation, headlamp)
Food
Clothing
Navigational Tools
As you can see, the gear list for fast-packing is quite a bit shorter than for your average backpacking trip! Since fast-packing centers around quick, efficient travel comfort items are usually left at home. However, items needed for safety, such as a first aid kit, should never be neglected (although they can be pared down to the bare minimum). Most fast-packers learn to "rough it" a bit more than usual in order to carry less weight on their backs. The more weight carried; the more energy expended to travel the same distance. By lightening your load, you set yourself up well for the modality of fast, efficient travel over long distances.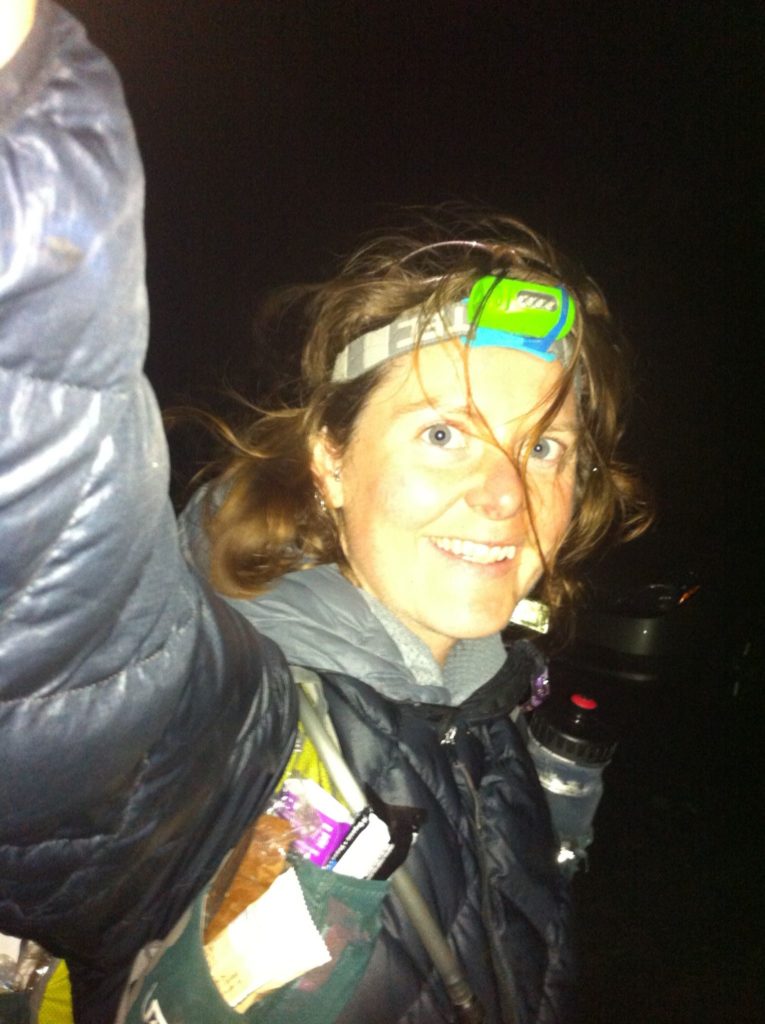 If you're new to the idea of fast-packing, start by paring down your current backpacking set-up to only the essential items. This can be achieved by taking notes on what you use on each trip and removing the things you didn't use for the next one (obviously don't remove things like your navigational tools or first aid kit, even if you didn't use them!). After several rounds of this you will start to see the things you can go without, especially for shorter trips.
Once you've minimized the quantity of items, you can begin to focus on the weight and functionality. Replace worn-out items with lighter versions. Seek items that can do more than one purpose in order to carry fewer things. Over time, this will lead to a lighter pack on your back which will allow you to travel farther with less exhaustion. This is the basis of ultralight backpacking and the foundation of fast-packing.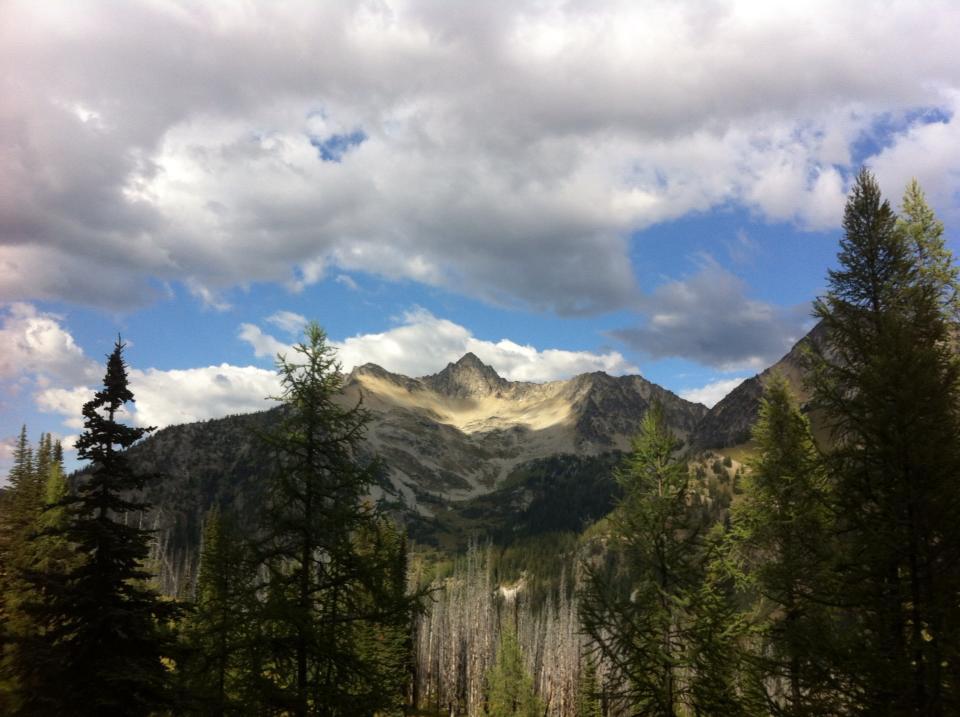 As you refine your kit, also focus on increasing your pace or the number of miles you do per day. This may require adjusting your wake-up hour or bedtime; or learning to travel by headlamp. If you come from a trail running background, you already understand what it means to cover trail miles quickly. You likely have the skills to power hike hills and glide along flatter sections. Adding a backpack, even an ultralight one, provides another level of physical impact to your body. Training with weight should be approached carefully since there is a greater chance of falls or injury. Walk more than you run. Don't be surprised if the distance you can cover in a day diminishes initially. Even though it may take some time to build your strength and endurance with a pack on, you will instantly find the freedom of sleeping where you leave off and waking up exactly where you want to be to keep exploring.
Most importantly, take it slow and build up to longer adventures!