Every time I opened my calendar there it would be, a green block reserving the Saturday, reminding me that race day was getting closer and closer. It was a race like many of the races around the country, postponed due to Covid-19. When I signed up for it back in late 2019 I was excited, feeling fit and fresh, and ready to have an even better race than I did the year before.
Instead, the race was postponed, and I spent the greater part of the next year anxiously scrolling the New York Times, debating whether it was safe to go to the gym, and negotiating how to see my friends safely while the ground beneath me was constantly shifting. Going for a run on the local streets wasn't much easier, spending much of the time trying to simultaneously avoid getting hit by cars while making a wide berth around the sudden multitude of people out on walks, many of whom glared at me like I was delivering the virus directly to them as I trotted by. It was a time for anxiously staring out the window, and a time to anxiously talk to other people who knew as little about how to live in this new reality as I did. All of this anxiety and uncertainty did little to help my running.
I know a lot of runners who had their best year ever during the pandemic, with a sudden release from beastly commutes, they were free to romp on trails for twice as long as usual (I was both jealous and yet still unmotivated). For me and many other runners, the intangible uncertainty and the tangible trail closures mixed together to create a year of running I'd rather not see in graph or numerical form (thanks, no thanks Strava).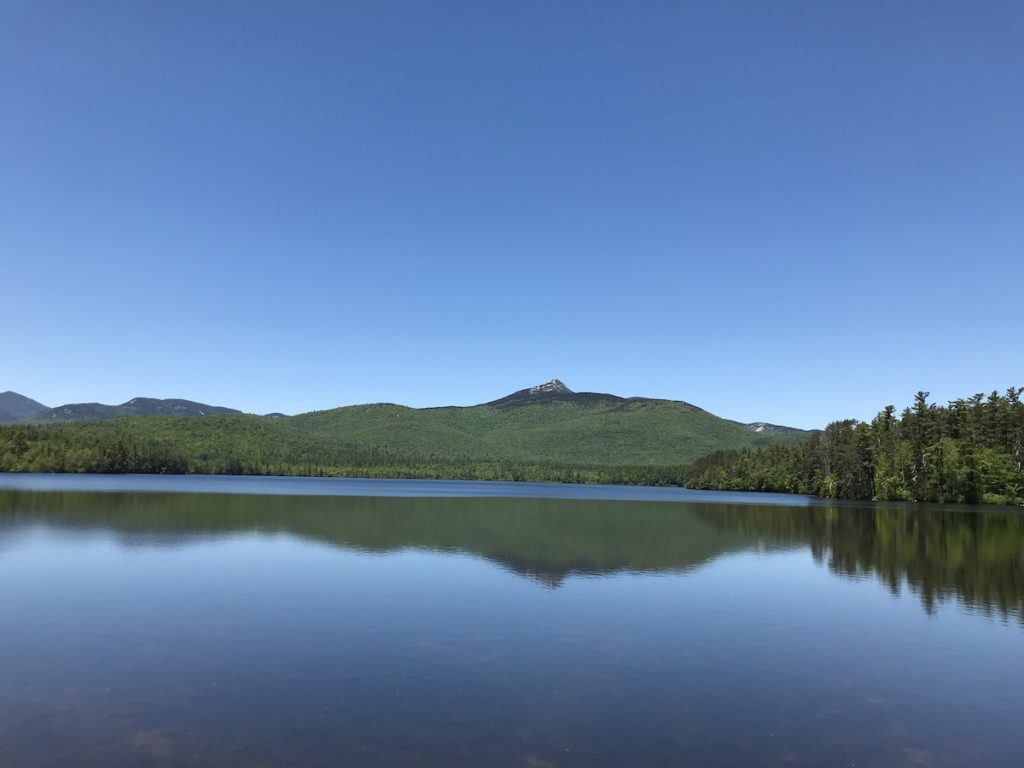 According to a New York Times article, increased anxiety levels, disruptions in sleep, eating for emotional comfort, and a reduction in exercise frequency, duration, and intensity contributed to weight gain in many people across the globe.1 Similarly, a study reported that participants had gained roughly 1.8 lbs/month during stay-at-home orders, predominantly due to similar factors such as a disruption to healthy habits and prior lifestyle patterns.2
While it's nice to know I'm not the only one to have experienced the range of emotions and deterioration of good habits that came with them, it never feels good showing up to a race feeling out of shape and unprepared. I remember telling a friend that if I hadn't automatically been enrolled in this race, I wouldn't have signed up for it or gone. I was just feeling so out of touch with my athletic and adventurous self.
Thinking through my options I began to explore that sentiment more thoroughly. I was actually feeling judgmental of myself, fearing what strangers at a race would think about how I felt.
There's a different race I run most every year, put on by my local running club. I know most of the usuals there, and they know me. Every year I would show up for this race and stress out. I'm not as fit as I was last year. I'm fatter than I was last year. I'm don't look like a "ultra runner". Everyone's going to notice that I'm running slower than last year. A constant stream of anxiety before the race, during every loop, and after I finished. Each year I'd run this race and each year I'd think the same thing. Each year I'd also finish with a faster time than the year before, not that I could remember what any of my previous times were during the race. Why did I think other runners I see once a year would remember my splits? They wouldn't. I didn't even remember them. It wasn't logical, it was anxiety.
The same thing was now happening at this post-covid race, just magnified so it was even harder to ignore. I had to make a choice. I could either sit at home and squander a perfectly beautiful weekend in the mountains, a chance to run on a route someone already marked for me, and the campsite I'd booked months in advance, or I could choose to accept myself just as I was, determine that it was enough, and go have some fun traipsing around on the trails.
So, I did. I decided I was going to go whatever pace I went. I was ok finishing last. I was ok stopping on one of the lung-busting ascents. I was ok with a slower finish time. I was there for me and that was enough. It was an incredibly freeing feeling, to just be out there accepting myself without criticism and without an obsession around comparison and worry about how others perceived me. I thought I was enough, so I was.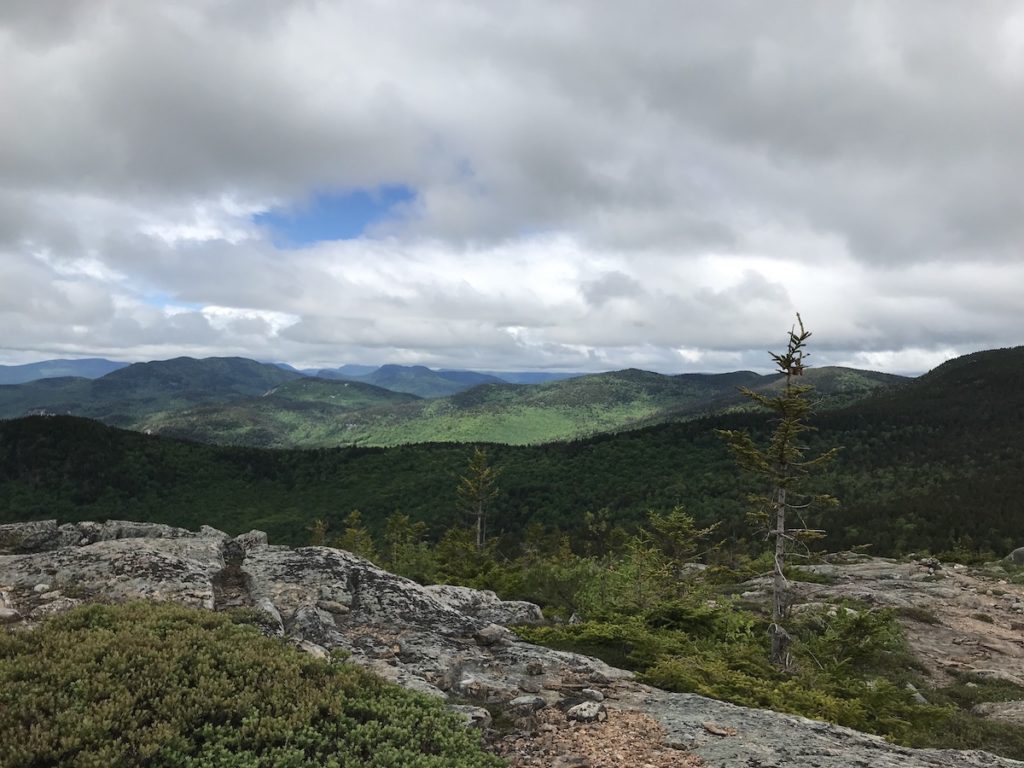 With this new mindset, I headed up for my weekend of running. As I suspected, I did run slower than usual, and I did get passed in places where I usually pass. I also had a lot of fun. Letting go of all the comparison baggage made room for me to embrace whatever the day brought, and it brought fun conversations with other runners, a sense of calm and happiness, and an exhilarating cruise on the downhill. I finished that race feeling prouder of myself than I have on some of the more intense races I've participated in.
The challenge for myself, and the challenge for us all then, is taking that feeling of I am enough and carrying it around everywhere. The next race? I am enough. An intimidating meeting at work? I am enough. Getting back to that weekly run club after months of social activities being on hold? I am enough. Not only am I enough, but you are too. Let's all remember to give each other a boost when we run or race together. We're all just people, here for a finite time, doing something that means nothing and everything, and we are all enough.
Citations:
1. O'Connor, A. (2020, December 4). Yes, Many of Us Are Stress-Eating and Gaining Weight in the Pandemic. Retrieved from https://www.nytimes.com/2020/12/04/well/live/pandemic-weight-gain.html?searchResultPosition=2.
2. Wood, A. & Thomas, N. (2021, March 25). If you've gained weight during the pandemic, you're not alone. Here's what to do about it. Retrieved from https://www.cnn.com/2021/03/24/health/weight-gain-during-covid-wellness/index.html.