In Japan, there is a practice called shinrin-yoku, forest bathing. While it isn't about exercise, it is about being in nature and experiencing it with all your senses. It touches something many of us who need time on trails as part of our life know: spending time in nature naturally reduces our stress.
Have you heard someone else or yourself utter something along the lines of, "I need to get my trail time in to stay sane?" It seems like hyperbole, and yet it's very true. For many of us, perhaps all of us, connecting to nature is imperative for maintaining our mental health. Forest bathing is one way. Hiking, trail running, hammock reading, gardening, and plein air art are others (among many). All of these activities take us out of our sensory overloaded lives full of constant sound, jarring lights and images, schedules, spreadsheets, and traffic. They put us right back into an environment our species evolved with symbiotically until very recently.
While research still isn't clear on why being in nature has such a positive impact on our anxiety, stress, blood pressure, and overall mood; it is clear that it does. As hikers and runners who spend a lot of time on the trail, we instinctively know that we feel better after our outing. But is there too much of a good thing?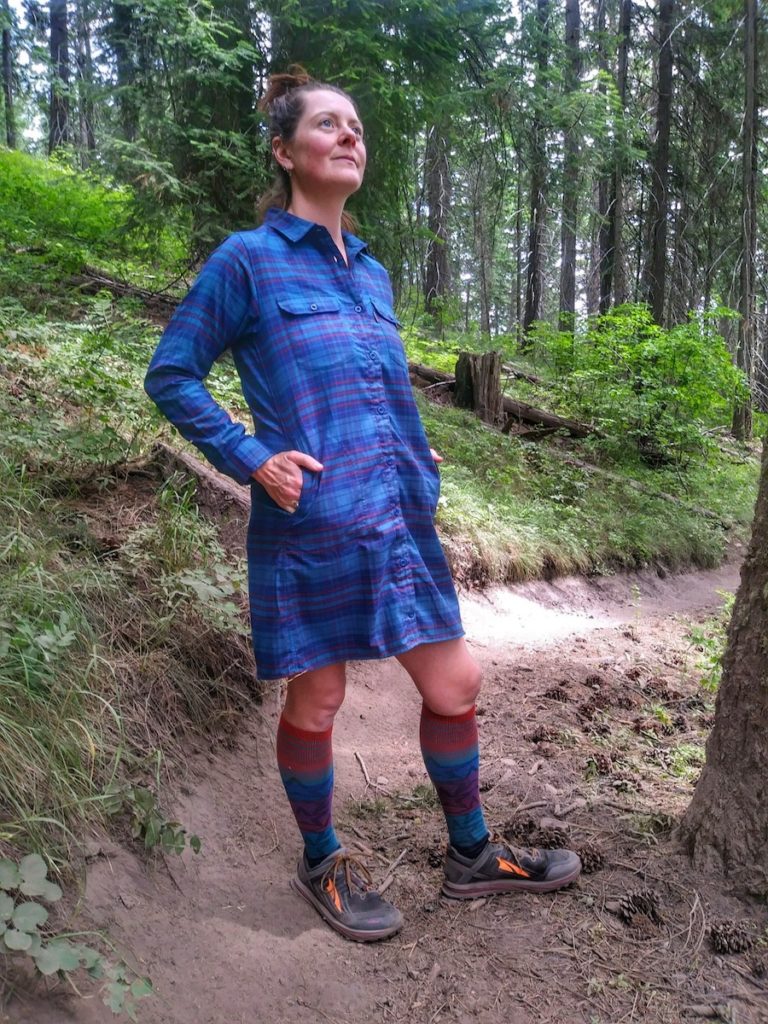 As someone who has thru-hiked long-distance trails of over 2,000 miles, I can assure you that nearly everyone who has done so experienced post-hike depression. You would think after several months of connection to nature you'd have a positive mental health fix that would last for years! To my knowledge, the phenomenon has not been studied, and most people have their own theory as to why you feel so low after so much time in nature. It's likely a complex response to physical, mental, and hormonal shifts taking place in the body. The one thing that characterizes nearly everyone's phase of the blues post-hike is their intense feeling of missing the trail.
After so many months of lowered stress and anxiety, thru-hikers are completely overwhelmed by the reintroduction into the stress and busyness of daily life off-trail. If you've ever done a detox or elimination diet you probably remember how things you used to love didn't taste as good as you remembered. When you eliminate the sources of stress from your life for months, the reintroduction is likely to leave a very bad taste in your mouth!
We crave connection with nature. We crave it as part of our day-to-day life and our regular schedule. Nature is entwined with us whether we're aware of it or not. It is often by going to it that we can see clearly what was going on before we hit the trail. I problem-solve very well on my trail runs and hikes, because along with the lungsful of clear air comes clear headedness. So, the next time you feel overwhelmed by life and have a big decision to make or problem to solve, that seemingly irrational urge to put on your shoes and run for the trails isn't actually irrational.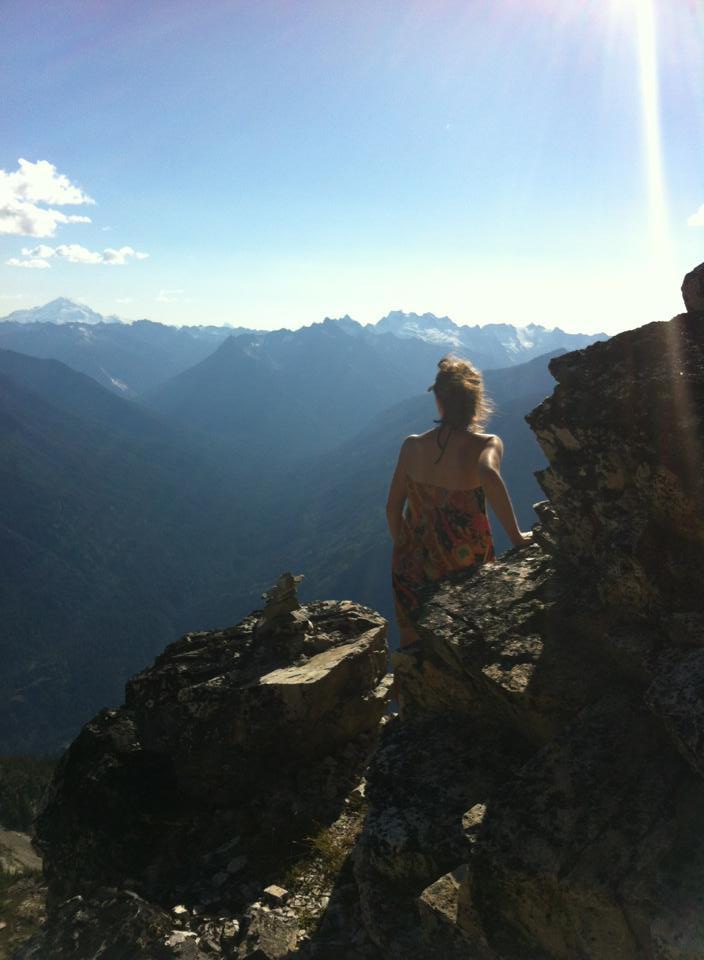 Spending time unplugged from the chaos and plugged into nature is a proven reset on your stress and anxiety levels. It can even lessen the negative and obsessive thought loop that often runs through our brain by quieting our prefrontal cortex. Reestablishing our calm and refreshing ourselves mentally can bring us back to make that big decision or problem-solve with revitalized creativity, increased empathy, and more focused attention.
It's not always practical to go running (perhaps literally!) away from our problems, but even a little nature can help. Listening to nature sounds or perusing pictures of nature can have a similar effect on your mental health. These techniques can come in handy if you're trapped in an office. Take 20 minutes to flip through some pictures and listen to nature sounds at your desk if you need to regain some balance. Add a few potted plants to your office space for an added boost.