I grew up playing outdoors. Probably because my parents needed a break from my high-energy, always-underfoot ways. As the only child at home, I was frequently left to my own amusement in the yard or the woods behind our house. I found community—as well as a constant source of wonder—observing and interacting with the birds, insects, and other animals that called our patch of Michigan home.
In the spring I collected mushrooms with my dad, in the summer it was berries. I even accompanied him into the woods in winter where he felled trees to heat our house. I cried when the sleeping giants fell into the deep snow and through those tears began to understand the intrinsic need for gratitude to nature when she supplies our needs.
These experiences early in life gave me a perspective on nature that was different than many others my age. To me it was a vastly interesting, and slightly scary place, that afforded my family food, warmth and even water when the power would go out.
Yet, despite this perspective, I felt uncomfortable in the "wilderness" alone. I feared animals might attack, or I would get lost. I worried that the nature that provided for us at home might turn malevolent in these more remote places.
So, I decided to hike the Appalachian Trail.
In truth, I wanted a grand adventure and an opportunity to get over my fears. I wanted to see what it would really be like to be on my own in the woods for months on end. To find a depth to the connection I sensed.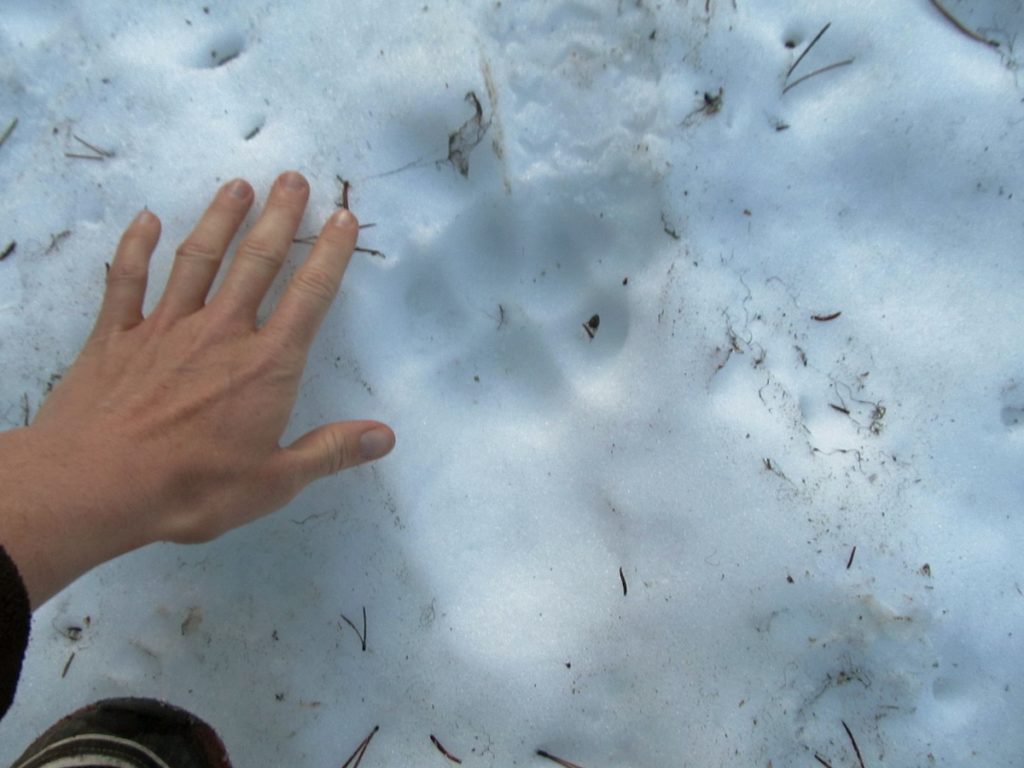 I set out on that first long-distance hike when I was 21 years old. Now, almost 20 years later, I've traversed tens of thousands of miles in some truly wild places—including the length of the Appalachian Trail three times. I didn't find everything I was looking for that first time, but I started to understand something very important: my fears and discomfort were a symptom of disconnection.
Despite a childhood very much in sync with nature, I was completely disconnected from what it meant to live out-of-doors…to be wild. What I discovered on that first hike was how disconnected I was—and how rapidly I adapted to be more in tune. This taste of a deep, wild aspect of myself became my sole desire. My life has revolved around spending more and more time in nature. To exploring the intricacies of varied landscapes. To pushing myself physically and mentally into inner wildness.
I've invested my entire adult life into learning my place in nature and observing the ways other organisms interact within it—and with me. I've learned so much, and this has taught me how little I actually know. There is a deep beauty in finding oneself immersed and yet still lacking. In our modern life mastery is attainable and even expected in nearly every realm. There are YouTube videos to teach you everything you need to know about nearly any topic. There are advanced degrees that assure you can be an expert after a set course. Yet no one individual understands the complexity of all aspects of nature.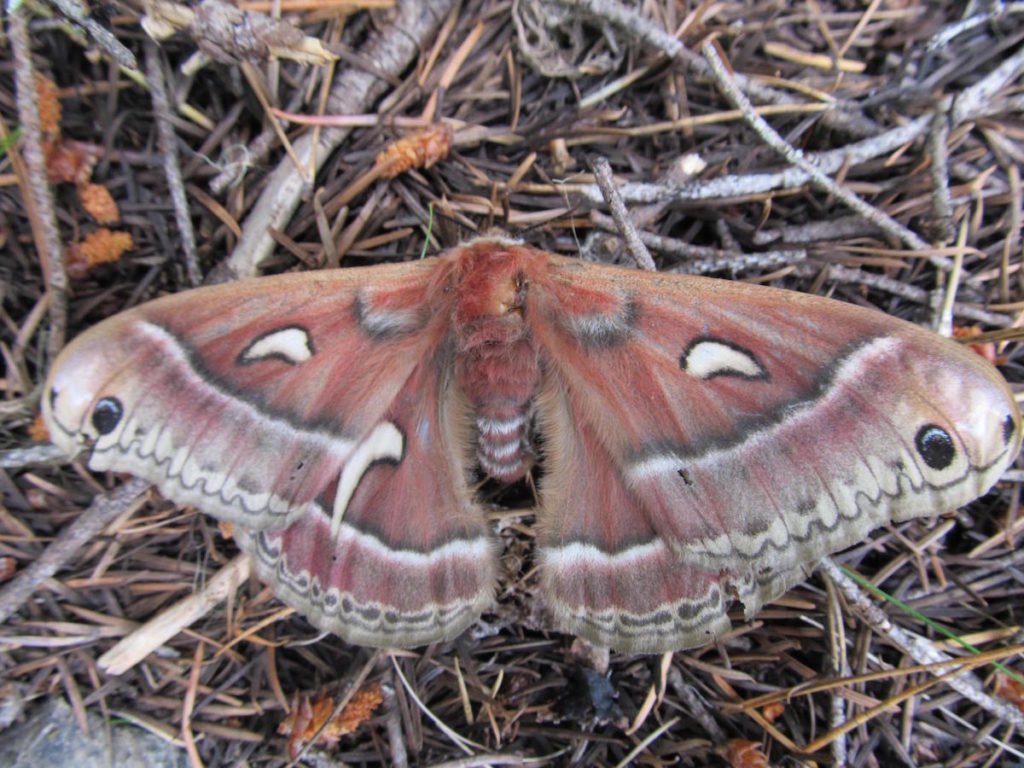 I may be known as someone who has set records. Those were incredibly important experiences that took me deep into myself, opening me to new understanding of myself, others, and nature. But those records could not have been set by me if I had not allowed myself to be an observer. To watch the world unfolding around me. To make keen observations of animals, watercourses, clouds, and my own biology. Yet, I mastered nothing. Which made me love the experience even more.
I've written two memoirs about my record setting hikes, but each dives deeper than that framework story. Into these observations and connections. Into how little we can ever truly know about ourselves or life without fearless immersion. As yet another year draws to a close, I find myself just as eager to continue in this role of learning and observing whether in my back yard or deep in the remote mountains.
"By ten—hiking by headlamp once again—I was approaching forty-five miles for the day. I took off my pack, pulled out my baggie of dehydrated refried beans and poured the last of my water into it. I headed down the trail…to the spring—thankful to find it flowing. After gathering water from the trickling source, I crept back past the sleeping hikers inside the lean-to. I reached my pack and picked up the now-hydrated beans. Sitting on a rock, I bit off the corner of the baggie and squeezed some into my mouth.
"As I left rocky footing for trail around a pasture, I gazed up at the sky. Entranced by the twinkling stars, I moved south toward Springer, still sucking my dinner from the corner of the bag.
"I really wonder sometimes, how exactly I became this woman," I said to the night.
"A woman who slept in the woods, ate to move, drank from wild waters, and crushed miles to clear her soul. A woman covered in dirt, with unshaven legs, and an authentic smile. A woman who was both feral and content. I ascended yet another rocky ridge bounded by trees forming a thin veil between civilization and wilderness. In the daytime the nearby cities were hard to see through the leafy scree, but at night the lights of Fredericksburg and Hagerstown glimmered in consort with the ancient stars aloft. As long as I remained here, shrouded from that world I was blissful. Those stars had borne witness to my formation and would far surpass my brief lifetime, just like the rocks beneath my tired feet. I could be myself before them. Nakedness in their presence never made me feel vulnerable. Yet the city lights, the society I'd been born into, always would, no matter how many layers I wore." –Excerpted from Mud, Rocks, Blazes: Letting Go on the Appalachian Trail