The dream of heading off into the wilderness to hike for months on end—thru-hiking (walking an entire trail in one season)—is incredibly attractive to many people. However, the impracticality of leaving everything behind to do so typically relegates this goal to the untouched "bucket list." Yet, there is a way to thru-hike without quitting your job or giving up your lease!
Far too often the term thru-hike is treated as synonymous with the Triple Crown trails: the Appalachian Trail, Pacific Crest Trail and/or Continental Divide Trail. However, there are literally hundreds of other long-distance trails in the United States (not to mention other countries) that can be thru-hiked. Generally, most people only consider trails of 100 miles or more thru-hikes. Regardless of your personal length qualifications, there are a wide selection of trails that are well under the 2,000+-mile length associated with the Triple Crown trails.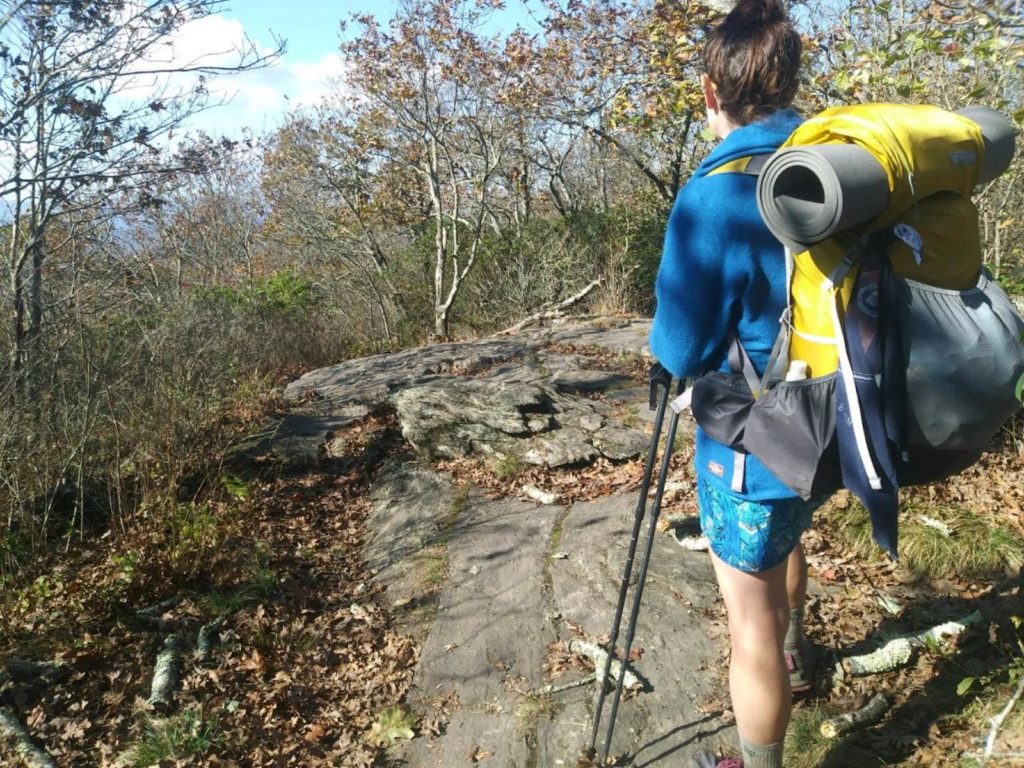 The first step in choosing a thru-hike that you can do without upending your entire life is to determine how much time you can take off. Some people are on an educational system schedule and have ~80 days available in the summer. Others have sabbatical or other leave options that give them several months. Still others have the standard two-week vacation. Identifying the amount of time you can dedicate to your thru-hike will help you narrow down your goals. Be sure to subtract rest days (at least 1 per week) and travel days from your overall available time frame.
Hand in hand with choosing a thru-hike based on the timeframe is your actual fitness and ability. The comfortable number of miles per day that you can backpack is not going to be the same as someone else. Being realistic about this aspect will keep you from overcommitting and possible injury. Once you have your number of hiking days available, you can divide it by your projected mileage per day. This total will give you a ballpark idea of what length of trail you can likely thru-hike in the amount of time you have allowed.
I have known quite a few people over the years who attempted to finish one of the Triple Crown trails in a compressed timeframe. Most were not able to complete their thru-hike, often due to injury rather than running out of time. It's tempting to overreach when your dream is to do a specific trail. However, it's often a recipe for hike ending injury. Selecting shorter thru-hikes that exist in congruence with longer trails, such as the John Muir Trail, can be excellent ways to experience a thru-hike you don't have enough time for while still completing another route.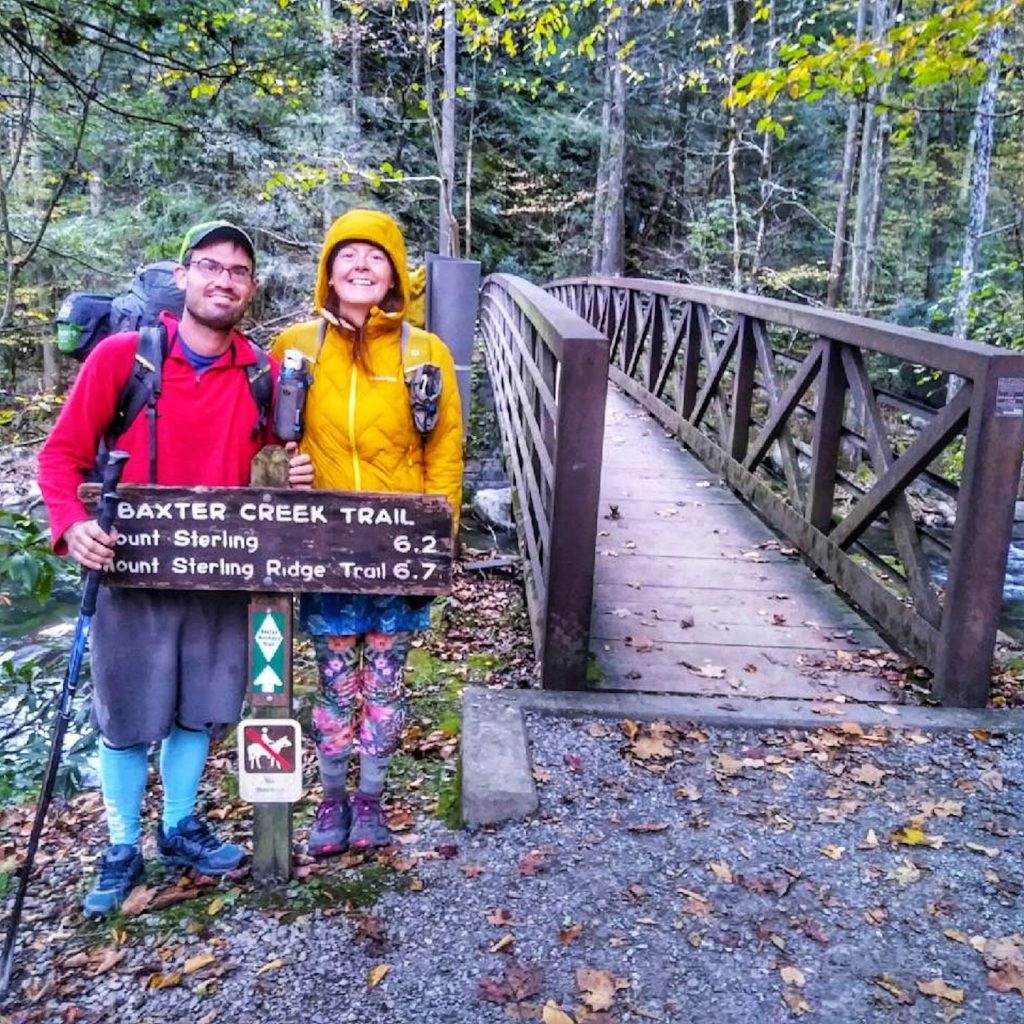 The section hike method is another option. Although it will not be a "thru-hike," it will allow you to complete the trail of your dreams. Travel the trail during your available time off, covering what you can. Another year, pick up where you left off and repeat until you've finished the trail. I know folks who've taken over 20 years to complete the AT this way, but I also know some who've completed the PCT in two summers.
In the US there are a ton of trails of 100 miles or more. You might be surprised to find that there are some regionally close to you that you can hike without sacrificing many days to travel. This list can get you started. Additionally, this map shows trails that are part of the National Trails System and other popular thru-hikes. When using lists such as these, be certain to research the conditions and construction level of individual trails since many are not trails at all, but rather routes or incomplete trail projects.
Below are excellent thru-hike choices in a variety of lengths:
<200 miles
Wonderland Trail, WA 93 miles (this trail is a bit short of 100 miles, but it's ruggedness and pristine beauty make it a very worthy thru-hike)
Bartram Trail, GA/NC ~120 miles (there are a lot of discrepancies on length for this trail. I hiked about 120 miles when I completed it, but I've seen upward of 150 miles listed)
Uinta Highline Trail, UT 104 miles
Tahoe Rim Trail, CA/NV 165 miles
<500 miles
John Muir Trail, CA 211 miles
Long Trail, VT 272 miles
Ouachita National Recreation Trail, AR 223 miles
Benton MacKaye Trail, GA/NC ~300 miles
Colorado Trail, CO 483 miles
<1000 miles
Arizona Trail, AZ ~800 miles
Great Divide Trail, BC/AB Canada ~700 miles
Camino de Santiago France/Spain ~500 miles (this pilgrimage route has several choices and can take you through Portugal, France, and/or Spain)
<2000 miles
Florida Trail, FL ~1300 miles (this one is still being created and many road portions still exist)
Pacific Northwest Trail, MT/ID/WA ~1200 miles
Te Arora Trail, New Zealand ~1800 miles (this one is still being created and many road portions still exist)