The term "Senior Citizen" usually conjures up visions of early bird specials, AARP, driving with the blinker on constantly and walkers or canes. However, while doing a trail race in June of 2019, I saw an elderly gentleman who completely shattered that stereotype and in doing so has become my inspiration.
This was one of my first trail races and I was a bit nervous about what to expect, but I was excited and wanted to get out there. As I was going through my pre-race ritual, which at that point consisted of a pre-emptive bathroom run, getting my playlist ready and making sure the satellites could find me, I overheard one runner commenting that we began the race by running up hill. Of course, we do, I thought, so far all of my trail races had started out this way. I think it's a plot.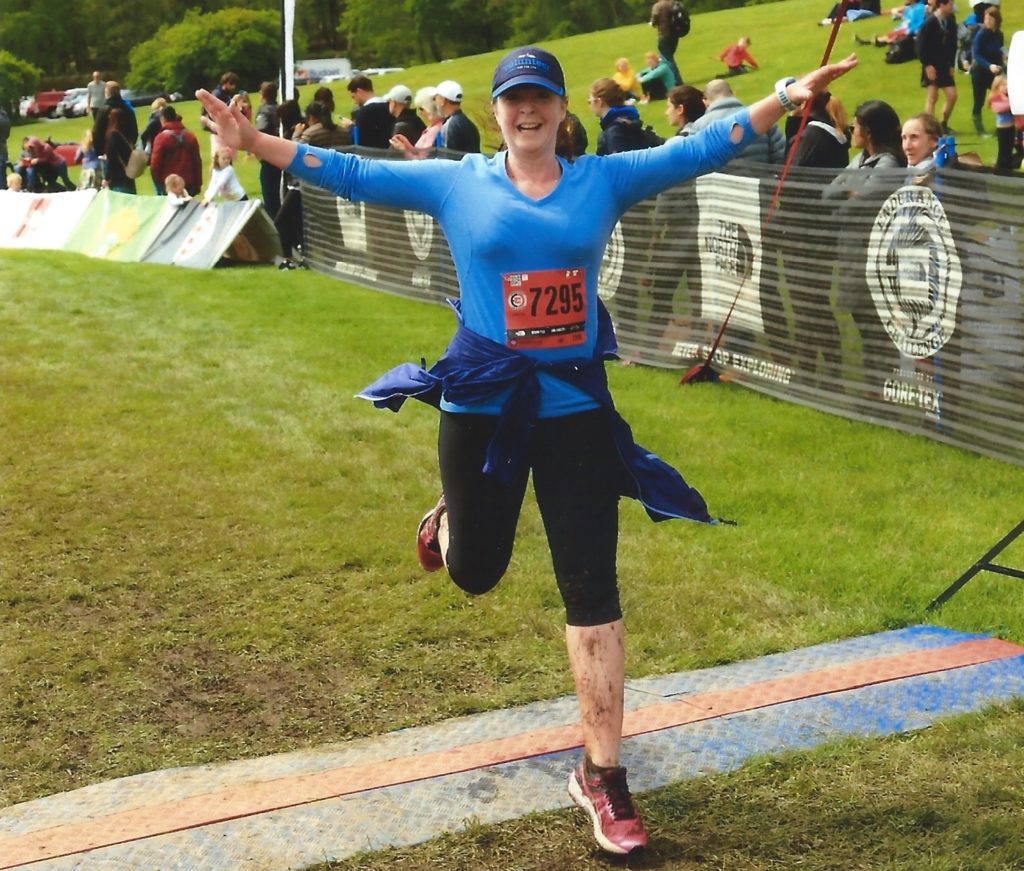 While listening to the pre-race announcements, which included a comparison of trail running as our religion and a performance by a local choir. My husband, Scott leaned in and asked," Is that why you run trail? So you can visit Trail Jesus." Once I was able to catch my breath I replied, "Yes, that's it exactly."
As the presentation was winding down I noticed him. In a white wife beater and neon yellow shorts with red chili peppers all over them he was hard to miss. I thought he might be there for the three mile walk option that was happening at the same time, but nope he was there to run. A run which turned out to be way more technical than I was expecting. No one said anything about rock climbing? And who knew a hill could go seemingly straight up? Apparently, one should read the entire race description on the website and check out the elevation charts. I guess The More You Know is correct, thank you NBC, cue the shooting star.
During the race I spotted him several more times as the mostly single-track trail snaked up and down several large hills. This seventy-something year old man did it all and I loved him for it. As a forty-eight-year-old (at least for another month or so) semi-new to trail racing woman who has found the woods to be her happy place, his overall aesthetic spoke to me. He was just out there fully embracing himself and doing what he loved no matter what anyone else thought. I decided right there that I want to be him as I get older. I don't care if my pace slows down or if I can only do shorter distances as time goes on, I just know that I will continue to be out there running (jogging or walking at times) and enjoying the outdoors. My one regret though is not speaking to him after the race to thank him and let him know the effect he has had on me. Chili shorts man, please know you have my gratitude. I hope to do you proud.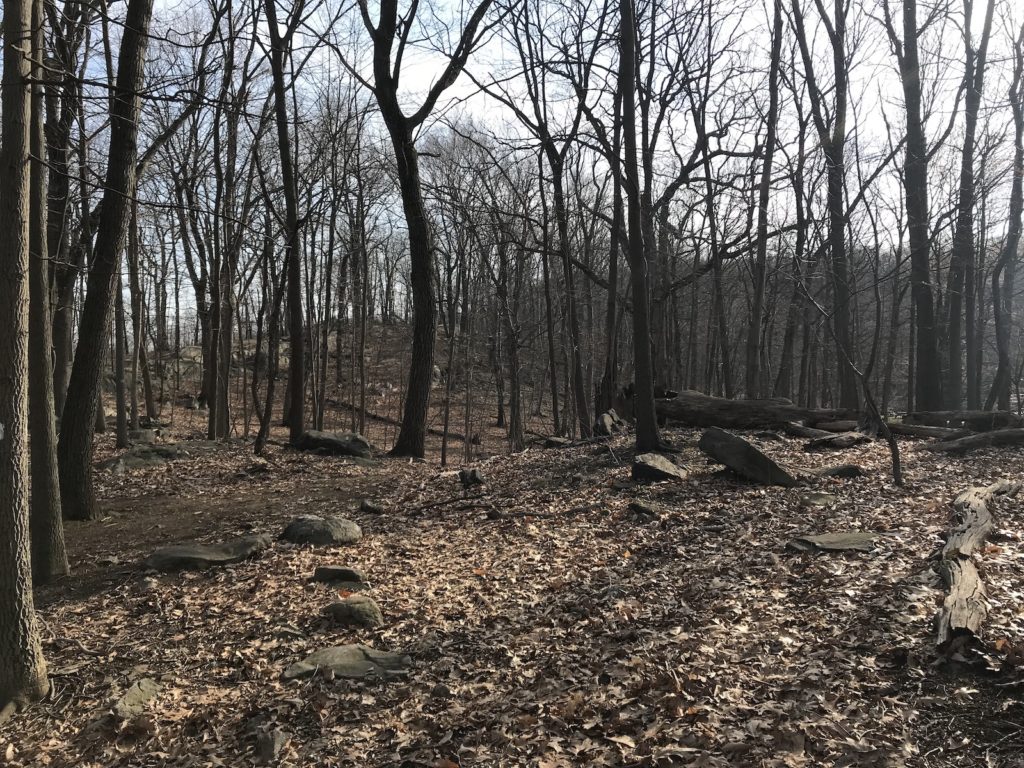 I was behind him for the last bit of the race and as we were about a quarter of a mile or so from the finish line I could hear singing coming from above. Was this confirmation that my trail decision was being blessed by divine powers? A sign, perhaps? Not exactly. It was just the choir (still in full robes) walking along on a sister trail singing hymns as they went along. However, to me—it was an indication that I had made the right decision. Since then I have gone on to run more races, including two trail half-marathons and am contemplating a trail 50K for my 50th birthday (if I can get my knees on board). Perhaps I should wear chili shorts?