I am a runner.
I am a runner?
Am I a runner?
I struggle with calling myself that at this particular point in my life.
I definitely used to be a runner. I played sports all my life, but I didn't start running for the sake of running until high school. My sports team would run a 2 mile loop as a warm up for practice, and I remember feeling so accomplished to be able to cover such a distance.
In my first year of college, I was on an email list where someone had an entry they could no longer use to a local 10-miler. Though I had never imagined running such a distance before, I just knew I could do it. I had a friend who had run cross-country in high school, and he helped me train for the race during the weeks leading up to it. I honestly couldn't have cared less how quickly I finished – my goal was just to cross that finish line and still be running. And when I did, it was such an amazing feeling. I wanted to do it again.
After college, I joined Team in Training and signed up for a marathon. Again, this was a distance that felt utterly improbable to me. But with the support of the Leukemia & Lymphoma Society and all of my fellow Team in Training participants, I did it. I did it! And I helped a good cause in the process.
In the years that followed, I settled into a groove of running intermediate-length races, like 10-milers and half marathons. I really loved those distances: far enough to feel like I'd done something significant, but short enough that I wasn't beat up for the next week after. I could keep a 10-minute-per-mile pace with just moderate training. Completing a race always seemed within reach, and it continued to feel amazing.
As I progressed from my 20's into my 30's, time caught up with me. I still ran, but with much less consistency. I was no longer playing sports or weight training. Unbeknownst to me, who hadn't been paying attention to how my body was changing as I aged, I wasn't as fit as I used to be. So it was a surprise when I went out for a hilly run one day and returned home with a swollen knee.
After a visit to the doctor, I was diagnosed with Runner's Knee. Though this is not a major injury, it set me back quite a bit. The swelling lasted for longer than it should have, and it hurt anytime I attempted running. Even with physical therapy under my belt, it was enough to make me scared of running. I stayed away for a while.
But I couldn't stay away for good. Anyone who has felt that runner's high, that sense of accomplishment and camaraderie after completing a race, knows that it is a hard thing to let go of. And so I found my way back to running. Using run-walk intervals, the Galloway Method, I was eventually able to cover moderate distances again, up to a 15k. I was run-walking instead of running the entire distance, and it no longer came as naturally to me. But I was still out there doing it.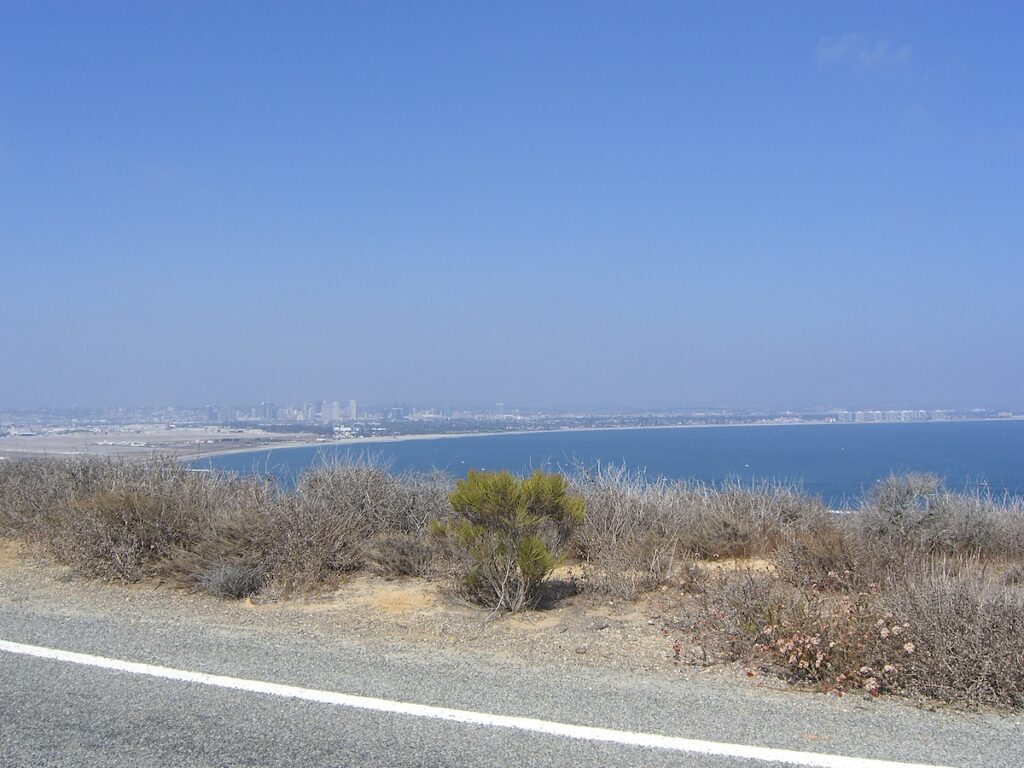 Fast-forward to 2018, after my second pregnancy. Being 39 this time (I'd had my older son 5 years earlier), I was surprised by how much harder the post-partum period was. However, I had already signed up for a half-marathon training program which started a few months after my son was born, and I wanted to do it.
I started the group, and I was able to run-walk an 8k a few weeks in. It felt good. But the training came at a cost; it was a trigger for a postpartum medical condition I had developed called stress incontinence. Embarrassed and uncomfortable, running no longer felt doable anymore. And since I was unsure if it would worsen my condition, I once again became afraid of what running could do to my body.
I was motivated though, and having survived an injury before, I knew what to do. I got a referral for pelvic floor physical therapy. My condition improved, thanks in part to the fabulous doctors and physical therapists who helped me along the way. But it didn't go away completely.
Yet here I am today, still running, using run-walk intervals, never for more than 3-4 miles at a time. Even with all the changes to my body and my performance, I just can't give it up.
I sometimes catch myself staring at runners as they cruise down the road. And, truth be told, I can't help feeling a little envious. But I also feel . . . hopeful.
I see women out there everyday, of all shapes and sizes, who inspire me. When I am able to attend a group run, I feel welcomed. I feel seen. Though we may never have met before, these women know me. They have been in my shoes, in some form or another. And they are still here. They are still showing up, still out on the trail. And when I see women, often mothers, in their 40's, just like me, training for ultramarathons, it's just – wow. So inspiring. And that gives me hope.
So I still train. Baby steps, short intervals, even inconsistently when life gets in the way. I can't stop trying.
Am I a runner?
I am a runner?
I am a runner.