Editor's Note: This article speaks about sexual assault and may be triggering for some folks.

On a recent morning, when it was too nasty out to run, I sat spinning on the bike trainer, listening to an ultra running podcast discussing "finding your why." The concept was not new to me, I had heard a lot about it since training for my first ultra in 2015. As I listened to a(nother) group of men's dialogue about this topic, it struck me that, over the years, some of the most common "why's" had never really resonated with me. Did I not have a strong why? Had I not thought about it enough? Did I have to run a 100 miler to really need a why? What struck me that morning though, was that perhaps it was none of those things. Perhaps it was because most of the voices I heard and read were men's (especially when I first started running ultras). Although our sport has diversified as more people find the joys of trail and long-distance running, it is still predominantly cisgendered, straight, white men. And although I actively seek out women's voices (thank you TS!), much of what is written is by, and for, men.
This made me curious about the differences that women and men might experience when searching for their "why." A few days later, while out on a long run, it occurred to me that what I had heard men articulate as their why's didn't resonate with me because I was intimately familiar with many of them already. I know how to dig deep, I know what it is like to overcome adversity, I know who I am at my darkest/lowest point, I know I am capable of way more than I ever thought and that I don't need to run ultras to find out what I am made of. Life as a woman had already taught me that. By the time I reached the starting line of my first ultra, I had been in many situations throughout my life that tested my strength, pushed the limits of my persistence, forced me to take in information and make decisions on the fly, taught me to listen to my body, my gut, my heart; to decide what I can control and what I can't, when to let go, and when to change course…. All of the things you often have to do in an ultra, and many of the things that men talk about as their reason for running long distances. Much of that learning came through experiences/trauma outside of my control and were/are directly related to being a woman in this world. As the reasons that didn't fit for running ultras became clearer to me, I have been more able to articulate the reasons that did.
As a young woman, living on her own in Seattle, I lived through a violent assault. A stranger broke into my apartment while I was asleep and proceeded to beat, rape and torture me for several hours before tying me up and leaving with a duffel bag full of my belongings. That story, and my recovery journey could be an entire article of its own, but for now, I'll link this to finding my why in ultra running decades later. After that assault, I was afraid to do just about anything, but one of the things I knew I needed to do was to get back to the mountains. While I enjoy being outdoors with others, I have always loved being alone in nature. Being alone in the mountains provides a sense of calm, evokes wonder and generally resets whatever emotional state I'm in. The desire to get back to that was strong and compelling. Not long after the assault, I went hiking with my then-boyfriend (who later became my spouse) and a friend and started the journey back to my soul-center. On the one-year anniversary, I ventured back to the mountains alone. This was a brave act of reclamation; a chance to take back something important to me, to not let this person who had taken so much from me keep me from my most sacred space. My mind reasoned that, if my own home and my own bed weren't safe, in theory, nothing was and in an odd way, this made it easier to get back out. I took my (new) dog, a bunch of writing that friends and family had done for me and a whole year's worth of therapy along with me as I ventured back to one of my favorite places. Choosing not to let my life and my choices be limited by fear was, for me, the ultimate act of freedom, autonomy and choice.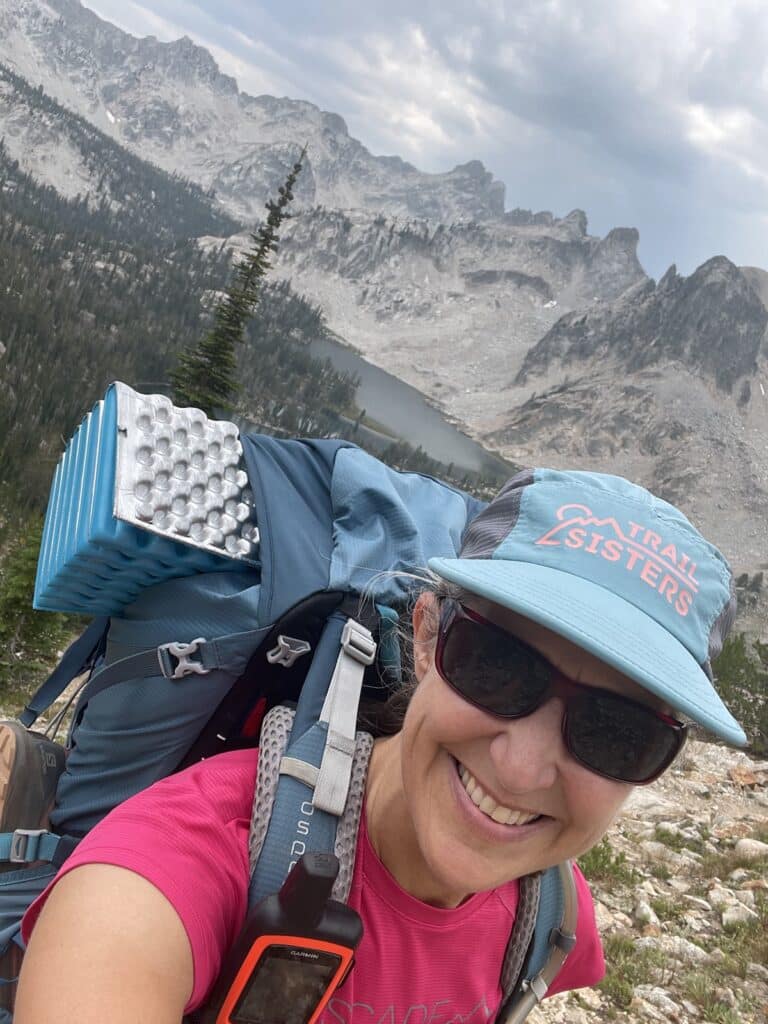 When I think about my why, much of it is about the pure joy of movement in the places I love. The love of long days alone, in silence. But it's also about autonomy and choice. I choose where, when and how long/far I run because it fills me with joy and makes me feel alive and free. No one is forcing me to train for and run ultras and I don't go into them against my will. I choose to spend my days in the mountains because it fills me with gratitude for the beauty of wild places, for my body, for my strength and for the privileges that I have. I am grateful for the fact that I get to choose. In a world where so many choices are made for me, some against my will, I will take every opportunity to choose freedom, joy, movement, beauty, autonomy, and solitude, even if it comes with some suffering. I would argue that even without experiences of violence, the everyday injustices, harassment and micro aggressions that women experience can result in the same resilience. Even more so for Women of Color.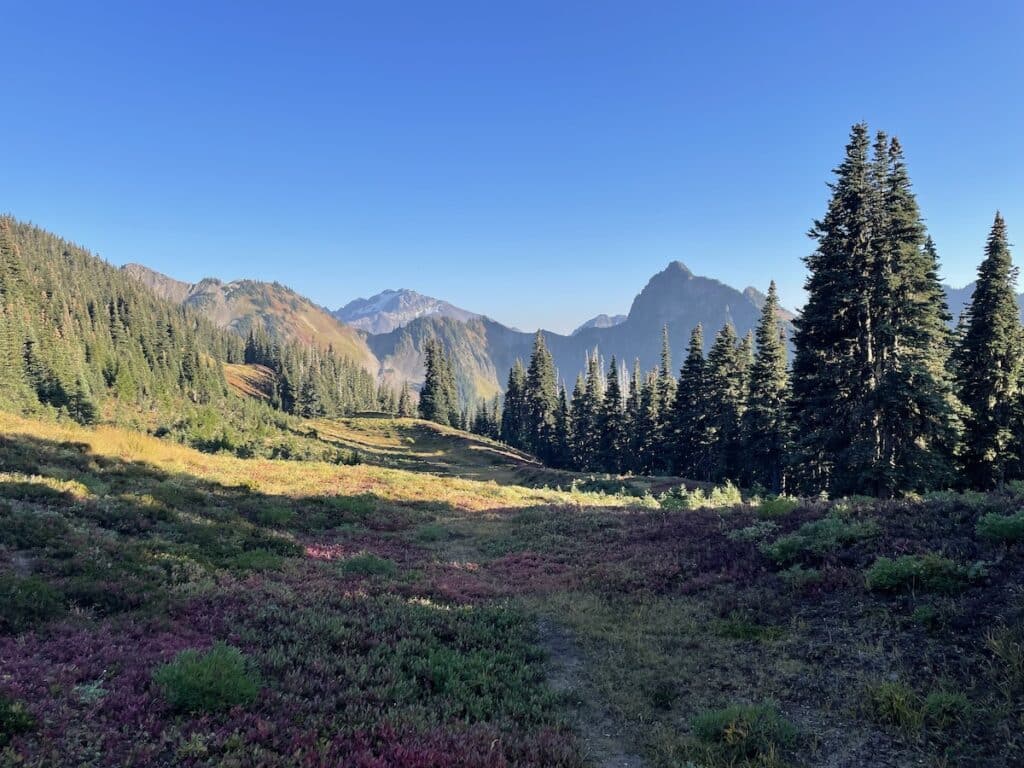 I don't run ultras to find out what I'm made of and I don't run them to prove anything…to myself or anyone else. I already know I can do hard things. I think most women can.
Note: every woman's experience in the aftermath violence is their own. My response and approach to healing is my own and is not a comment on anyone else's. We all do what we need to do to get through.