At first glance, defining your trip parameters seems easy: where and when do you want to go? But as you seek to answer those questions, you'll discover that there are a lot of small factors and nuance that can make a huge difference in enjoyment. You may discover that the timeframe you have allotted for your hike isn't the ideal time to visit the area. You might also realize after research that there's a mismatch between your skillset and the technicality of the route.
Taking the time to consider these primary factors before committing to a trip can make a huge difference in safety and enjoyment.
Climate and weather window. If you want to hike in July, the Arizona Trail is not going to be a viable choice because of the heat. No matter where you're hiking, the weather conditions along a trail corridor can vary significantly from the nearby cities. Bear in mind that the mountains are often snowy several months after the lower elevations melt out. Explore trip reports online as well as the land management or trail associations websites to see when most people go on the hike you have in mind.
Geographic features. Do you like hiking above tree line? The Appalachian Trail is not going to be the best choice. If you enjoy hiking in the mountains, look for mountainous routes. It's great to explore new ecosystems, but bear in mind that you may find that you don't enjoy them. Make sure that you take into account your personal preferences when choosing a trail and double check that the trail goes where you expect it to. Don't rely on names alone, look at the maps to see if the trail with "mountain" in the name actually goes into the mountains… or just in the valleys around them.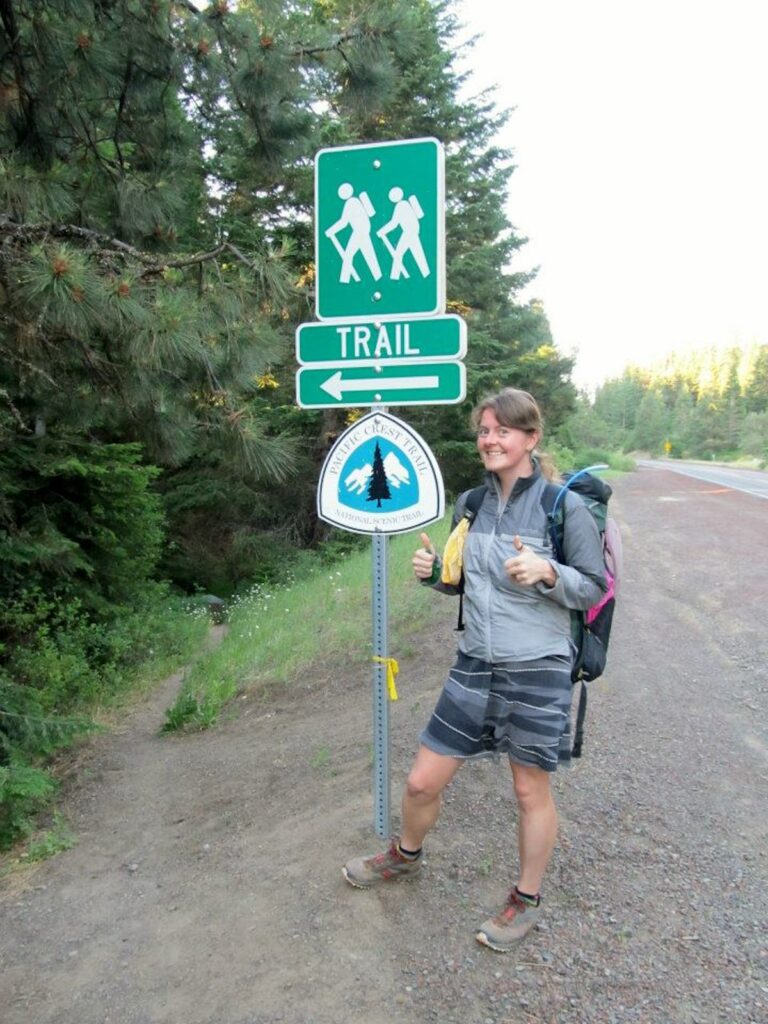 Skill set. Be honest with your capabilities as you choose your trail or route. If you're not experienced with hands on scrambling, choosing the Hayduke Trail could put you in dangerous situations. The same goes for distance, altitude, weather conditions, and more. Even if you want to broaden your skill set, make sure that you're choosing a challenge that isn't too far from where you currently are so that you can confidently and safely make those gains.
Social experience and hiking partners. Think about the impact of other people on your trip. This can be whether you want to hike with partner(s) or whether you want to have the opportunity to meet others en route. The Pacific Crest Trail has thousands of hikers on it every year. If you want a solitary journey, you may not find it there. If you want to go on a trip with a partner, make sure you work through the parameter planning with them so that all of your needs are being considered and met.
Direction of travel. Not all routes matter when it comes to travel, but some do. The Colorado Trail is traditionally done from Denver to Durango to allow for acclimatization to the altitude. Some trails are done a specific way because of weather or elevation gain. Part of the planning process is determining if there is a standard direction of travel and why.
Permits. Last but definitely not least, permitting can make or break your trip. For instance, the John Muir Trail requires permits and they can be very hard to acquire due to quotas. If your projected route requires specific and/or limited permits make sure to have them approved before you invest yourself in the route.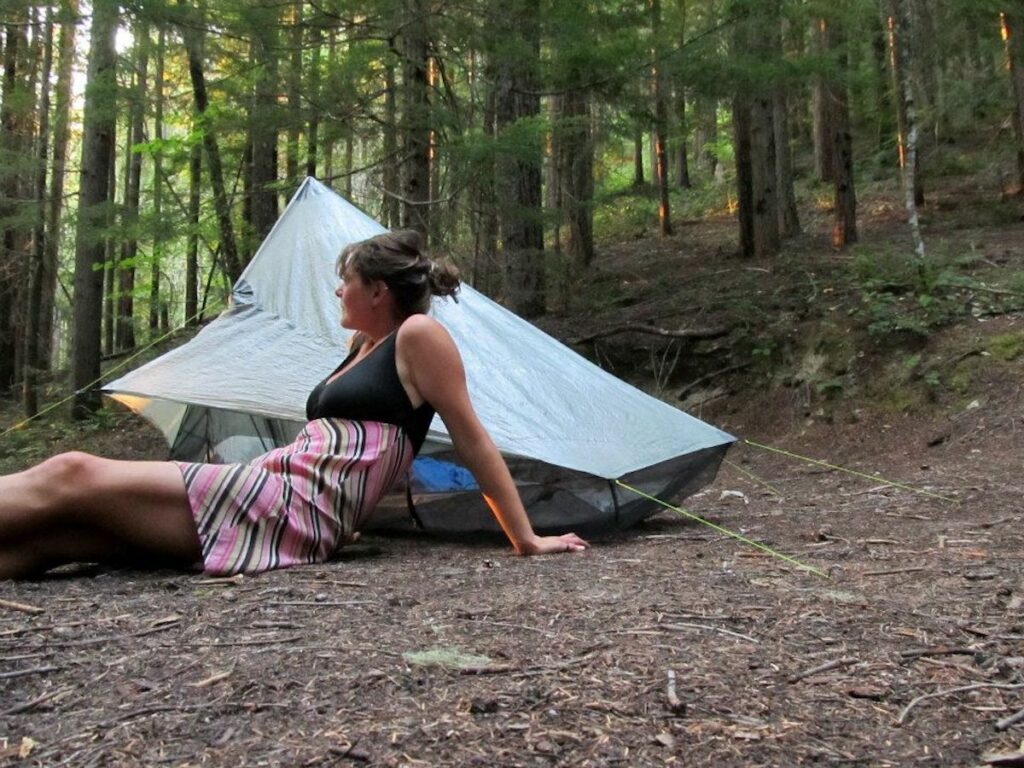 Defining your trip parameters by researching a handful of important factors can help ensure that you have a safe and enjoyable trip. For more trip planning resources, check out my guide to thru-hike planning Adventure Ready: A Hiker's Guide to Planning, Training and Resiliency available on my website wordsfromthewild.net or anywhere books are sold.