Photo credit: Sirena Rana
Many runners are often shocked to discover that their running fitness does not translate equally into backpacking fitness. This is primarily because of something called sport specificity. Bodies are highly adaptable machines that can adjust remarkably well to various training loads. However, when you do only one type of training, the body will get very good at that one thing…and not much else. Just because you can run far—or fast—does not mean that you'll be very comfortable backpacking.
While on the surface, running and backpacking may seem very similar, there are some key differences in how they impact bodily systems. Runners will have a leg up on non-runners when transitioning into backpacking with regard to overall fitness, but there are a few training adjustments that will ensure that you transition between sports seamlessly and without injury.
One of the main differences between running and backpacking is the addition of weight. Even if you wear a small pack with snacks, a jacket, and water when running, it doesn't equate to wearing a 15-to-20-pound (or more!) backpack. However, wearing a pack while running does help your ligaments and joints adjust to the added stress.
If you're using running to train for backpacking, gradually add weight to your pack over a period of several weeks to help simulate the stressors that are more congruent with backpacking. It's important that any weight you add to your training be incremental (a few ounces at a time)—and only on some runs—to avoid injury. Additionally, hiking uphill instead of trying to run will also help accustom your body to efficient walking.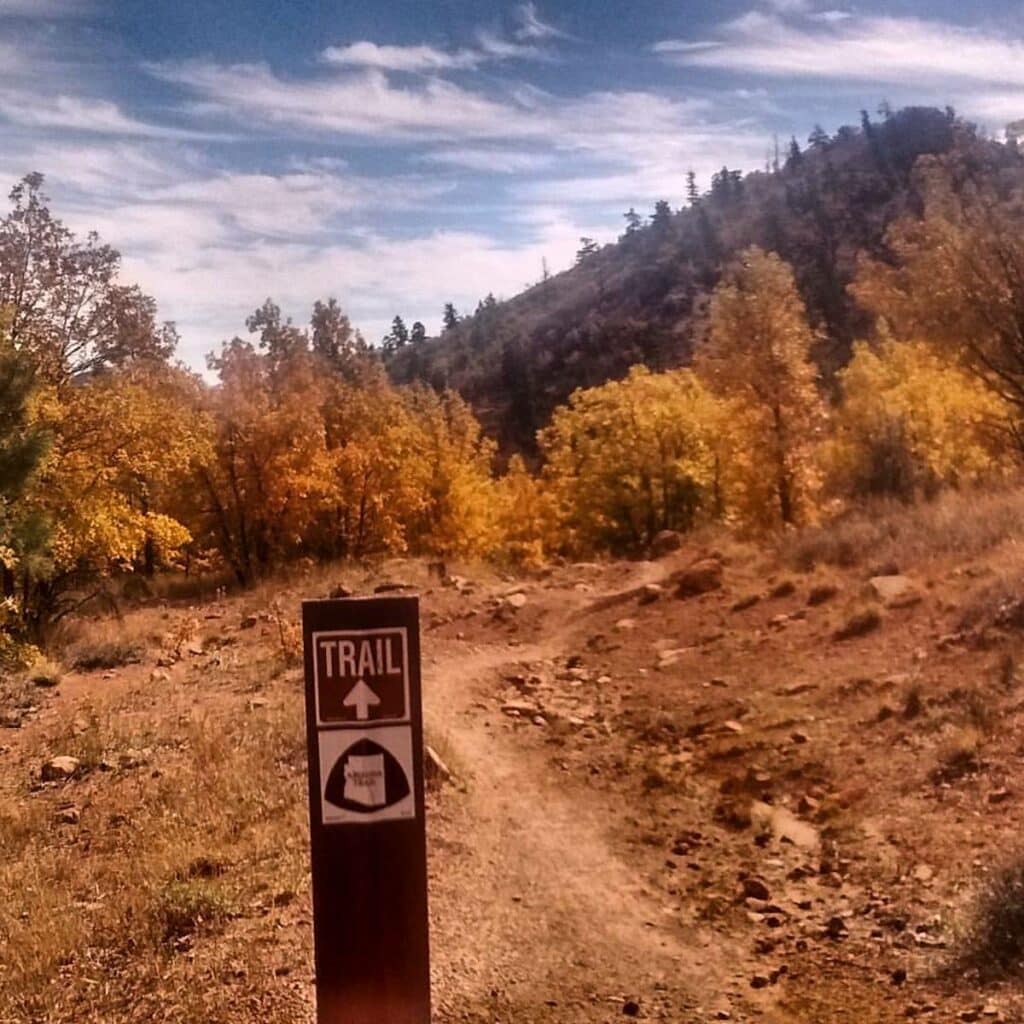 The other important consideration when making a transition between running and backpacking is to slow down and pace yourself. Running is inherently a much faster mode of travel. When you're used to moving at 5 or more miles per hour, the pace of backpacking can seem tremendously slow, which might cause you to overestimate just how far you can travel in a day. This reduction in speed is compounded by the addition of the pack weight.
If you are used to running 20 or more miles at a time, it might be tempting to assume you can do at least that much easily when starting out backpacking. However, this mindset can also lead to injury in the muscles and joints—or at the very least a lot of soreness! Your body will be working harder to backpack than it would to do the same miles running. This will require an adjustment of rest periods, food intake, and recovery time. Take it slow when you're starting out until you've had time to adapt to the new modality.
Time yourself on a practice hike with your fully loaded backpack. Having a true measure of your average pace per mile on trail terrain will help you plan your itinerary for a full-fledged backpacking trip, rather than relying on an estimate derived from running. This can help you plan out a hike that will fall within your capability and not leave you hobbling from delayed onset muscle soreness or injury afterward.
Being in great running shape is a boon to a burgeoning backpacking hobby. Your cardiovascular system will be well conditioned and your musculature primed to adapt to the demands of increased load. However, it will still take time to adjust. With patience and practice, you'll find that your running fitness translates rapidly to backpacking fitness.