"While many of our base pieces remain the same across conditions, we swap many supporting parts out depending on the anticipated route conditions. Where you are hiking and on what type of surface dramatically impacts the gear you choose to take with you on a given trip. When you base your gear selection on expected route conditions, you reduce the likelihood that you will pack items "just in case," such as an extra shirt or down pants because you don't know what temperature range to expect. As mentioned, the gear you use on the PCT may vary wildly from that which you'd use on the AT. Even over the course of the PCT, you may find that you need different items as you progress from arid California to drizzly Washington. Similarly, the footwear appropriate for a long trip through the Rockies may not be as ideal for a journey through the Ouachitas." ~Excerpted from Adventure Ready: A Hiker's Guide to Planning, Training, and Resilience
Route conditions have a tremendous impact on the gear you choose for a backpacking trip. One of the most impactful factors is seasonality. Even if you've hiked a route before, doing so at a different time of year can mean that you need a total overhaul of your packing list.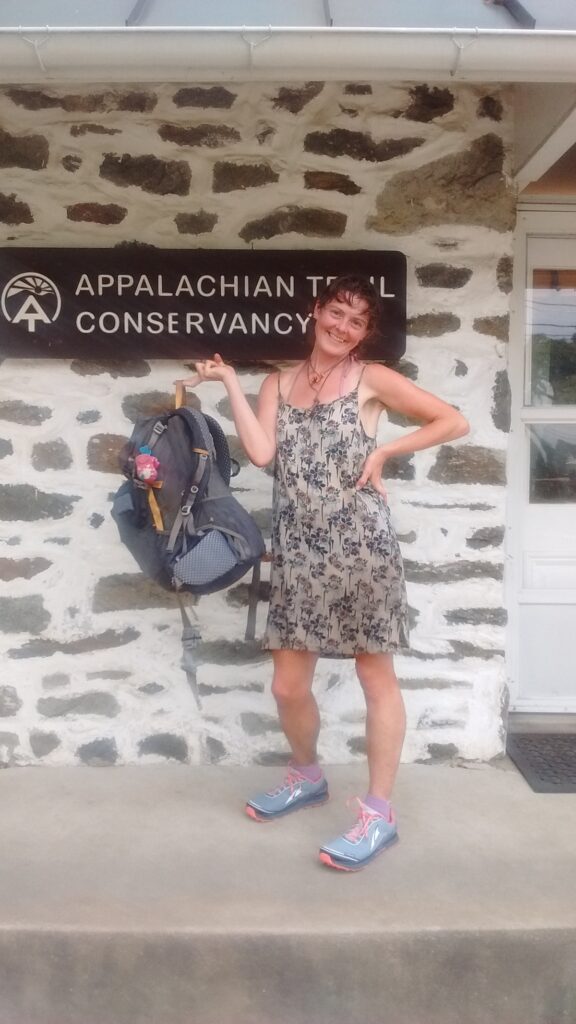 I've thru-hiked the Appalachian Trail 3 times. I had vastly different weather on all three of those hikes due to the timeframes in which I hiked. The most striking variance was between my FKT in the summer of 2015 and when it was the first part of my Calendar Year Triple Crown in 2018. Whereas my gear in 2015 was minimal, light, and optimized for hot, humid conditions, that kit would have gotten me killed in the winter storms I hiked through in March of 2018.
While this is highly divergent comparison, even with a more minor variance there can still be major impacts. The difference between hiking the John Muir Trail in June vs. July can mean trudging through snow requiring an ice ax and crampons instead of hiking clear trail.
When researching your route, pay special attention to how the seasonal route conditions will affect:
The R-value of your sleeping pad and temperature rating of your sleeping bag
The need for additional gear such as traction devices and ice axes
Your total water carrying capacity
Footwear choices

In addition to seasonality, other route conditions can impact your gear choices, especially on longer routes that may cross through many different areas. On trails such as the Pacific Crest Trail you may not need a shelter or rain gear for over 2,000 miles and then face two weeks straight of rain in Washington. Altitude can also be a factor. In places such as the High Sierra on the PCT or the Colorado portion of the Continental Divide Trail you may need additional layers, higher SPF sunscreen, and more fuel for your stove to counteract the impacts of higher altitude.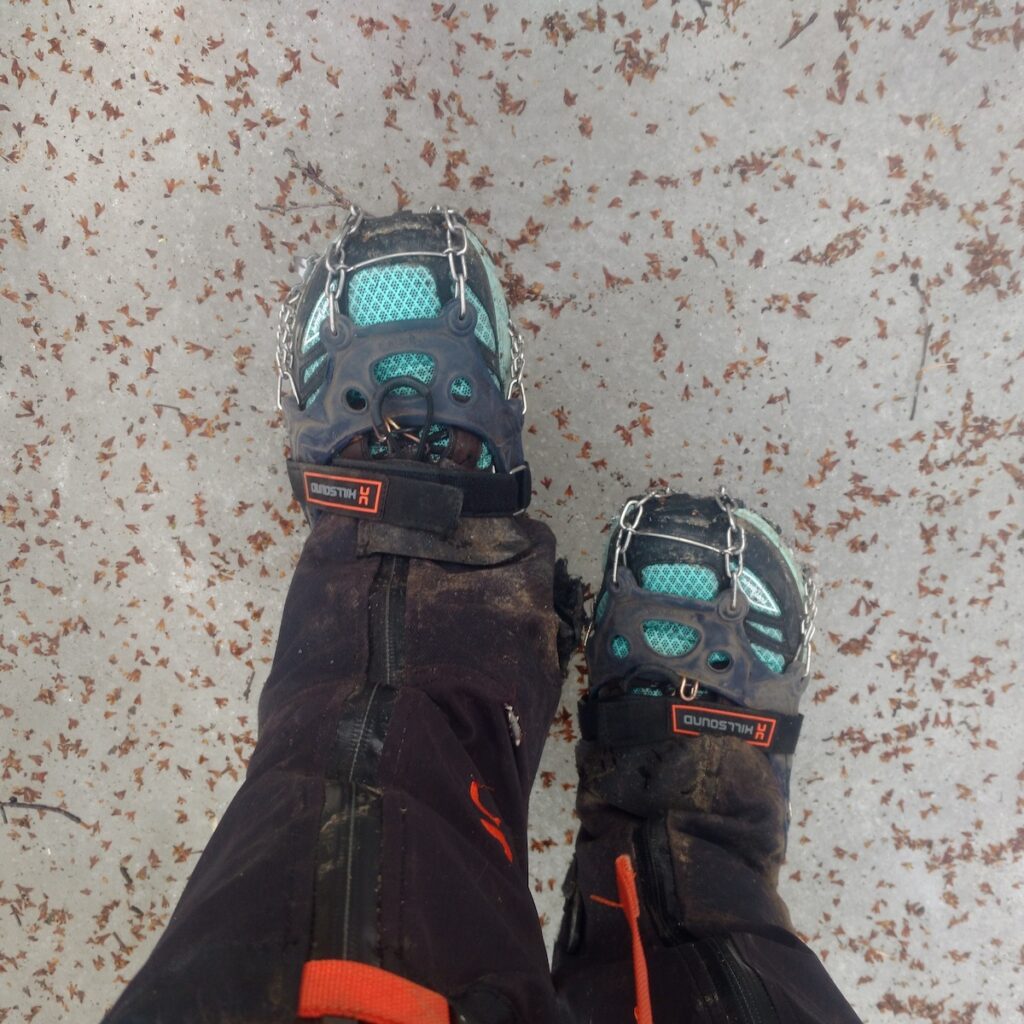 Seasonal and other variances in route conditions have a direct impact on your gear choices. Be sure to research your route fully and anticipate any swaps you may need to make from your standard kit. If you need additional gear selection guidance, check out my book Adventure Ready available from wordsfromthewild.net or anywhere books are sold.