Friends are great for happy hour conversations, relationship advice + helping you move. You know, the core necessities of a solid friendship! Right?! Well, turns out friends are also an incredible source of inspiration. Whether you're looking for an excuse to get outside + explore or you need a little motivation to take a leap of faith — your friends will get you there. If you let them.
That's the kicker, you have to let them be there to inspire, encourage + motivate you! Every friend [even us internet strangers] love to see people they know + respect succeed. So, let us get in your head + propel you forward. Again + again! Not only because you want to push, but because you know we love being the ones to help you take just one more step toward the mystic unknown. Just help us help you…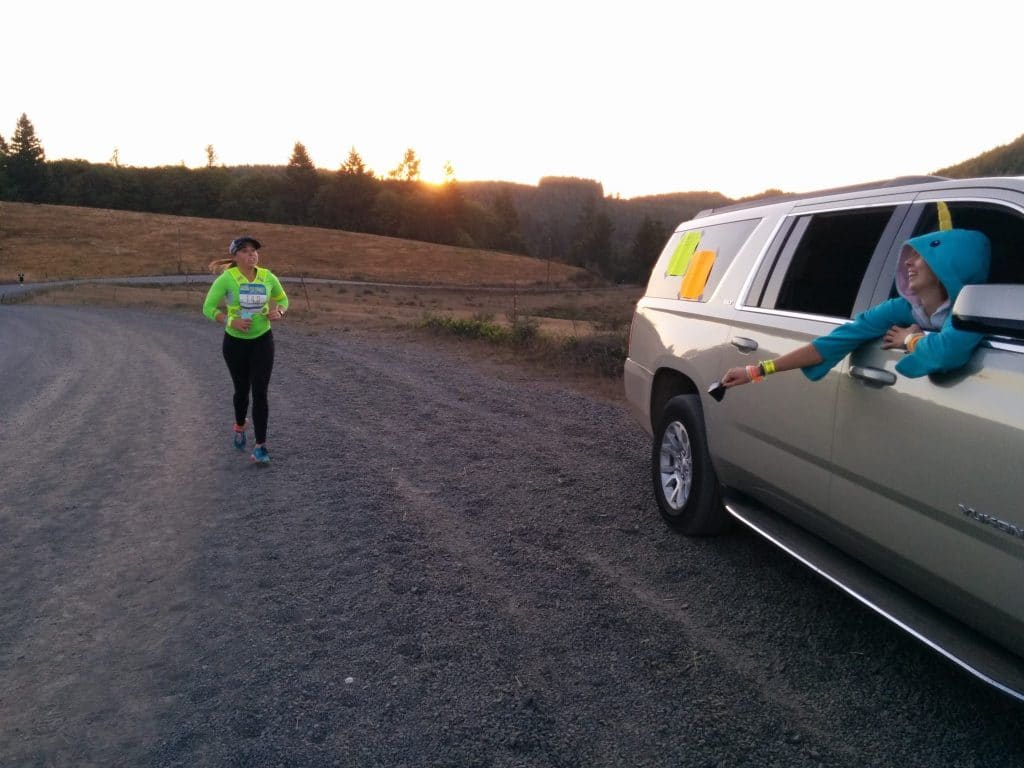 Be Honest About Your Goals
Everyone has their "secret goal" time, distance, race or whatever. There is no need to flaunt that to everyone, but be realistic with where you want to end up. Even if you choose to stay abstract with your goals…share them. Let other people offer up suggestions + advice for attaining them or overcoming the obstacles in your way.
Take All Advice as a Grain of Salt…or Sand

The beach is a beautiful place + it's made up of heaping piles of sand created by endless, smashing waves. Let your stash of advice be like a beach. Take in all the advice handed to you, but don't feel compelled to use every single tid bit. With time you'll end up with a big ole' pile of advice that you can fall back onto in a time of need.
Be There to Help Them
When your friends are training for a big race, are in need of crew/pacers or are gearing up for a big adventure…be there. Whether you're available as a training partner, as hands on support or for a brainstorming session; be there. First off, this is how friendships work. Secondly, this is an incredible opportunity to learn more about the ups + downs of training, the crazy emotions of racing + the immense amount of planning required to explore the world. Soak up this information while you're offering a helping hand. Everything you learn can become a grain of sand you add to your beach of advice!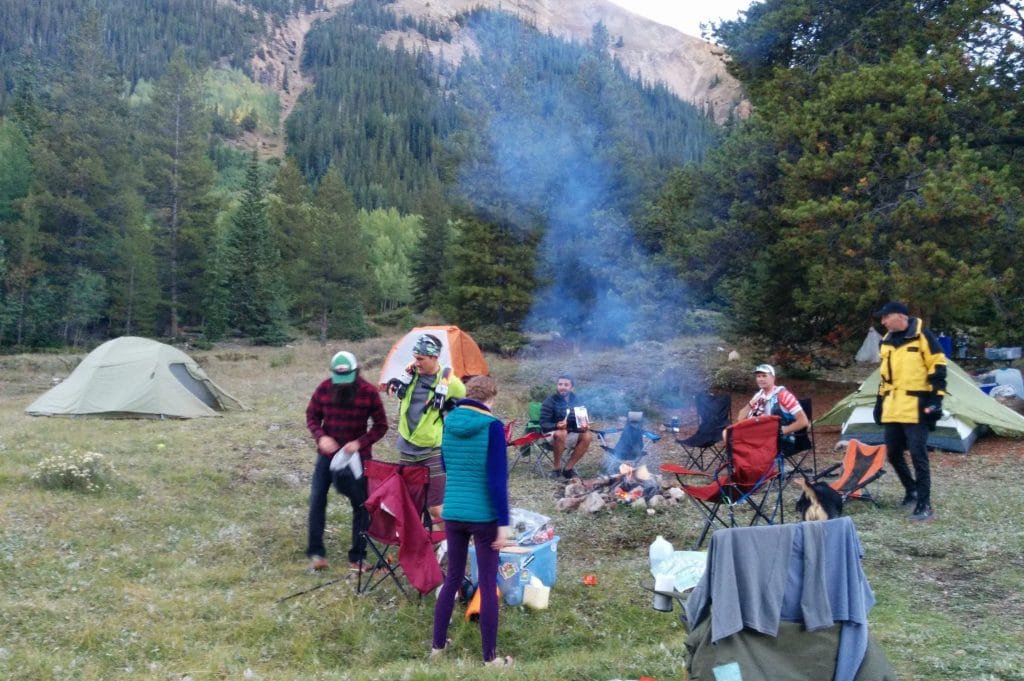 Let Them Share Adventures With You
Beyond helping them accomplish their own goals…let them show off their favorite trails, activities or adventures with you. Even if you're going way out of your own element, go for it. A friend who usually runs crazy technical trails can teach you so much about learning to navigate similar trails on your own. Another friend who is really into rock climbing could introduce you into a new sport that becomes your go-to cross training activity. Not only will you be learning something new, you'll be there to bask in the glow of their passion.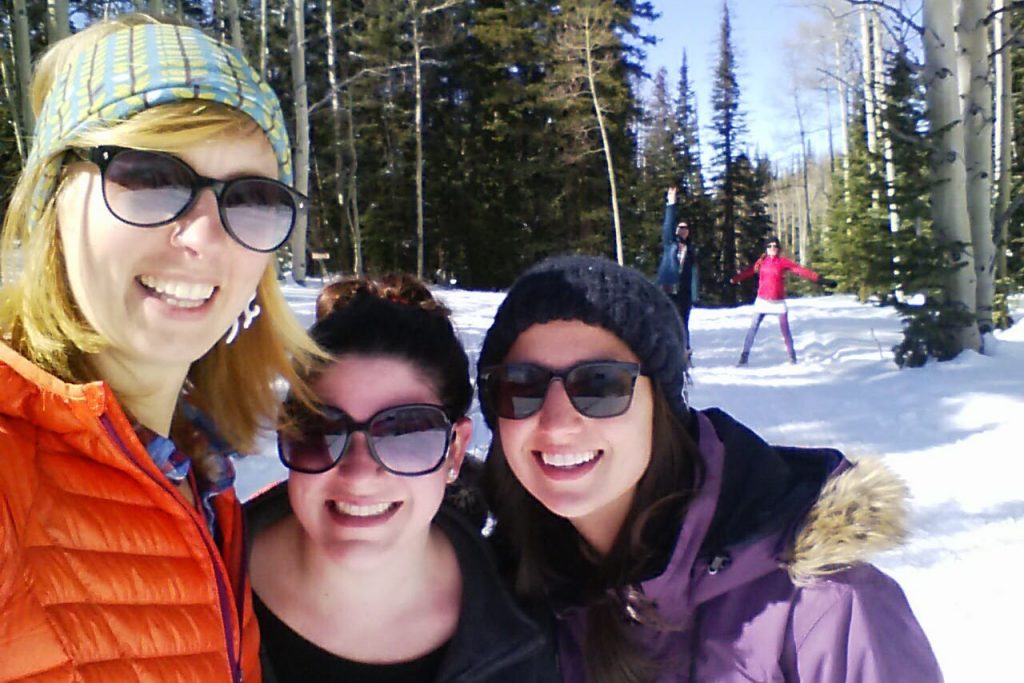 Ultimately, friends make this world go around. Seriously. On a very emotional + personal level, many of us would not be where we are today without our friends. While we don't actually want to go around using our friends, we should definitely put friendships to use. Whether you're looking for personal life guidance or just in need of a running partner — turn to your friends [+ internet strangers!] because we're here to lend an ear, offer up advice or push you up that last hill!