Our thighs and tush are often the first to get cold in the winter weather, so let's chat about insulated adventure skirts and how they can help keep us warm on any trail-venture. There's no denying the fact I absolutely love running skirts and I had high hopes for insulated skirts. Some were a huge hit while running and others were better for cross country skiing. They all do a fantastic job of keeping your lower half toasty.

While running, hiking, and cross-country skiing in each of these skirts I discovered that there are two main styles — wrap-around and traditional. Each style has a unique fit and feel, which is discussed in the individual reviews. The adventure skirts do not have built in shorts and were each reviewed as a layer over long tights.

---
The Skirt Sports Toasty Cheeks skirt is a wrap-around design made of wind blocker fabric on the exterior and warm fleece on the interior. This combo will keep you protected from the elements (both wind and water resistant!) while keeping you warm.

What We Loved: The overall fit of the skirt was spot on, offering up room to move but also staying flattering and not riding up.
The wrap-around design of the Toasty Cheeks skirt gives you full range of motion with no material holding you back. The sturdier wind blocking material is only on the exterior, even stopping before the wrap overlaps, so it doesn't hinder your ability to move about. It is easy to head out to the trails wearing the skirt and completely forget you have it on.

Best For: An extra layer for anyone needing full range of motion on the trails, including running and cross-country skiing.
Fit + Feel: Measured at a small and the small fit great. The skirt stayed in place like comfy running shorts tend to.
What We Would Change: It would be great to see a bit of velcro or a snap to secure the overlap of the wrap-around design to secure the lower layer because it did sometimes misplace itself.
---
The Icebreaker Helix Skirt is made of hybrid MerinoLOFT panels in the front and back with a soft lycra material on the sides. This material, paired with the seam zipper, gives you a lot of room to move without restriction.

What We Loved: Pretty much everything, but definitely the comfy fit that stays put.
As a traditional skirt the Icebreaker Helix does a great job of staying in place as the waist, even when you're frolicking around the trails. This skirt got put to use with running shoes and cross-country skis, getting the job done by keeping hips and thighs warm without restraining the ability to move the legs. The sleek design of the skirt also makes it easy to transition from your trail-venture and your refuel stop…this skirt definitely went out to dinner more than once!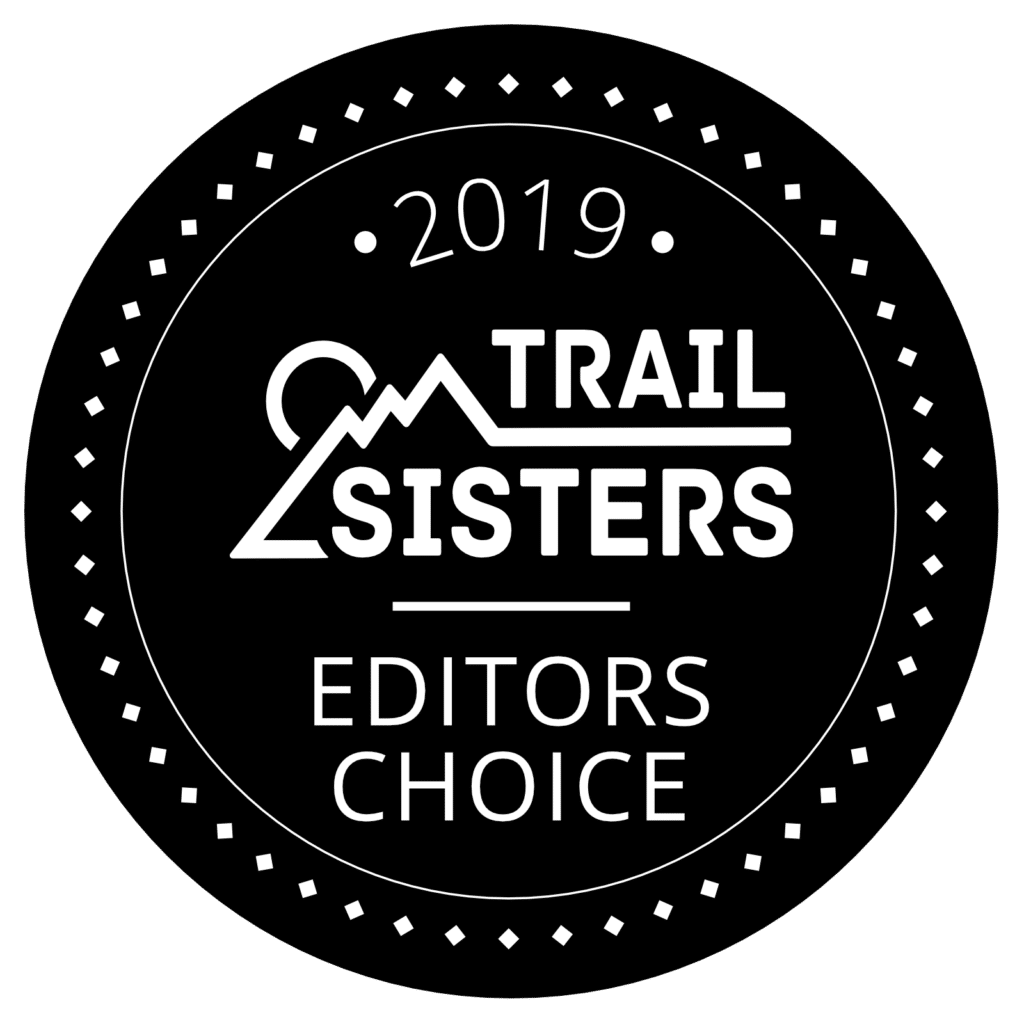 Best For: Keeping you warm when you're hitting the snowy trails in any capacity.

Fit + Feel: Measured between small and medium, opted for medium but a small would have been a better choice. The skirt stayed at the waist and the side zipper was great to offer up more mobility.

What We Would Change: Honestly, not much as the only true issue was sizing (and possibly the white stripe on the zipper…so this skirt can go out to more dinners!).
---
The Skhoop Mini Down skirt is, well, a mini skirt filled with fluffy, warm down! Skhoop is a brand known for making a wide variety of insulated adventure skirts in many different lengths and designs so they know their stuff. The Mini Down skirt has a full seam zipper from top to bottom to give you more room to move and a zipper pocket big enough for a phone, keys, and even wallet. It is clearly designed to be worn on the trails as well as out and about.

What We Loved: The shorter length and side pocket were unexpected perks.
When the Skhoop skirt hit the trails paired with cross-country skis it performed perfectly by staying put at the waist while providing warmth on the move. It was a very similar experience while trail running, but the skirt definitely moved up to settle in at the "true waist". At first this was frustrating, but as soon as I opted to just leave it on the "true waist" I forgot I was in a skirt and got on board with the idea of running in a puffy skirt!

Best For: Someone headed out onto the trails in the cold and wants an extra layer that's functional in the snow while still being cute out and about.
Fit + Feel: Skhoop states that the Down Mini sizes a bit small that is accurate, definitely size up! The skirt stays at the hips until you get into high intensity activities, then it tends to ride up to your "true waist".
What We Would Change: The sizing was tight, literally, and the skirt did ride up a bit.
---
The Dynafit TLT Primaloft skirt has a two panel design with a front/back panel of Primaloft insulation and side panels of stretchy nylon. There are two zippers: one full length along the left seam and a shorter one on the right. These zippers allow you to find your perfect fit as well as completely unzip the skirt to take it off without stepping out of it.

What We Loved: The dual zippers and the stretchy side panels that gives the skirt a sleek fit.
When out on the trails the Dynafit TLT Primaloft skirt was warm and comfortable. The skirt seems to be designed to fit at your "true waist" rather than at your hips. As someone who really prefers to hip fit, this wasn't my favorite feature. However, as soon as I accepted the "true waist" fit the skirt offered up warmth, fun colors, and comfort on the trails.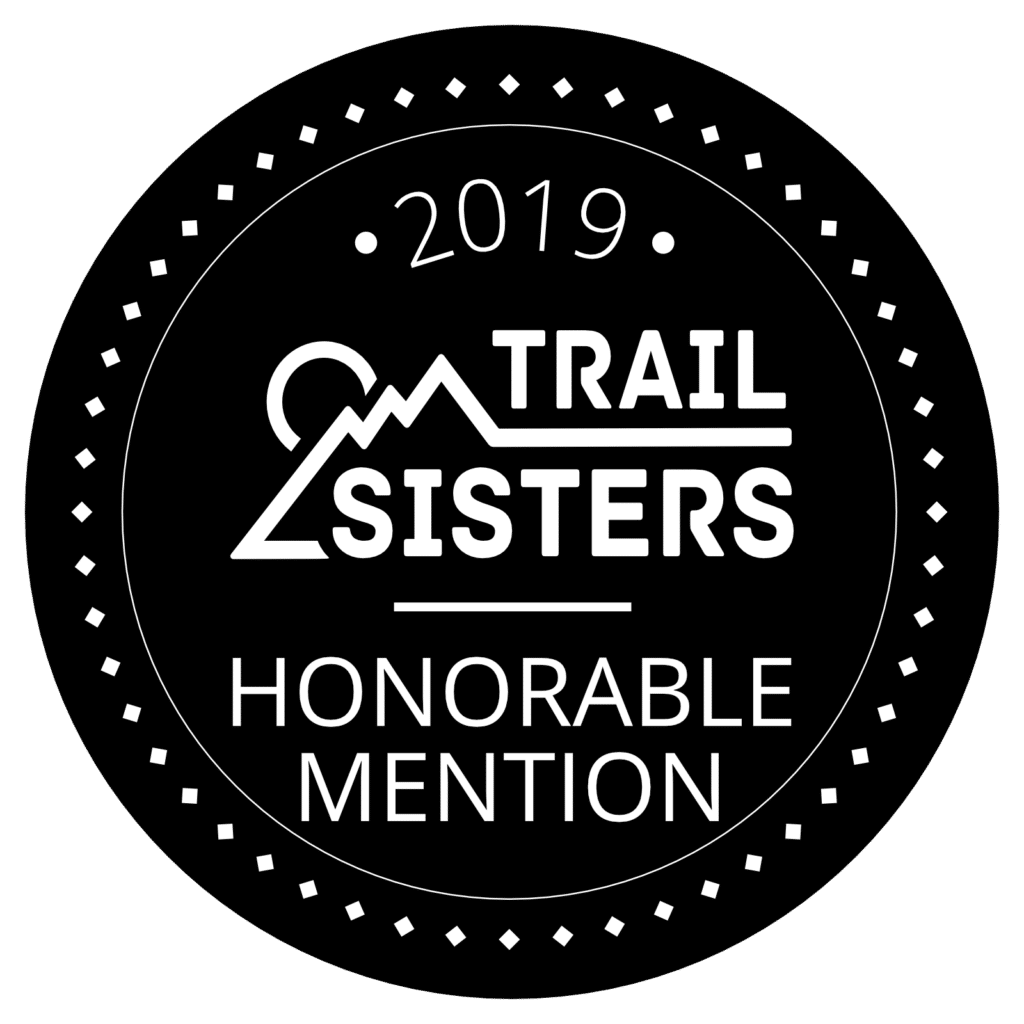 Best For: Anyone looking for another comfortable and flattering layer for their next adventure on the trails.
Fit + Feel: Measured small but definitely need a medium, size up a bit! The skirt did not seem content at the hips but settled nicely at the "true waist".

What We Would Change: The design needs a bit more room for hippy hips, as someone without much hip it was still evident my hips would have preferred more space to wiggle.
---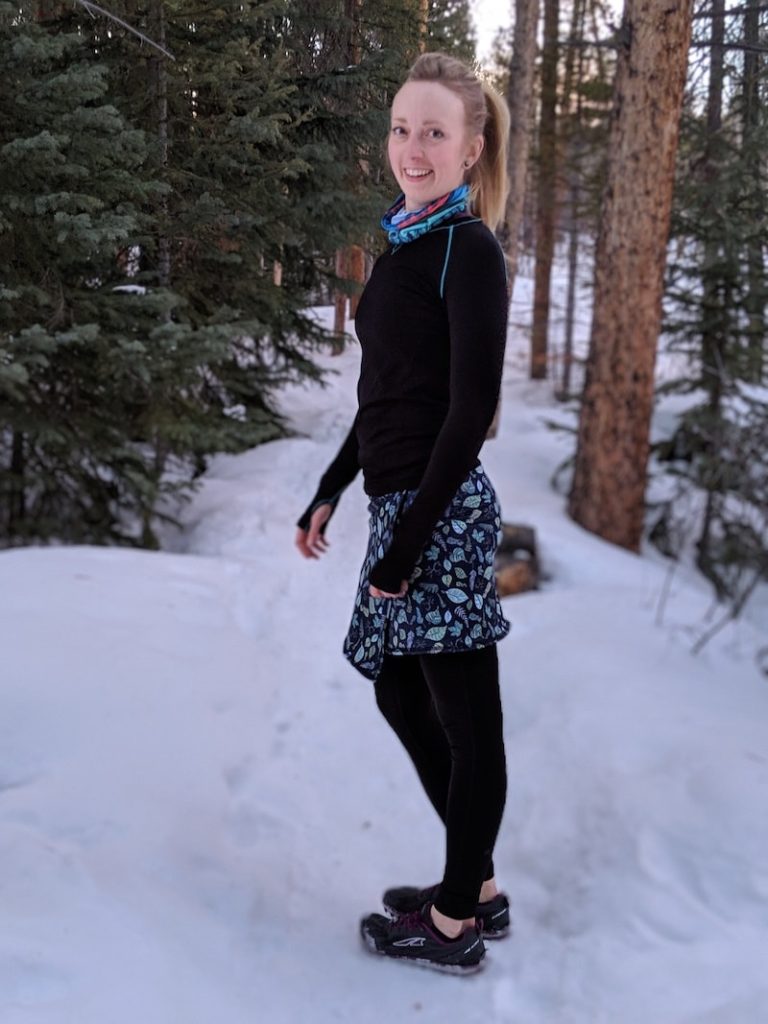 The Kind Apparel Tundra Wrap skirt has a wrap-around design with an outer layer of protective, colorful lycra and an inner layer of soft, warm microgrid fleece. The two layers provide warmth as well as two outfit options: bright lycra or solid fleece. Kind Apparel has designed a wrap-around skirt that offers up a variety of sizes…in one skirt! This is great because it makes online ordering much easier, but also because you can change sizes both literally and with layers.

What We Loved: The reversible design, variable sizing, and diversity of use (ie: it can be a shawl or shoulder wrap as well!).
When out on the trails the knee-length skirt offered up plenty of warmth and full range of motion. The fleece had a cozy feel which seems to carry over to the trails, even when layered over insulated tights (it gets cold in the Rocky Mountains!). The creative print on the skirt made it easy to transition from a trail run to the grocery store to dinner with no need to change…although a quick flip would have gotten a solid color if needed.

Best For: Adventures on the trails that require a little extra warmth, especially if you prefer longer skirts that are easy to layer.
Fit + Feel: The "one size fits most" design fits US size 2-14, although I measure at about a size 4-6 and wore this skirt at the smallest size. The skirt did not ride up.
What We Would Change: Adding an additional snap to secure a portion of the wrapped material. It would help to keep the wrapped material from bunching when participating in any high intensity activities.
---
Whether you're looking to add an insulated adventure skirt to your gear pile for warmth or fashion, each of these skirts offers up a handful of reasons to love them. Honestly, I think the concept of adventure and running skirts is amazing as they provide you with so much while also being fun, colorful, and cute. Not everyone shares this opinion, but to each their own…just layer up and head on outside!