I haven't been a runner for very long—less than two years—but I've gotten used to the race cycle and was planning out several races for 2020 that I was really excited about until COVID-19 happened.
Obviously, I understand the need to cancel races due to health concerns, but it's been a huge disappointment for me (and I'm sure a lot of other Trail Sisters!). A virtual race just isn't the same as an in-person race.
I knew I needed to have some sort of goal, so when I saw a summer streak suggestion in Runner's World magazine, I decided to run at least a mile every single day between Memorial Day and Labor Day this summer. That turned out to be a nice round 105 days this year.
Although the thought of running 100+ days consecutively overwhelmed me in May, I decided to give it a shot. Now over 100 days in, having met my goal, and deciding to continue on, I now understand why people like "streaking" so much.
It becomes a part of your daily routine, and your day isn't complete without your morning coffee or your morning run. Sometimes I also run in the evenings if needed, and it's a conscious effort on my part to get that run in.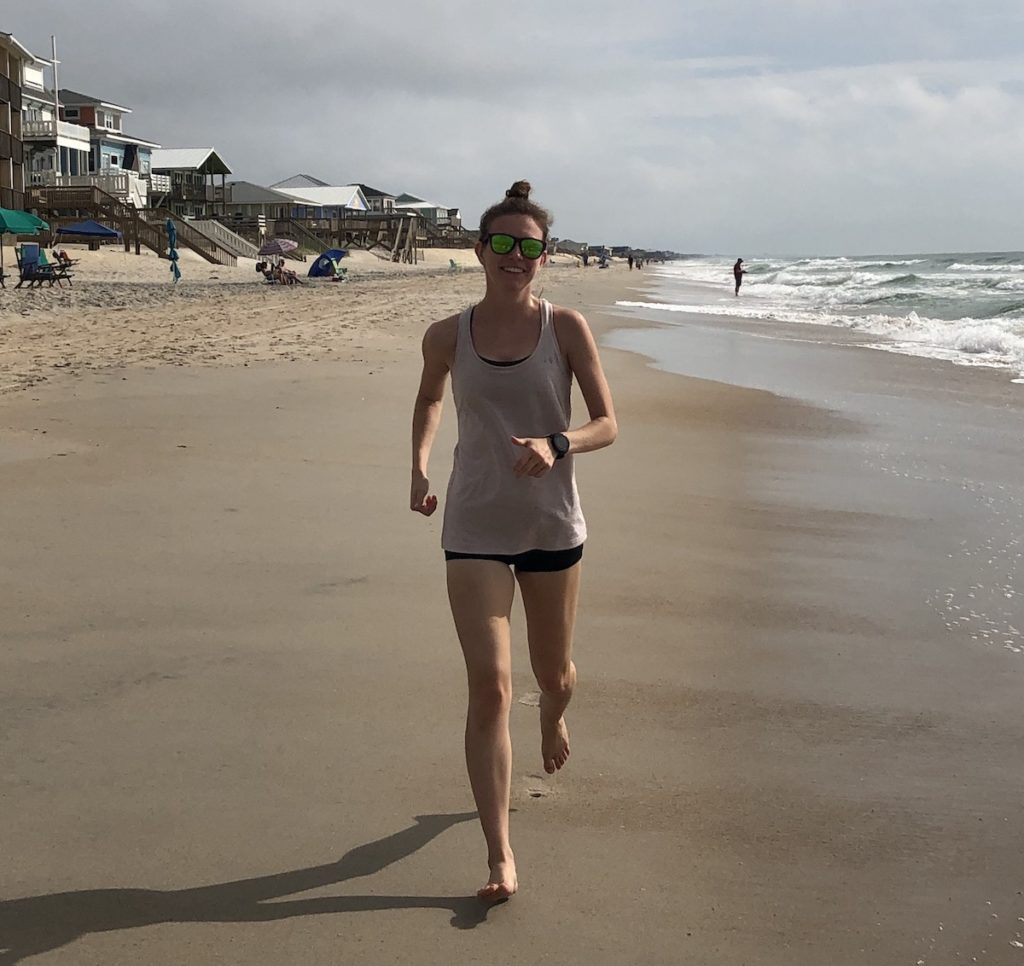 With streaking, it's not a question of whether or not you'll run, but when you'll get your run in. That's wisdom that I learned from Laura Vanderkam, who first gave me the idea of streaking in the summer of 2019. I just didn't think I had what it took until the summer of 2020!
While streaking is beneficial any time, I've found it particularly enriching and uplifting during the COVID-19 pandemic for three major reasons.
Streaking Has Gotten Me Outside of the House Every Day
We're staying inside a lot more than usual nowadays due to the pandemic, but it's good to get out, whether you're an introvert or extrovert. Fortunately, running or other physical activity is a good way to get out safely.
With streaking, there is more of an incentive to get out every day. Sometimes if the weather is really bad, you might do laps around the house or run on your treadmill, but most days people prefer to get outside.
I've become much more aware of the weather now that I'm streaking because I look for the optimal time to get my run in. Typically, it's in the morning right after I get up, but sometimes the weather doesn't clear up until later in the day and I wait to run so that I still get some outdoor time!
Streaking Has Given Me Something to Do
I'm a very adventurous person, and I love to be doing things. Obviously, the pandemic has shut many activities down or restricted their usage, which left me feeling very bored in the spring.
Although running every day cannot replace all the activities I was doing before COVID-19, it does give me a consistent activity every single day. Plus, with needing to get ready, stretch, complete the run, cool down, shower afterward, and so forth, it takes at least 30 minutes of my day. That's time well spent in my book!
I've also gotten creative in where I run so that I'm not doing the same route over and over again. This has allowed me to see more places outside that I wouldn't normally see. I've discovered some new places that I love to run, but I never would have found them if I hadn't been trying to vary my running routine since I'm doing it every day.
Streaking Has Made Me More Confident and Happier
The COVID-19 pandemic has been challenging for many people, and it can be really depressing thinking of the physical, emotional, financial, and social effects it has had on everyone.
There's nothing like physical activity to put everyone in a better mood and to get those endorphins pumping. I've been much happier this summer because I've been exercising every day, and it's made it that much easier to deal with the stress of the pandemic.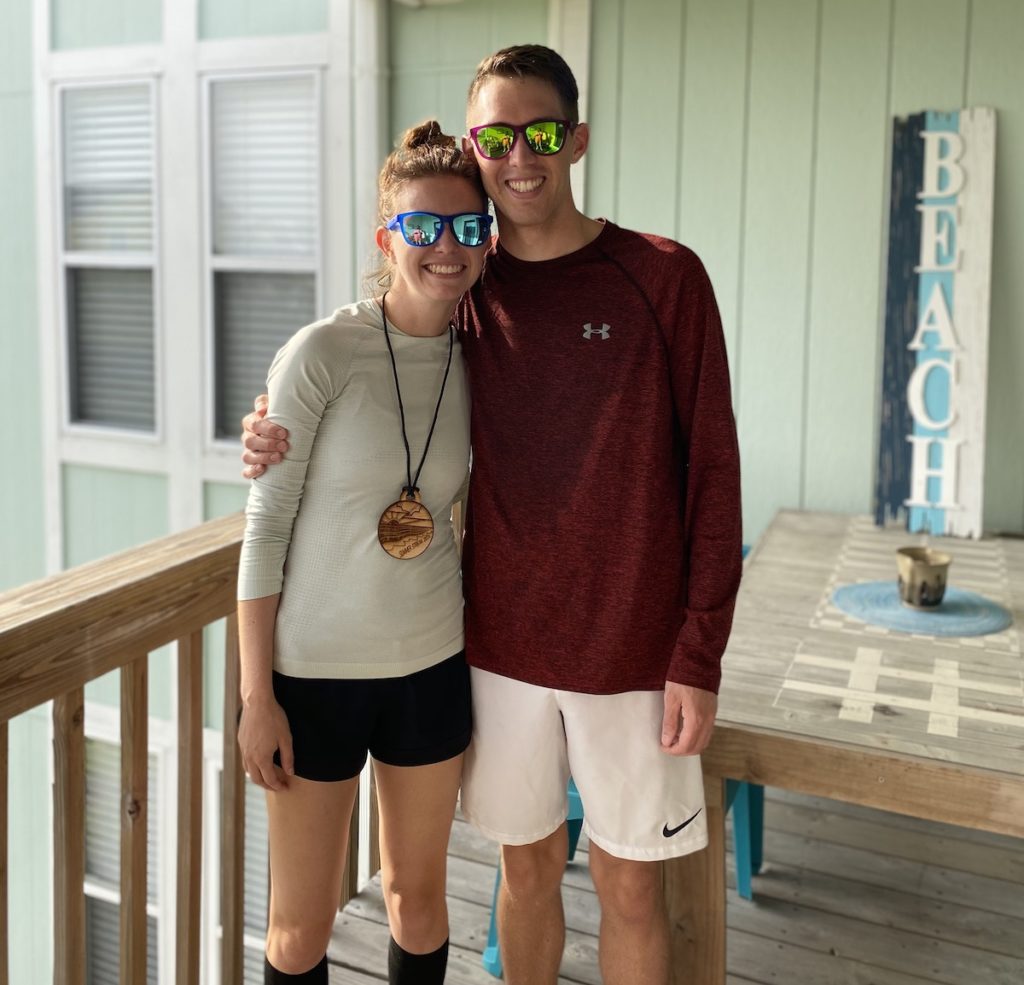 Streaking has also made me more confident in myself since I have been able to maintain something for such a long period of time. As someone who has struggled with self-esteem issues in the past, it is so encouraging to have a daily reminder that I am doing a good job and that I can be proud of myself.
Final Thoughts
Streaking isn't for everyone, and I acknowledge that it's way easier to do if you don't have kids like me as opposed to friends of mine who do have kids. And I know that my streak will end at some point. It would be great to reach 1,000 before it does, though!
That being said, streaking during COVID-19 has been one of the best decisions I've made because it's brought a bright spot into my life during a challenging time. If you're in the same position, maybe you might want to consider doing the same thing. But don't feel like you have to wait until January 1—you can start now!