Our bodies are constantly releasing hormones to shuttle glucose into and out of our bloodstream so that we have the energy to do what we're doing—whether that's sitting on the couch or hiking up a mountain. The balance of macronutrients we need varies depending on the energy expenditure. For prolonged activity at a low to moderate intensity, our body needs a mix of carbohydrates, fats, and protein to fuel it and complete necessary tissue repairs.
However, a quick look at "performance" food such as gels, chews, and liquids seems to indicate that quick carbs, i.e., sugar, are the only thing necessary for sustaining you during activity. While sugar is indeed a preferred fuel, especially during maximal effort it is not the only energy source your body can use. (For further reading into the way the body processes energy sources during activity check out this article on how nutrients impact physical performance, from the Mayo Clinic.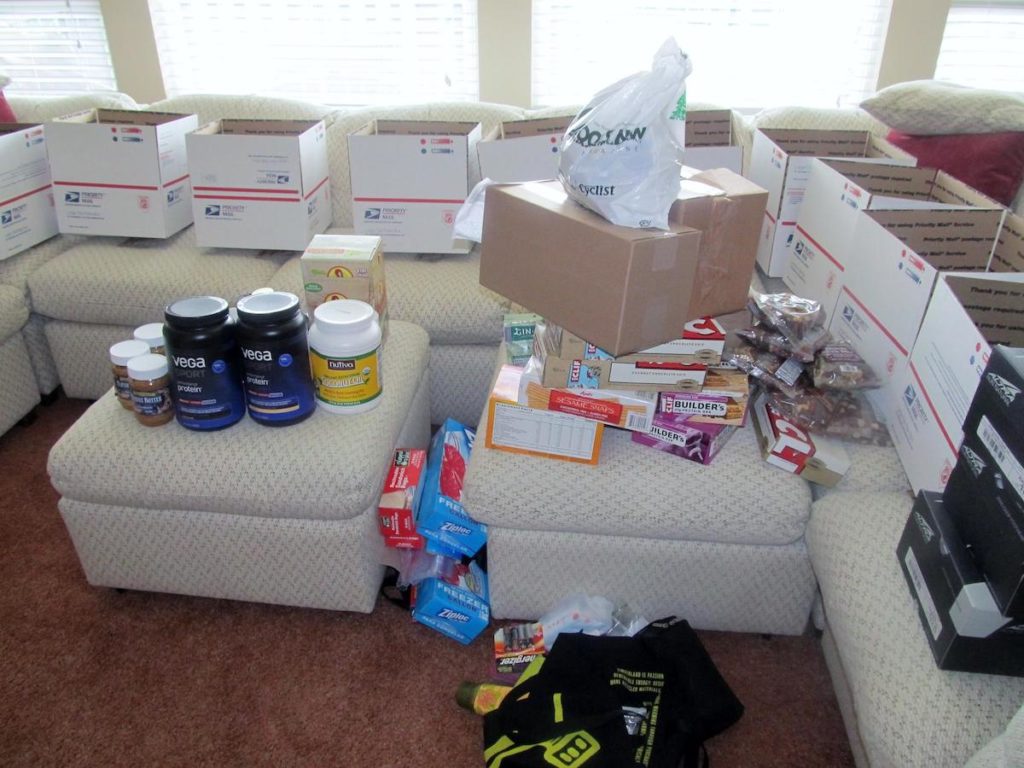 Have you ever been in the middle of a multi-day backpacking trip and gazed longingly at your dinners and been completely un-appetized by your snacks? Chances are those snacks were high in sugar and your dinners were far more savory. Your body was likely craving electrolytes, healthy fat, and protein rather than a steady stream of sugar or simple carbohydrates.
Many people have asked me about ideas to eat on the trail without relying on (or forming an addiction to) sugar. Obviously, you can't take everything you'd eat at home, but trying to replicate that healthy balance is the best place to start. The key to not becoming sugar reliant is to not bring a lot of sugar! Balance out those quick carbs with fat and protein and save the sugar boosts for when you really need them.
Below is an idea list of foods that mix the macros to help you get started on breaking the sugar reliance for your next hiking trip!
Trail Butter (or other nut butters)
Jerky
Dried seaweed
Dried hummus rehydrated and served on chips/pita/bagels
Avocado and salmon with tortillas or bagels
Salted dark chocolate covered almonds
Hard cheese
Salami/Pepperoni
Chips made without trans fats or added sugar
Pretzels
Crackers
Unsweetened dried fruit
Seeds and Nuts
Dark chocolate (at least 75%)
Hardboiled eggs (for day trips)
Sweet potatoes (pre-cooked) (for day trips)
Low-sugar/higher fat bars (like Kind Bars or Four Points, etc.)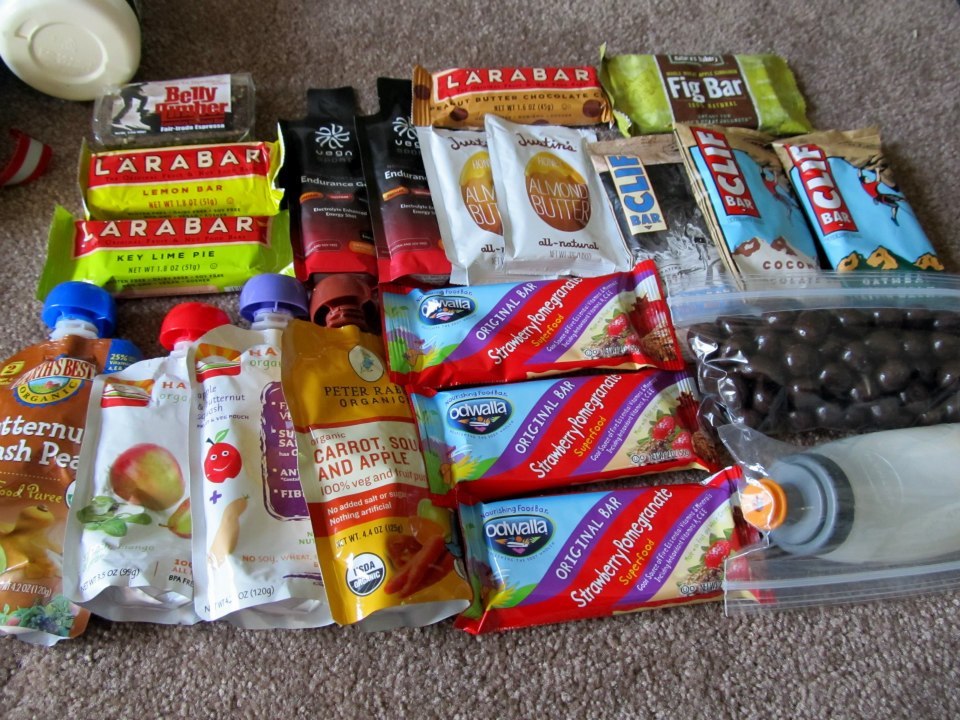 As with anything, everybody fuels differently, what works for someone may not work for someone else. Mix and match your macronutrients until you find a combination that works well for you and your body! For a more in-depth exploration of nutrition and physical preparation for hiking and other adventures, you can check out the Adventure Ready family of courses I co-created with holistic nutritionist Katie Gerber.