Unlike many other runners, my running journey didn't start with a race. When I started training for my first 5k and 10k, I didn't have a particular finish line in mind. All I wanted was to be able to cover that distance on my own two feet. My main goal was to stay reasonably fit after I had quit the team sports that I had been playing throughout my youth.
But somewhere along the line something changed. I discovered that I could keep adding distance and that my legs could take me further and further. I discovered that racing brought me the competitive element that I had always enjoyed in team sports. And I discovered that there was a big, big bunch of people who loved to do the exact same thing that I had grown so fond of: to challenge your body and mind on the trails for hours on end. It took some time (and some injuries), but over the years I developed a rhythm of training and racing that worked really well for me.
It was the perfect balance. Until 2020 hit.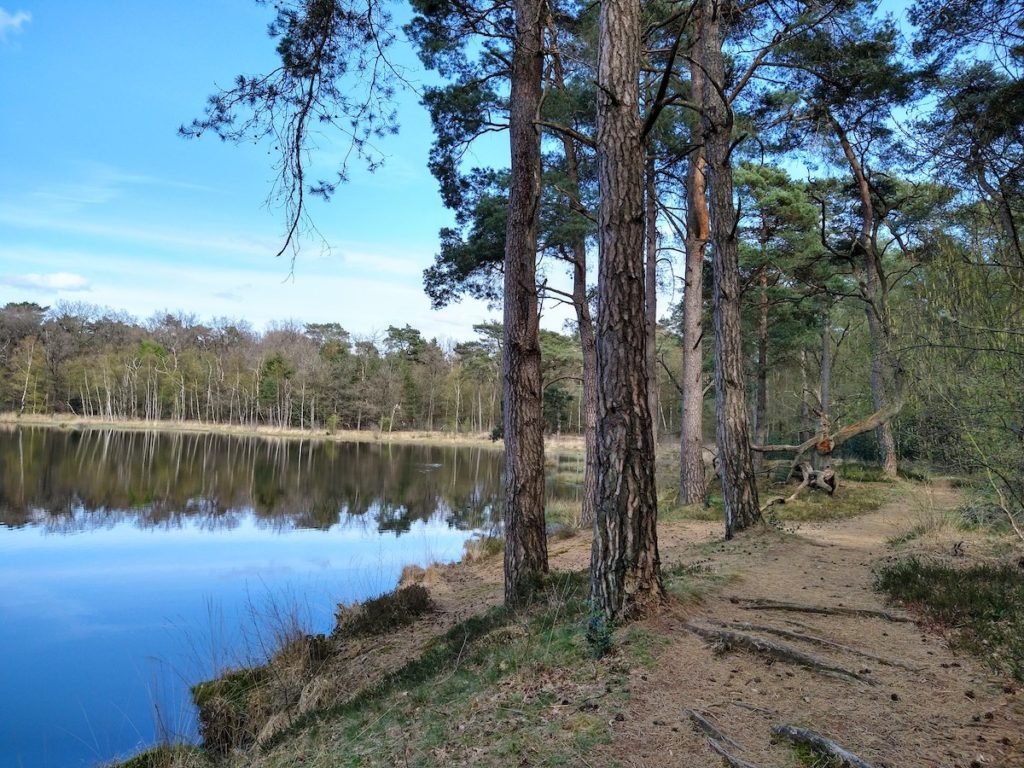 After my last race in February 2020, I had no idea that it would be this long until I would be able to pin on a bib again. Turns out it would be 14 months (and counting). At first I kept searching for opportunities to get back to racing as soon as possible, but it would mostly just leave me disappointed with events being postponed, cancelled or turned into virtual alternatives. More than a year later, I still can't wait to line up at a start line again, but some things have changed.
Here's what a year without racing has taught me.
It's ok to skip a day (or a week, or a month)
When there are no races, there are no deadlines. Sure, I will set myself a fun challenge every now and then, but those are not set in stone. Feeling a niggle, a little tired, or just busy with other things? No pressure, just take a day off! Being relaxed about your training is a great skill to have, even more so when races do come back.
Zoning out isn't a bad thing
Training without hard deadlines also means that not every run needs to have a set purpose. There is no such thing as junk miles when your main goal is to just go out and run. That's why I also finally let myself invest in some good headphones that allow me to just zone out to some music or a podcast.
The power of habit
Without a fixed plan to follow to build up to a certain goal race, running became less of a performance-driven thing, and more of a habit. It's something that's just there, through it all and despite it all. Whatever happens, I can always lace up my shoes and just go for a run. For me, running is that one habit that adds a positive influence to every day (even if the rest of the day consists of copious amounts of naps, food and Netflix).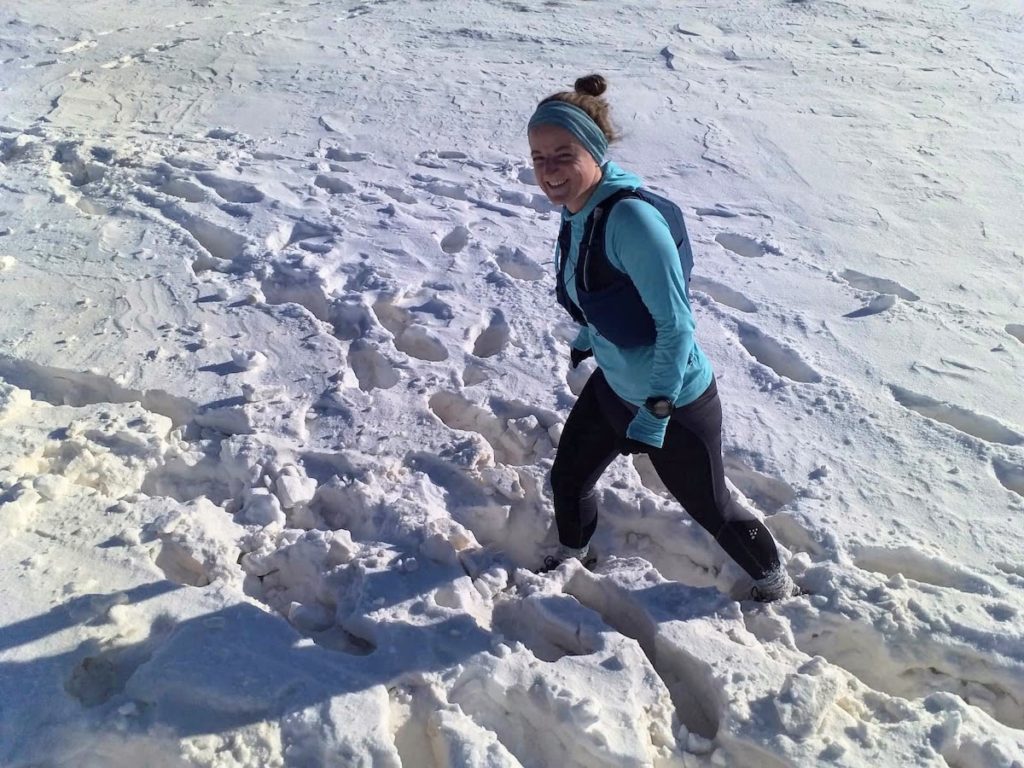 Consistency
Without any races to taper for and recover from, I've been able to train more consistently than I ever have. 2020 was my biggest year in terms of mileage, because I didn't have to take loads of time to bounce back from the huge efforts of ultra races. I can dial back my training whenever I feel like it, but there is no need for big breaks.
I get to run
Training without the excitement of preparing for a race can feel boring, but it has also made me appreciate the daily grind. Nobody's telling me to go for a run, nobody's expecting me to train for anything, but still here I am. I don't have to run, I get to run. I'm so lucky to be healthy, to be able to get outdoors, to have enough time to do this outside of life's other obligations. I get to do this. And for that I'm grateful.
I run for me
A year of running without racing has brought me right back to when I started running: with no particular finish line in mind, I could just run with the sole purpose of covering a distance on my own two feet. No need to compare, no need to secretly check other competitors' Strava profiles – just me and my own two feet. It doesn't matter if my Strava feed shows the same neighbourhood loops over and over again when big races and mountain adventures have taken a backseat for now. I just like to run. For me.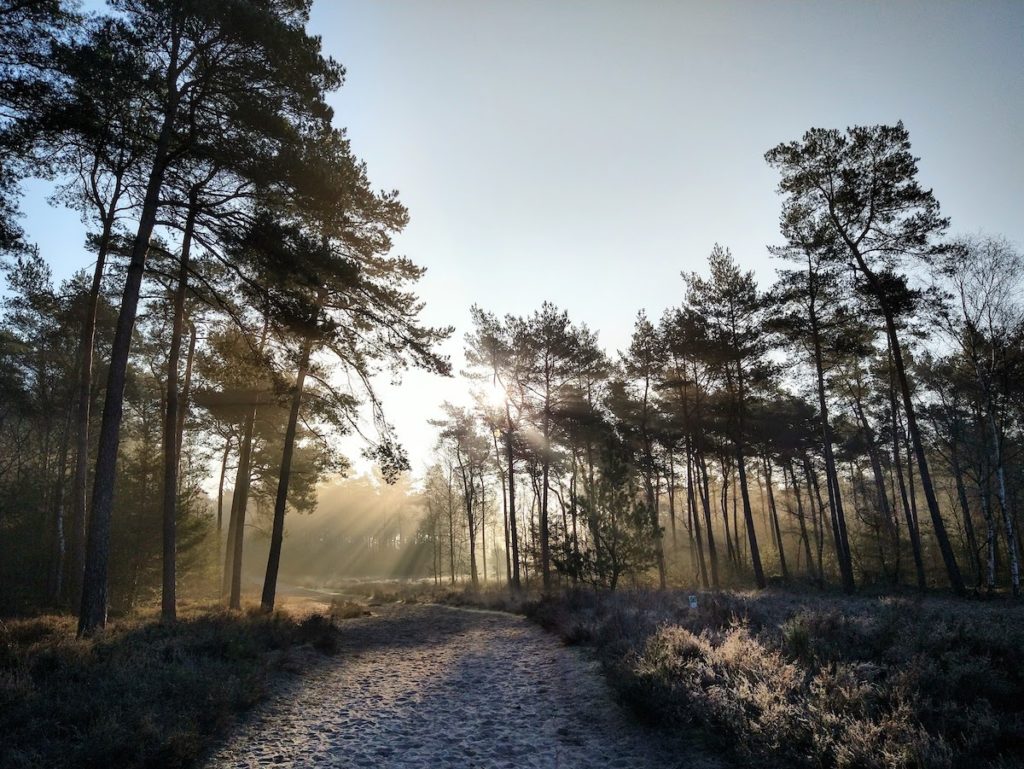 Long-term thinking
…But of course I can't wait to feel those pre-race nerves again. That's why I (reluctantly) have kept doing some speedwork, even though I'd rather go long and slow every day. Races will come back, and I plan on toeing start lines for decades to come. With a lack of short-term goals, dreaming about long-term success has become ever so appealing. I hope my future me will thank me for the countless hours I spent running the same roads and the same local trails over and over again, whilst waiting for travelling and racing to become a reality again.
We need our tribe
Finally, I've come to realize once again that racing is about so much more than just goals and competition. It's about being part of your tribe, reconnecting with old friends and making new ones along the way. There is no greater friendship than the friendship shared during the darkest hours of an ultra. And there are no better hugs than the hugs shared on the finish line. A year without racing has taught me a lot. And now I'm more than ready to sign up for the most stupid challenge I can find and share the trails and the mountains with other people just like me – because in the end, that's what's running is all about.