In partnership with The North Face, the Trail Sisters Adventure Grant has selected six women who will be receiving a $500 check and a sweet gear kit to pursue their dream adventure. Both TNF and TS share a love for adventure as well as a passion to grow participation and opportunity in outdoor sports. This grant fosters and promotes both of those important aspects.
The Trail Sisters Adventure Grant presented by The North Face received 235 submissions. Each submission was reviewed anonymously, and the top 35 submissions were then shared with a panel from both Trail Sisters and The North Face. The top six submissions receiving the most votes were then chosen as awardees.
It is extremely encouraging to see so many women going after bucket list adventures, creating trips that push their limits, or sharing meaningful experiences with those who are close to them.
And the 2021 Adventure Grants go to…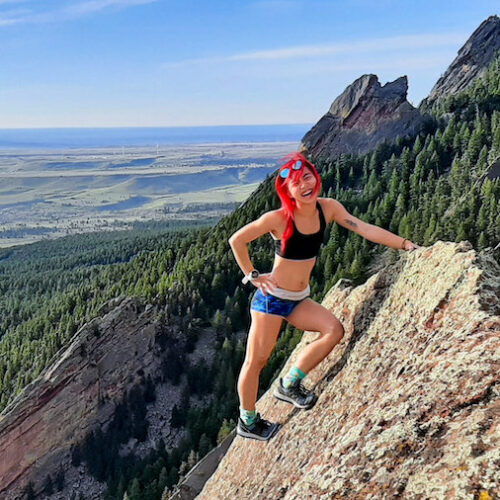 Bailee M. – Boulder, CO
The Evolution Traverse
The Evolution Traverse is located in California's Sierra Nevada Mountains and is a technical adventure that requires climbing skills to complete. The total approach distance is 10 miles, the route crests nine 13,000 ft. peaks and stretches for approx. 8 miles.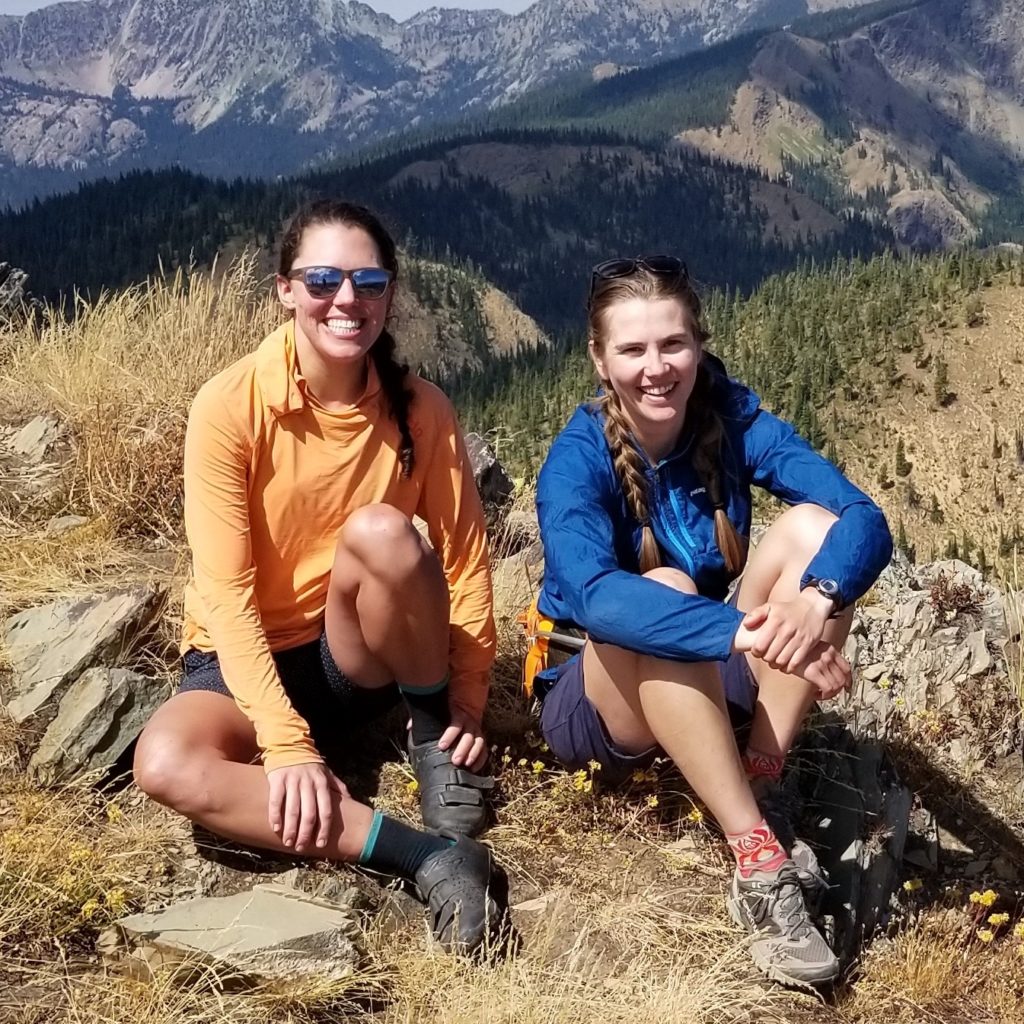 Brenna C. – Missoula, MT
Yellowstone National Park
Brenna and her two other trail sisters will run along the remote eastern boundary of Yellowstone National Park. This 56 mile adventure begins in Cooke City, MT, finishing at the base of Avalanche Peak. The route crosses pristine wild areas on windswept ridgelines, alpine meadows, and paths with many wild animals. As wildlife researchers, these trail sisters will be applying strategies to minimize their impact, and also highlight how vital responsible recreation is to the wellbeing of wildlife.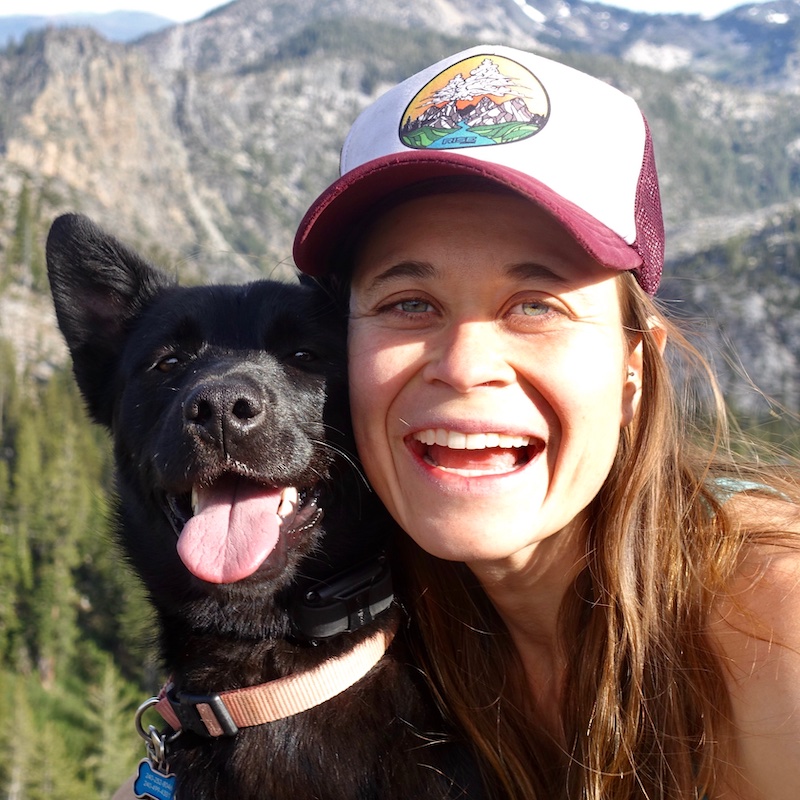 Marlene H. – Reno, NV
The Ruby Crest Trail
Marlene, along with her two trail sisters will take on Elko, Nevada's 35+ mile Ruby Crest Trail that winds its way up and down (over 10,000 ft) the Ruby Mountains. The trail spans rugged peaks, sagebrush meadows, and alpine lakes. This is a more remote trail, so it will be a self-supported adventure.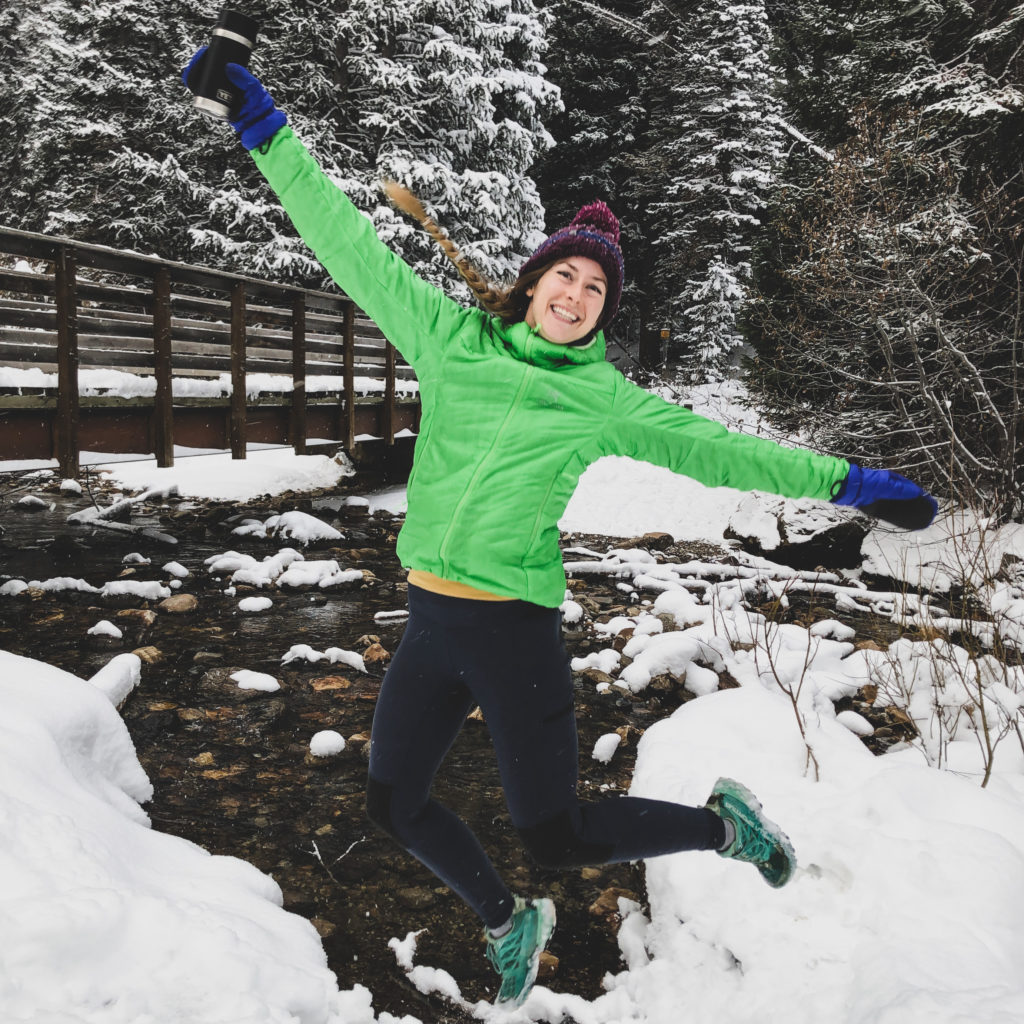 Kate M. – San Jose, CA
Kekekabic Trail
The Kekekabic Trail unfolds along 41-46ish miles of remote, primitive trail through the Superior National Forest and the Boundary Waters Wilderness Area in northern Minnesota, along the Canadian border. Kate will aim to set the women's FKT this August moving east to west, navigating numerous water crossings and dense vegetation.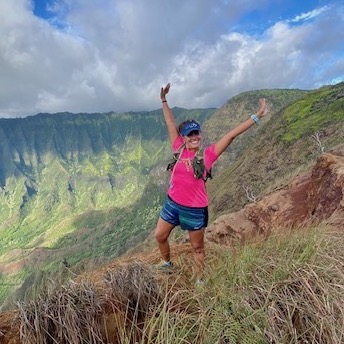 Nicole S. – Honolulu, HI
Kalalau Trail
Nicole will do an unsupported trail run of the Kalalau Trail that overlooks the Na Pali Coast on the island of Kauai. The trail is 22 miles round trip and features 6,177 ft. of elevation gain. Normally it takes 2-3 days to hike, but Nicole is planning to run it all in one day. There are several stream crossings and ridge walks, making this a spicy adventure.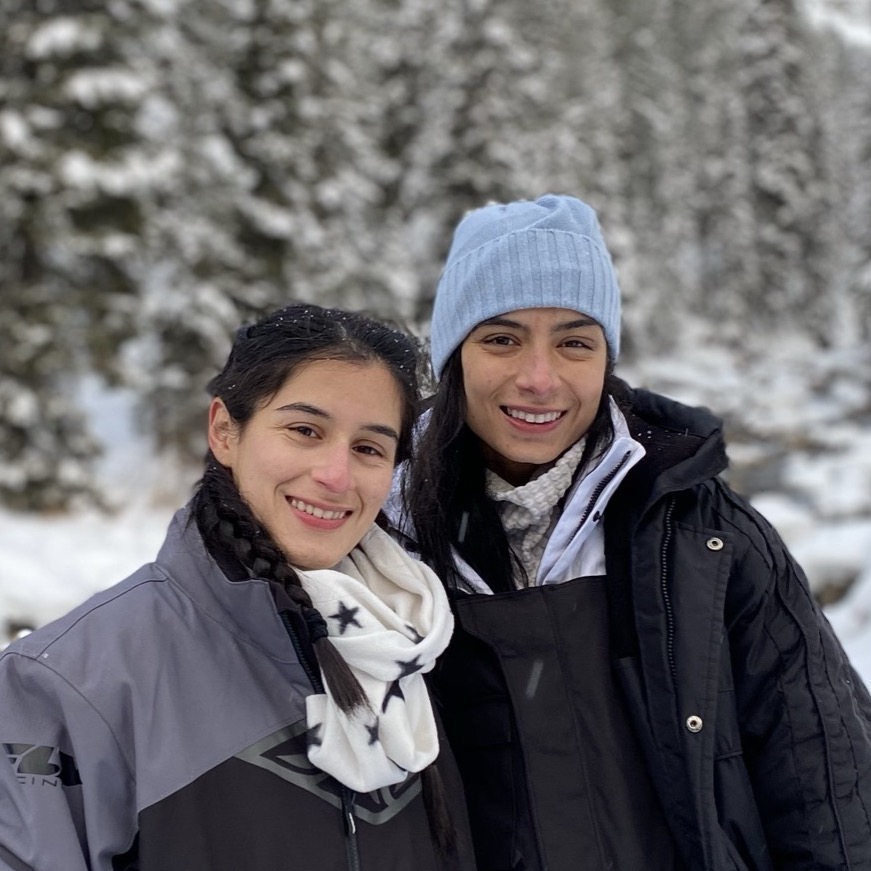 Cara V. – New York, NY
Empire State Trail
Cara and her sister will be taking on a three-day trek, tackling 65 miles of the 750 mile Empire State Trail. They will begin at Battery Park, working their way through NYC, forests, and rural areas before finishing near Brewster. Their hope is to bring awareness and excitement to the amazing adventures one can have close to home, exploring the local environment in a new way.
Each awardee will be in touch with members from Trail Sisters and The North Face to share trip details, photo or video media, and general planning info. Trip reports will be published on TrailSisters.net shortly after each adventure has been completed. These reports not only provide insight into how things went and what was experienced, but also serve as a form of inspiration and empowerment for those considering to take their own adventure.
A huge thank you to everyone who submitted an application for the Adventure Grant. We hope you will continue to pursue your dreams, tackle adventures, and create lifelong memories that will inspire your friends and community members.