Greetings from the other side of a 50 miler; the recovery side. The side where you process everything while the body repairs. There is a lot to process because this wasn't just another 50 miler, it was my first and over 14,000ft of elevation gain made it even more memorable. Like most of us, I signed up for the Sawtooth Ridge 50M, a very challenging ultra, to find out what I'm capable of and maybe stretch my limits; you know the standard ingredients of ultrarunning. I'm a back of the pack runner so cutoffs are always a concern, this time I had 18 hours to finish. I mustered the confidence to sign up once I figured that worst case scenario, I could walk at roughly 3 miles an hour. It seemed totally doable before but looking back now it looks more like naiveté polished with stubbornness. My only goal was to finish; I did and the course was nothing less than expected. I wrote a brief race report here but today I want to share the lessons I learnt, things that come to mind after a couple of days later, when the mind is clear and legs are functional. Here we go:
1. There is no one right way to train.
I did a lot of unconventional things this training cycle. I skipped on all the parts that wouldn't align with my lifestyle and goals. I prefer to have lazy Sundays so I skipped on weekend doubles. I prefer to stay active everyday for my mental health so I deferred tapering, 20-ish miles is my sweet spot for long runs so I stuck with it save for the peak week where I run 10 more. Keeping my weekly mileage, I ramped up time on feet by walking and working while standing (I have a desk job) for as long as I could. There would be a lot of hiking on the course so it was even more important to train for time on feet. In short, I cautiously chose not to do things I wouldn't be able to sustain, listened to my body and focused on getting stronger. Believe it or not, this 'no plan' training plan actually paid off, come race day and my feet help up to the very end, fully recovered 2 days later. So yeah, If you don't like the idea of changing your lifestyle for months just for a race, a custom plan might just work for you.
2. Training beyond the mileage.
If you look at training plans for ultras, you'll notice that they are not that different. Maybe a few more peak miles for longer ultras but nothing compared to the actual race distances. Sure, fitness helps long distances feel easier but there reaches a point where the challenge is a lot more psychological than physical. That point was mile 37 for me, the point where I had a half marathon (or so I thought, it was actually much longer) to go. My legs were strong but my mind was just not in it, it was getting dark and my willpower was drained. Turns out it is much harder to run a half when you've been running for the whole day. When that moment comes, it helps to be prepared, study the course, load up those jams/audiobooks/podcasts, buddy up/get a pacer, charge all devices, practise meditation, whatever works for you. We don't talk about mental training as much as I think we should.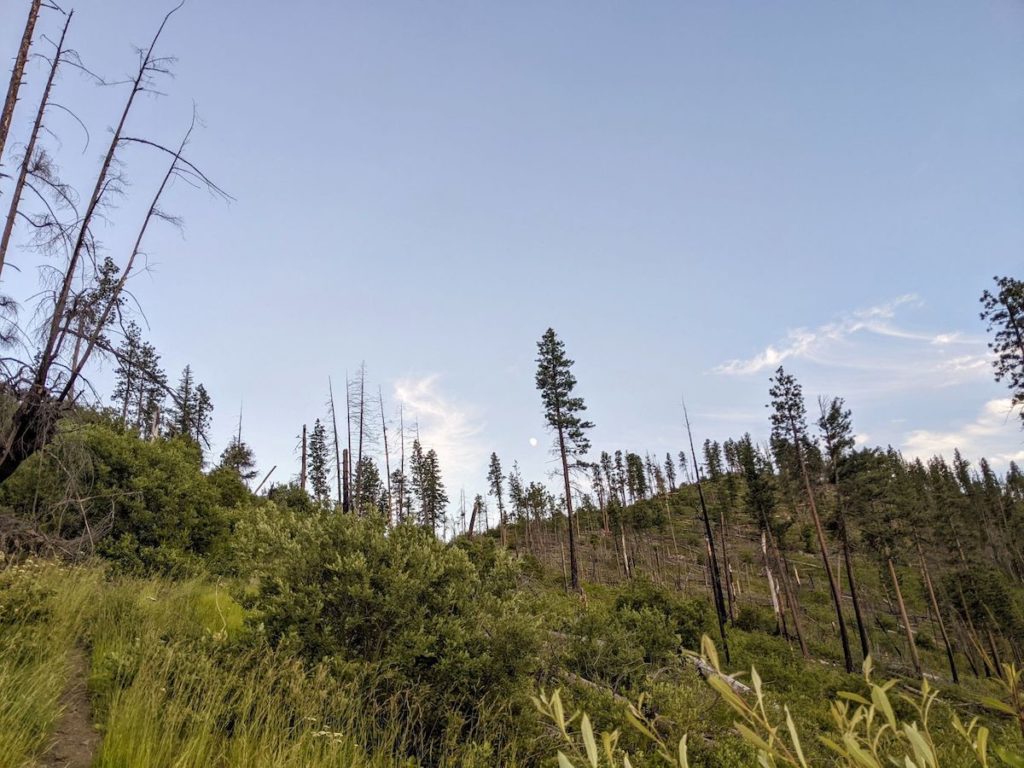 3. Community is everything.
Let me tell a not-so-secret truth, I would have dropped off from the race were it not for Heather. Heather was one of the volunteers at the last aid station. [ volunteers especially at the last aid station]. We were total strangers but she saw the terror in my eyes and knew the exact words I needed to hear. "No need to panic, you still have plenty of time, what do you need?". Just like that, the switches were flipped, I went from DNF to DFL. This is what I love about trail running, the opportunity to make instant connections and solid community. Some run races to win and set records but a lot of us, me included, are out there for the vibes, to make new friendships and cherish old ones.
4. Control and acceptance.
Most of us pick up running because it gives us some kind control over our lives. We train for races because even if we can't control the world, we can control how far/fast we can run. That is all well and good but when everything hurts, you are in the middle of nowhere with no finish line in sight, you are better off switching gears to acceptance. That is one lesson I will apply to the rest of my life. In situations I can't control, I will live in the moment and accept it for what it is.
5. You can do hard things
I'll never forget that finish line feeling where nothing felt impossible if I put my mind into it. Running 2 marathons (with a side of blood, sweat and tears) in a day was an ode to all the time, effort and willpower it took to train and run it. It's only been a week but I already feel the confidence boost in other areas of my life. I don't know about you but this is why I do ultras, when we feel weighed down, it helps to have tangible reminders. That said, the next lesson is equally important.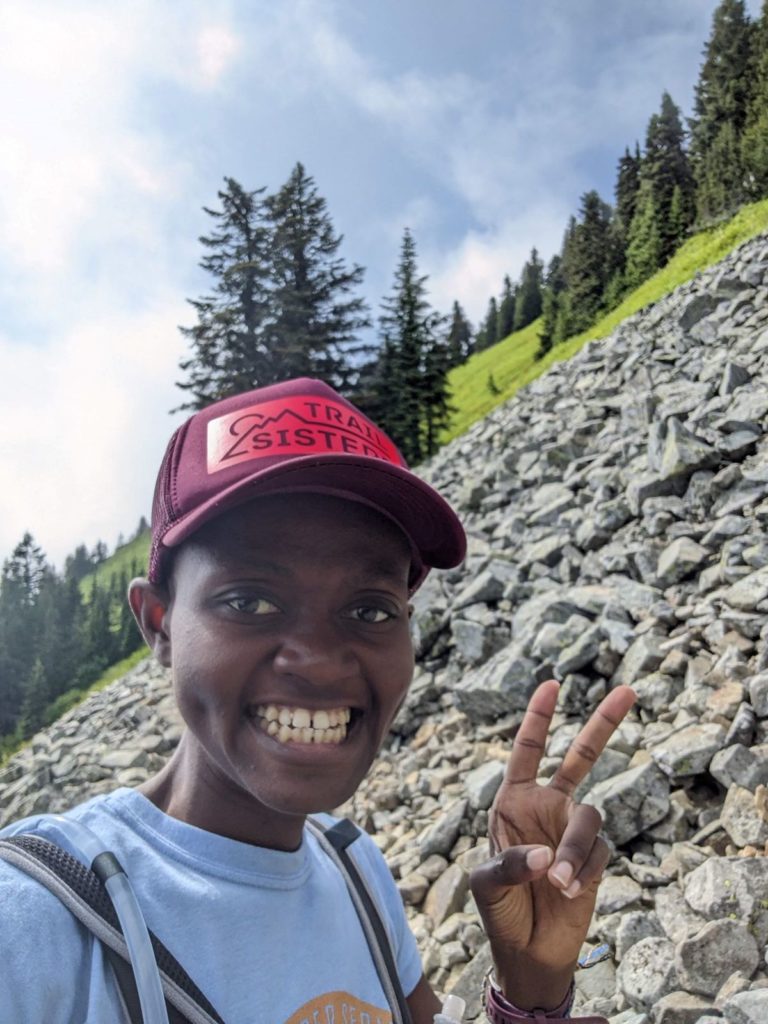 6. Define your perimeter.
In the ultra world, it almost seems as if you can go indefinitely, after a 50k, there is the 50 mile, 100k, 100 mile, 200 mile, even 400 mile race. It's easy to feel inadequate when you could do so much more. It is more important to define your perimeter, because running longer distances doesn't necessarily make you healthier or faster or a better human. Running a 50 miler helped me define my perimeter. I love running trails for exploration, challenge, clarity of mind and appreciation for nature. My sweet spot is a distance that's long enough to challenge me but not too long to run in the dark. I probably can train for a 100 miler but I don't want to. I will happily support those who do, there is space for everyone here.
There you have it, the conclusions I drew from a 52 mile foot journey. If you have ever considered running an ultra or longer distance hope this helps you in some way. Till next time!