In the perfect world we'd all train on the best days and during the light of day. This isn't a perfect world, but fortunately we have gear that helps keep us training even when the sun goes down…headlamps! To keep you running through the shorter days of winter we have reviewed the following headlamps. Keep an eye out for the "Editor's Choice" and "Honorable Mention" seal to see which ones we loved the most!

Each headlamp has been tested doing a variety of activities on the trails, from trail running to dog walking to ski touring. We have tried it all so you know you can trust them in whatever you're doing. Our test location was Summit County, Colorado in temperatures varying from mid-40F's to below-0F and in conditions ranging from clear mornings to blustery nights.

We were not disappointed…we saw the light!
---
NiteIze INOVA STS Powerswitch – $59.99
With the NiteIze INOVA STS Powerswitch you get four light modes (high, variable dim, strobe and lock-out) and two light colors (white and red) that are controlled with the swipe of your finger, using swipe-to-shine (STS) capabilities. This lets your keep your fingers in your gloves in the winter since there is no need to find a little button to push.

The INOVA STS is housed in a waterproof, impact resistant case with an adjustable elastic strap. With 280 lumens available to light up the trail and a red light option this is a solid headlamp for nearly every adventure. You can also purchase the INOVA Bike Mount ($6.99) to attach this headlamp to your bike, making it an all around versatile light.

When specifically focused on running the NiteIze INOVA STS offers a snug fit on your head, with or without a hat. The lamp itself is a bit bulky, but if you adjust the strap you won't notice a bounce while running.

Best For…multi-sport adventures when you want to pack light!
What We Loved: The fact this light to be used as a headlamp or a bike light.
What We Would Change: Add a more intuitive light lock feature.
Lumens: 280
Power Source: dual – USB rechargeable and AAA batteries
Battery Life (advertised, at full lumens): 76 hours (low), 2.5 hours (high)
---
The Nathan Halo Fire has been designed with runners in mind. It offers up five different light modes (low, medium, high, sprint, and strobe) that can be controlled with the the power button or the wave of your hand, using RunWave technology. This Nathan headlamp also has an Auto-Strobe feature which kicks the headlamp into strobe mode when it notices oncoming headlights. While the Nathan Halo Fire does not have a light lock it does require you to hold down the power button a few seconds before it powers up.

When running with this headlamp we noticed that it stayed in place with minimal bounce and the layer of extra padding along the strap added to the comfort. The settings were a bit complicated and we definitely needed to refer to the instruction sheet more than once. However, once we got the settings squared away the RunWave technology is an awesome feature.

Best For…running in areas where you may encounter traffic.
What We Loved: RunWave technology that lets you dim the light without fumbling for a button.
What We Would Change: Change the mode selection process to be more straightforward.
Lumens: 288
Power Source: USB rechargeable
Battery Life (advertised, at full lumens): 22 hours (low), 2.5 hours (high)
---
The Black Diamond Storm is one of the most robust headlamps Black Diamond offers. It has a new redesigned, streamlined profile that fits snuggly against your head or hat. The Storm has eight lighting modes including dimming, strobe and night vision in three colors (red, green, blue). PowerTap technology allows you to swap between lighting modes with just the brush of your finger. It also features Brightness Memory which turns your headlamp on at the previous brightness setting.

The low profile of the Storm makes it an unmoving, comfortable fit while running and adventuring. The settings of this Black Diamond headlamp is also easy to navigate with the light lock activating with just a simple button push.

Best For…all around adventures on the trails where you need dependability.
What We Loved: The Brightness Memory is a great feature that allows you to turn your light off momentarily without needing to re-select your previous light mode.
What We Would Change: Make the PowerTap feature more responsive when wearing gloves.
Lumens: 350
Power Source: AAA batteries
Battery Life (advertised, at full lumens): 120 hours (low), 40 hours (high)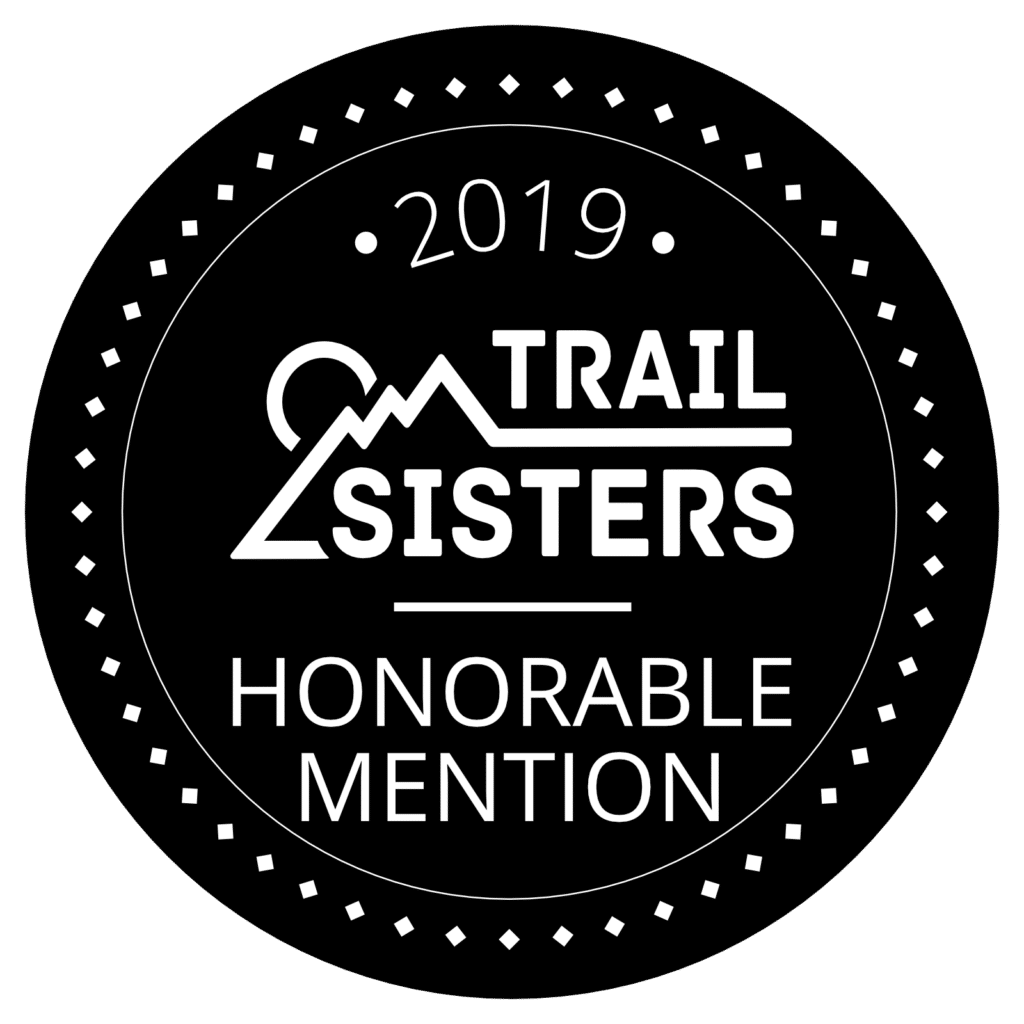 ---
If you're looking for a versatile headlamp the Princeton Tec SNAP is a solid decision. It has a unique, modular design that allows you to use it in four different ways — a traditional headlamp, a bike light, a handheld light, and a hanging light. You'll need to make some slight attachment adjustments to switch between each use, but thanks to magnets each transition is easy.

As a headlamp the SNAP light is extremely comfortable. While the design seems to stick out a bit you don't notice this at all when wearing the headlamp. Adjusting the headlamp direction and the light mode is very intuitive with just a twist to redirect and a button push to change modes.

Best For…any adventure where you may need lighting options — multi-sport, fastpacking, etc.
What We Loved: It has so many uses with a straightforward light mode selection.
What We Would Change: Add more lumens — this would be a crazy versatile headlamp with 300+ lumens!
Lumens: 200
Power Source: AAA batteries
Battery Life (advertised, at full lumens): 130 hours (low), 40 hours (high)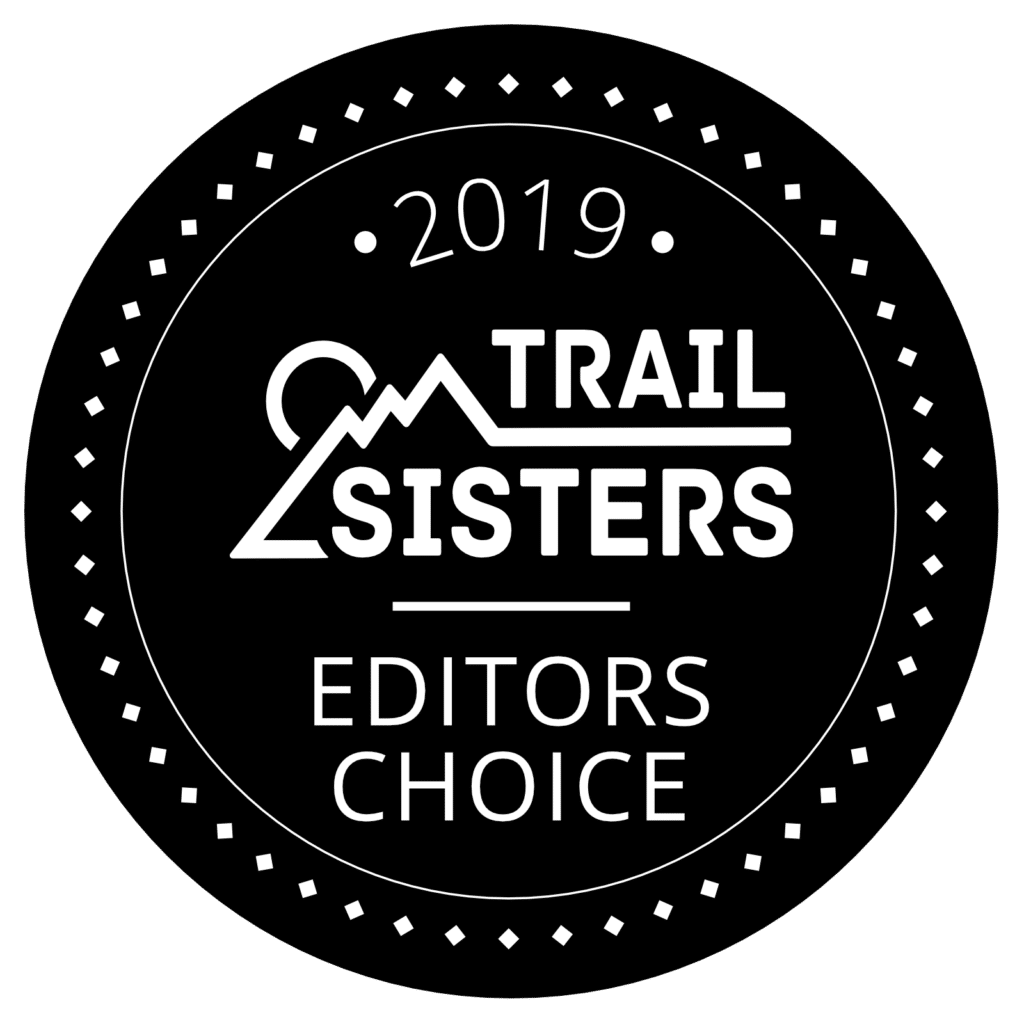 ---
The Biolite Headlamp has not even hit the market yet — it will be launching in February, but you can pre-order it today! With a sleek, low-profile design and bright colors this headlamp offers you 330 lumens without adding bulk to your pack or your head. There are four light options — total, spot, flood, and strobe.
While wearing the Biolite headlamp it is easy to adjust the direction of light or the light mode, even with gloves on. The wide strap is soft and easy to adjust and the coiled power cord stays put, even when aggressively stashing the headlamp in your pack. It is a very comfortable headlamp that is easy to forget, we often left it on well after the sun rose on our morning adventures.

Best For…morning and evening runs when you want a comfy, lightweight option to stash away when the sun lights your way.
What We Loved: The low profile design makes it comfortable and sleek.
What We Would Change: Increase the size of the power button.
Lumens: 330
Power Source: USB rechargeable
Battery Life (as advertised): 40 hours (low), 3.5 hours (high)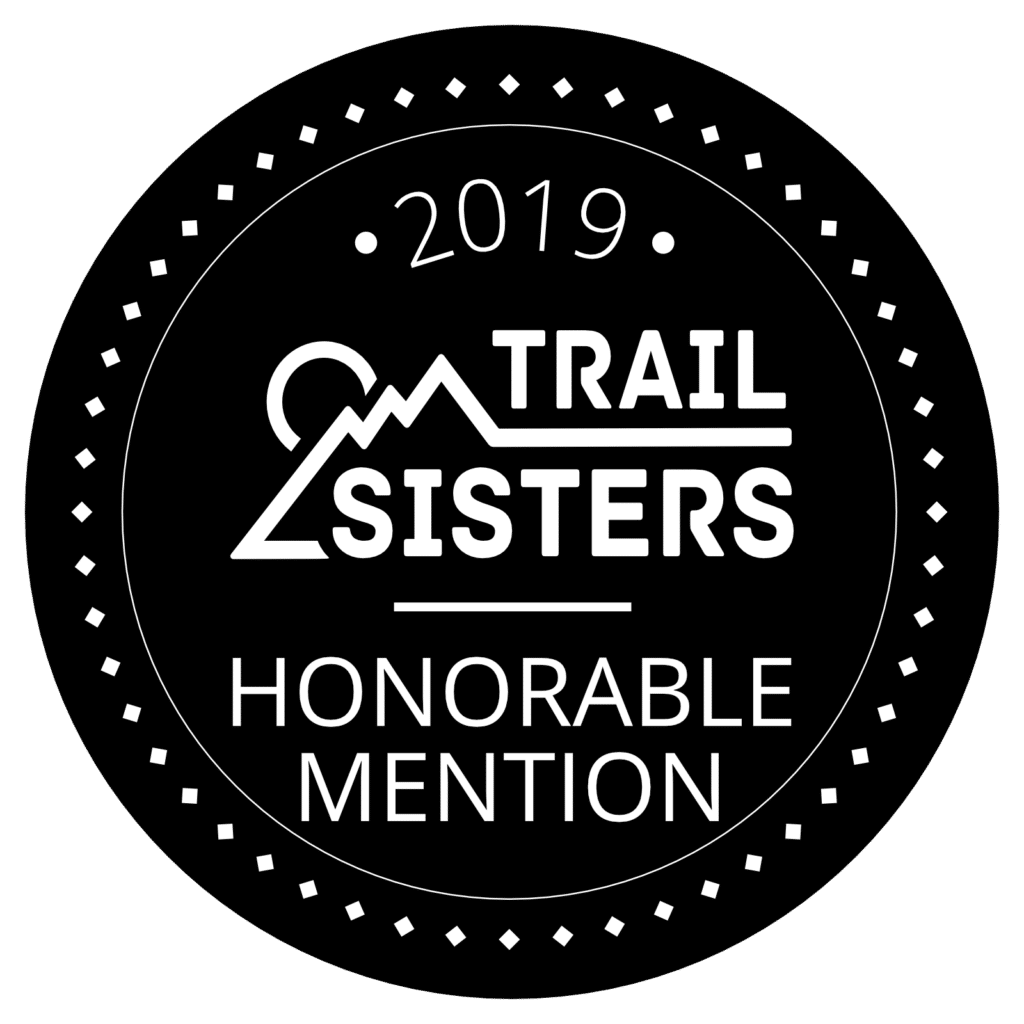 ---
UCO Vapor+ Rechargeable – $49.99
The UCO Vapor+ headlamp has a unique look that offers up a bit of a new take on a headlamp design. It provides 300 lumens from three bulbs, all controlled by the knob on the front of the headlamp. It is very intuitive with the lights brightening as you continue to turn the knob and a backward spin of the knob gets you a red light option.

You have two options for power, both located at the back of the headlamp strap — rechargeable or AAA batteries. The coiled power cord can get snagged on gear in your pack, but it isn't noticeable once it is on your head. The strap itself is comfortable with a velcro strap that is easy to tighten and stays in place. These features, combined with the easy tilt of the headlamp, make it a solid option that doesn't require a big learning curve.

Best For…low-key adventures where ease of use is most important.
What We Loved: The extremely intuitive on/dim/off knob.
What We Would Change: Create a strap that is easy to adjust on the go and longer battery life.
Lumens: 300
Power Source: dual – rechargeable or AAA batteries
Battery Life (as advertised): 40 hours (low), 48 minutes (high)
---
The Petzl NAO+ is a very robust headlamp that offers many features beyond the standard light-up-the-trail abilities. The NAO+ has REACTIVE LIGHTING technology which automatically adjusts the headlamps brightness to the surrounding lighting. It has bluetooth connectivity so you can check your past usage and remaining battery life on your phone. You can even set up customized beam patterns, burn time (battery use), and brightness within the MyPetzl Light app.

When it comes to running on dark trails, the NAO+ is hard to beat with up to 750 lumens and a comfortable, snug fit. It offers a lot of unique features, but many of these are unnecessary unless you're planning to be out on dark trails overnight on a regular basis.

Best For…adventures that will have you out all night, when a well-lit trail is essential.
What We Loved: The incredibly powerful lumens and snug fit.
What We Would Change: Add a micro-USB charging option (we rarely have USB power blocks available!).
Lumens: 750
Power Source: rechargeable
Battery Life (as advertised): 15 hours (low), 1.5 hours (high)