It's long been time for me to get real and get honest with myself. I've been afraid to share who I am deep down and reveal what's there. But I'm ready to peel back some of those layers and see what I find. I'm afraid it's not all pretty. Grab a cup of coffee or your beverage of choice and come curl up next to me.
So here's the truth. We are all broken people. Maybe we don't know it or like myself, totally unwilling to even admit it. If I admit it, it's out there never to be put back again. I have literally been running away my entire life. If I could just leave it all behind maybe it doesn't exist. I just could not let myself go there. Sometimes to move forward and to be healthy we have to do the hard thing, and take a look back. Recently a friend said to me, "it's ok to look back but don't stare."
So let's go back to some reality that has haunted my very being for far too long. I grew up in a home with an abusive mother. Not only physically but often deeper emotional abuse with words that tore me apart as a person. "Sticks and stones…" we all know how that goes. But words do cut far deeper than sticks and stones especially when they come from your own mother. It's the heart behind the person throwing those sticks and stones that wound us the deepest.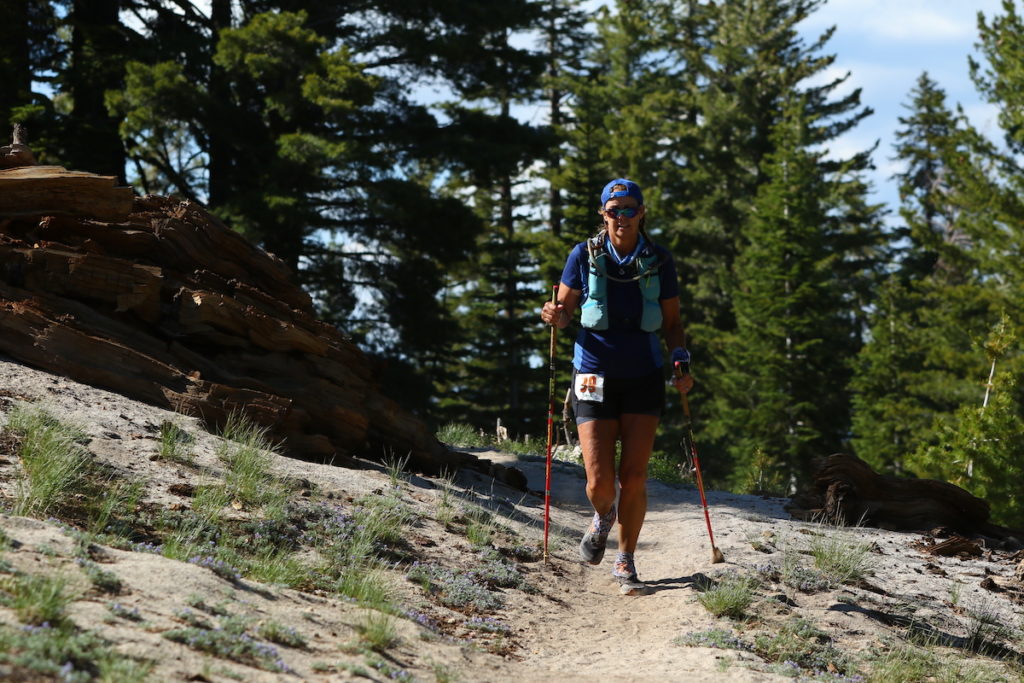 A mother is supposed to love and protect you. They are supposed to guard the very heart of your being. I grew up in the days when we didn't talk about such things. Children in our house were to be seen and not heard, and there was no one to call to say you were being hurt or abused. I had friends with kind and loving moms, so it wasn't that I thought it was normal. It was just that it was my normal and my reality.
It was my normal to be told how ugly I was, how fat I was, or how I was not a child my mom loved. She didn't like the clothes I wore, the way I did my hair, and often let me know she did not want to be seen in public with me. Nothing I did made her love me. I could not be a good enough person. My bedroom was my personal safe place, and for as much time as I spent there grounded, that was probably a good thing.
So there you go, a small glimpse as I look back and try not to stare. Later in my teens I left my mom's house and went to live with my dad. I knew if I stayed any longer I might not survive. Whatever that looked like, I was headed to a place I knew I wouldn't come back from. So, I left that home as a very broken person. I shut the door and hoped to leave it all behind. Cue up to the running shoes, not literally but figuratively. I was on the run to get as far away as possible. No plans to look back. Definitely not going to stare.
I wouldn't actually find running and trail running until much later in life. Trail runners specifically are a group that some people suggest are running from something. Mostly drugs, alcohol and I suppose a variety of abuse. This wasn't my story. Well that's what I told myself. I didn't just tell myself that, I convinced myself of that.
I found that no matter how far I ran, no matter how many mountains I climbed, some things you can't run from. No matter how many mountain top views we see, we can never unsee what is in the mirror in front of us every day. Every insecurity, every flaw, and everything we were told or for one reason or another believe about ourselves. It's there staring back at us.
Ultra running had found me or maybe I had found it. It was and is a community that accepts me. Just me. Almost like a secret society of people that didn't care about those things I disliked about myself. They don't judge body fat, pace, or finish line place. They even reward and celebrate last place. It's about the journey and not the destination. They are my people and my safe place now.
With my past safely left behind, I created a positive outer person. I wanted to make something of the mess and be a positive influencer. I used my older age, my family, my "normal" self to be the image to inspire others. If I could do it, you can do it message. If others could like me just maybe I could like myself.
Whether good or bad things in life, images we build of ourselves tend to come crashing down sooner or later. For me it started when my mother had a massive stroke and would need full-time care. I hadn't seen her in nearly 20 years and had no relationship with her at all. Seeing her that first time took me back to the afraid child inside. Shaking for fear to even see her. Now she was the broken person physically and no longer able to reach out and strike me. Although her ability to say things that hurt far worse than sticks and stones was still there ready to come out. Get the running shoes I have further to go to get away it seemed.
Let me say here that I found forgiveness towards my mother many years ago. I could see where she was truly a broken person and most likely did the best she was capable of. Please don't kid yourself like I did. Forgiveness doesn't erase all the pain, the fear, or magically heal all the damage done. Wounds still bleed. Hearts still hurt. It just gives release from feelings towards the person many times making it possible to move forward but we are still the same hurting soul inside.
So like it or not here I was. I did try to do what I could from a long distance (only because I lived far away in another state) to see that she was taken care of and had what she needed in a good facility. It was the call that she was being put on hospice care that once again brought me face to face with her. Now for the first time since I was a teen and, on the run, I found something comforting in running towards home. I wanted and needed to say goodbye. I found peace with her but saw that I was still the same person staring back at me in the mirror.
I was still the same person she called all those names to. I still believed every word of it. It was now who I was and it was time for me to let her go and let go of those words that have defined me all these years.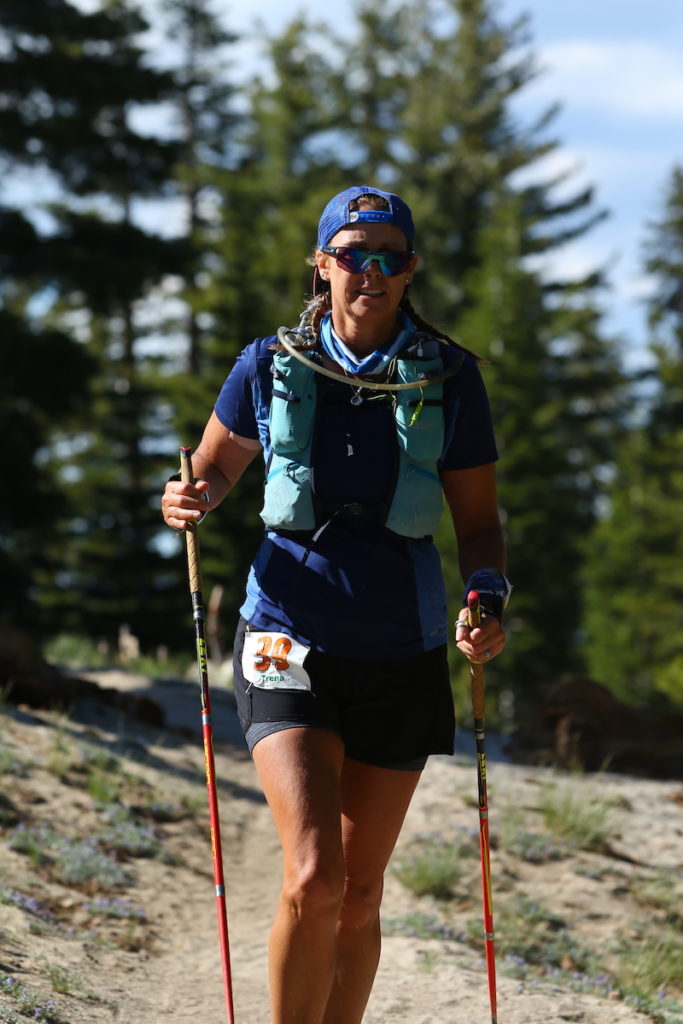 Of course, I did what I always do and headed to the mountains to run. But this time my legs could not run away any longer. I was broken. I'd been broken. I am broken. I'm looking back and trying not to stare. Now I'm thinking maybe if I do stare long enough I'll finally see the person standing there. Maybe I can find new words to define me and let go of her words that have always done that.
My cup of coffee needs a refill and it's time for me to go to the mountains to lose myself and find my soul. I don't know who you see in the mirror. Don't stare.