Years of speaking with women through the Trail Sisters community has provided copious amounts of insight on the extra duties moms inherit (whether consciously or not), especially during child-rearing years. This additional work results in less "me time," with (generally) exercise as one of the first items to be cut from one's daily schedule.
Trail Sisters wanted to do something, anything, that could help engage or allow moms to get out the door for their own little adventure, but it wasn't going to be easy, and it wasn't something we could do on our own.
With a huge thanks to our presenting partner The North Face, and to all the generous folks contributing donations, we've been able to award 22 moms with a $150 Childcare grant and running gear, thus far this year.
There are still two more quarters remaining in 2021, and we have the ability to guarantee at least another six grants per quarter. Our call to action is this:
Moms! Let us help you! If you could use some adventure time on the trails or just a little me time away from the house, please consider applying!
Community Members! Consider donating to this grant to help more moms in need! Your donation goes straight to the Childcare grant.
Here are our 22 Childcare grant recipients, along with a few of their quotes of thanks and inspiration!
"These times have proven to be more burdensome in so many ways for so many beautiful women everywhere. Mother's are givers who love without condition and seek the best for everyone. I am so grateful for this Childcare grant through Trail Sisters. It was a literal reminder to stop and take care of myself. A friend encouraged me to apply. I encourage you to do the same! You are worth it!" – Brenda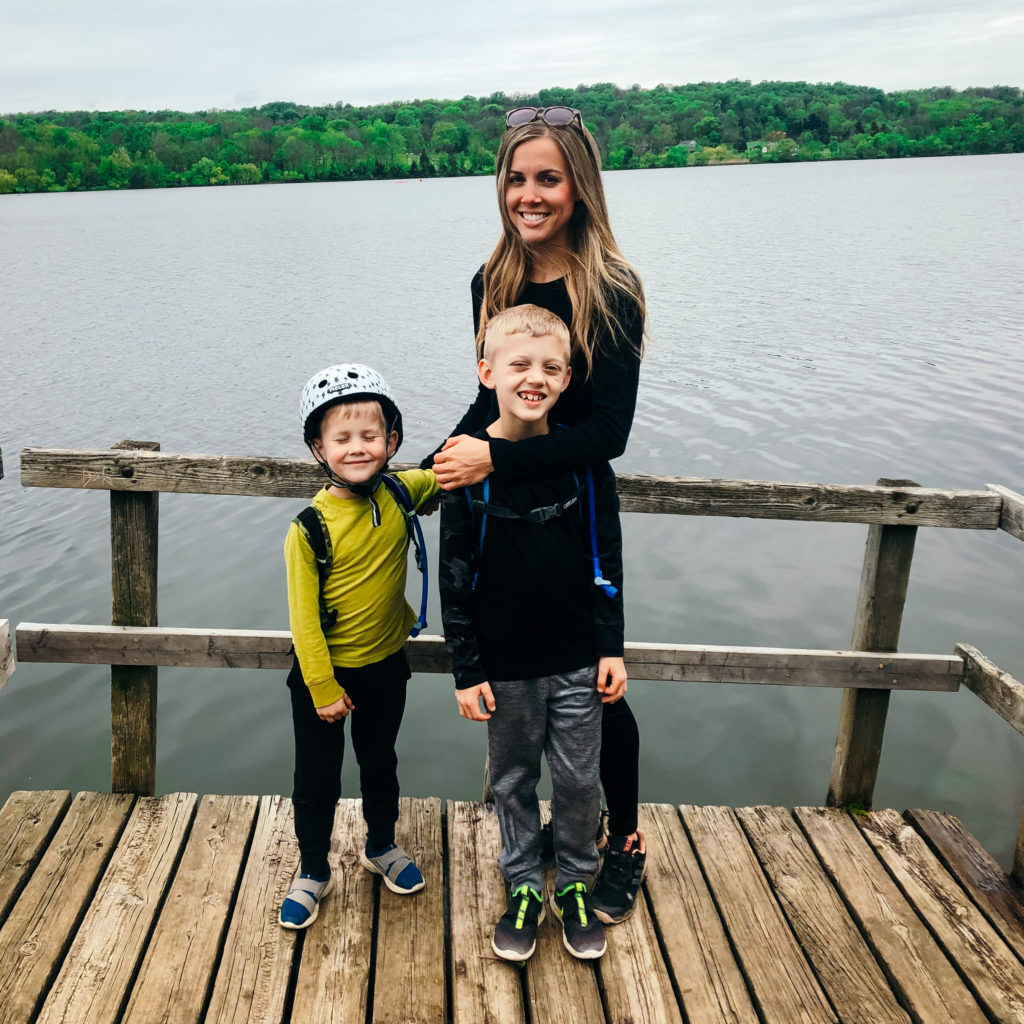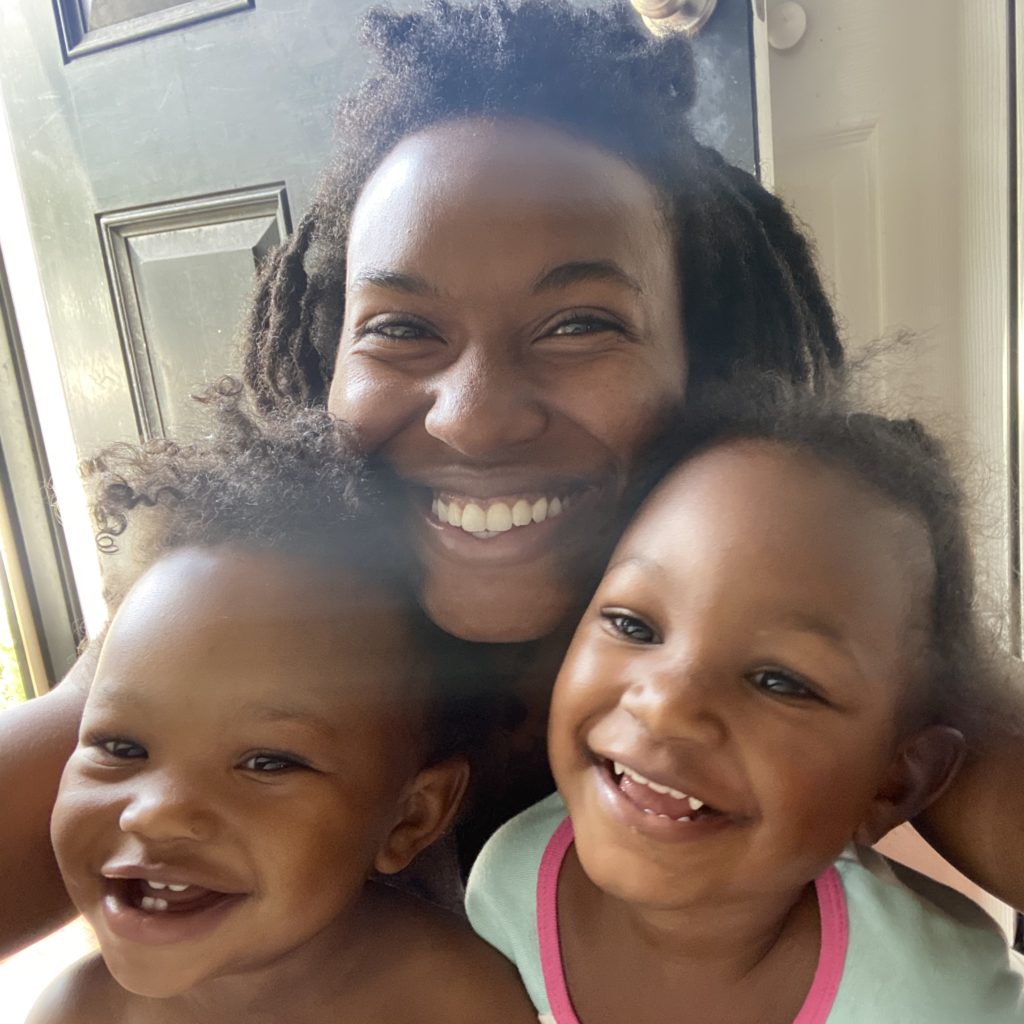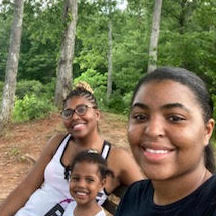 "To the Moms out there… I know it's hard to balance our bandwidth- our kids need us, our partners need us and the housework is constantly calling our names. BUT… If you can't take care of yourself, how can you take care of others? Life is short. Take time to do the things you love. Endorphins are amazing stress relievers. Whether a few minutes or a couple hours, you won't regret squeezing in a little "me-time." It benefits everyone around you." – Sara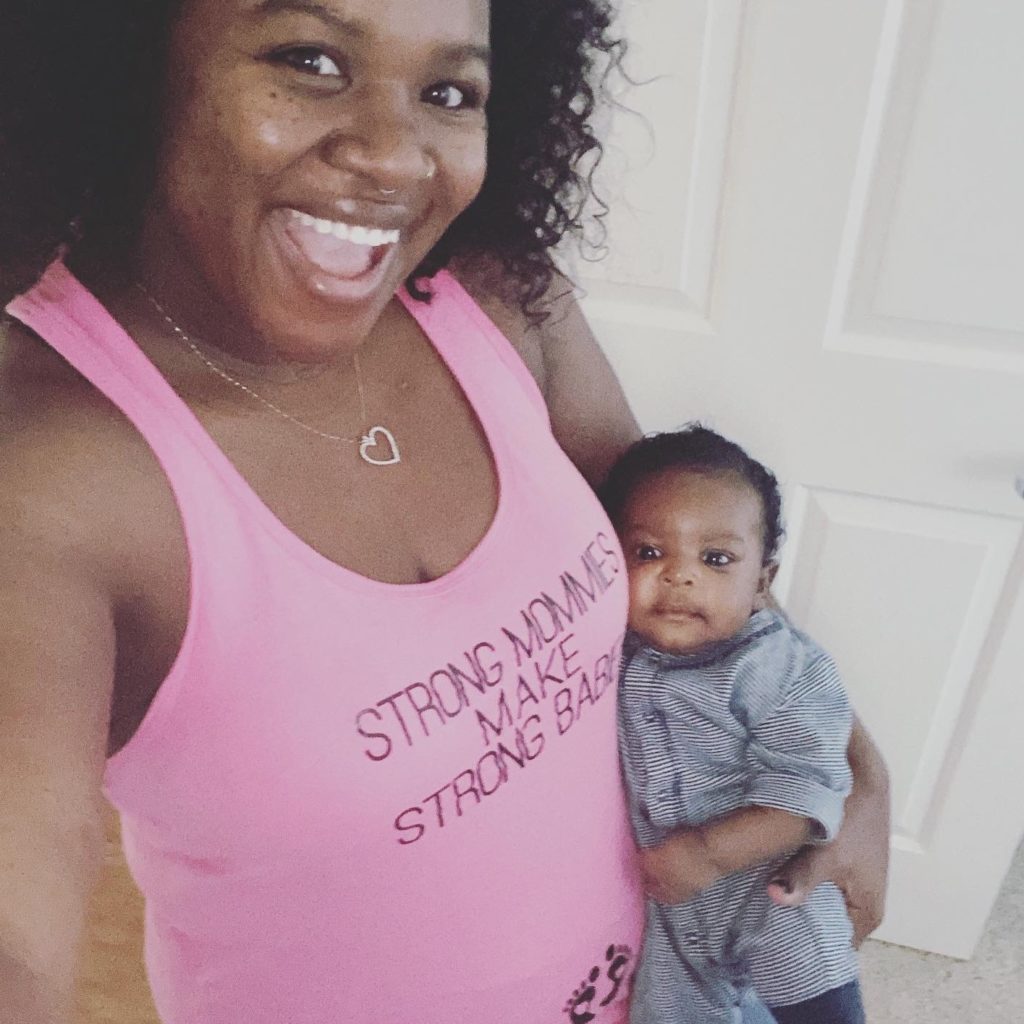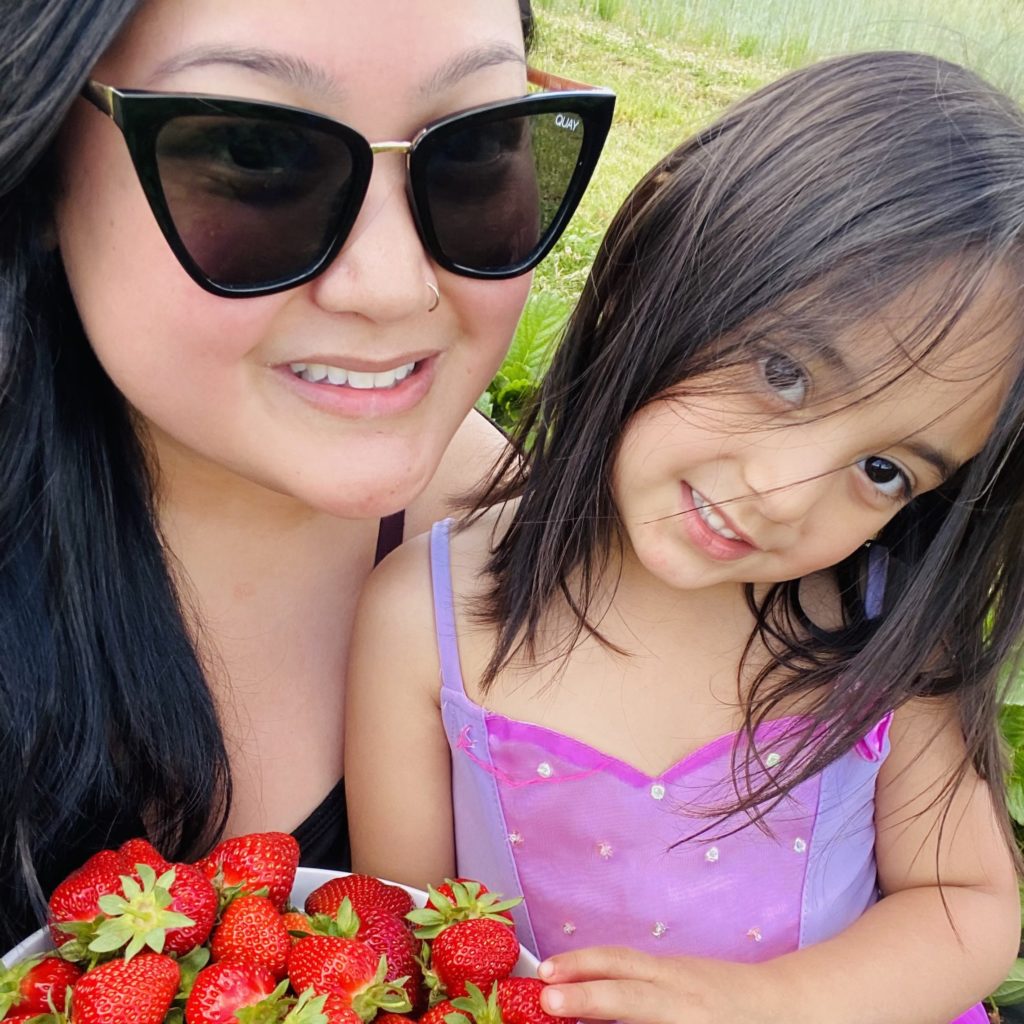 Kimberley – North Carolina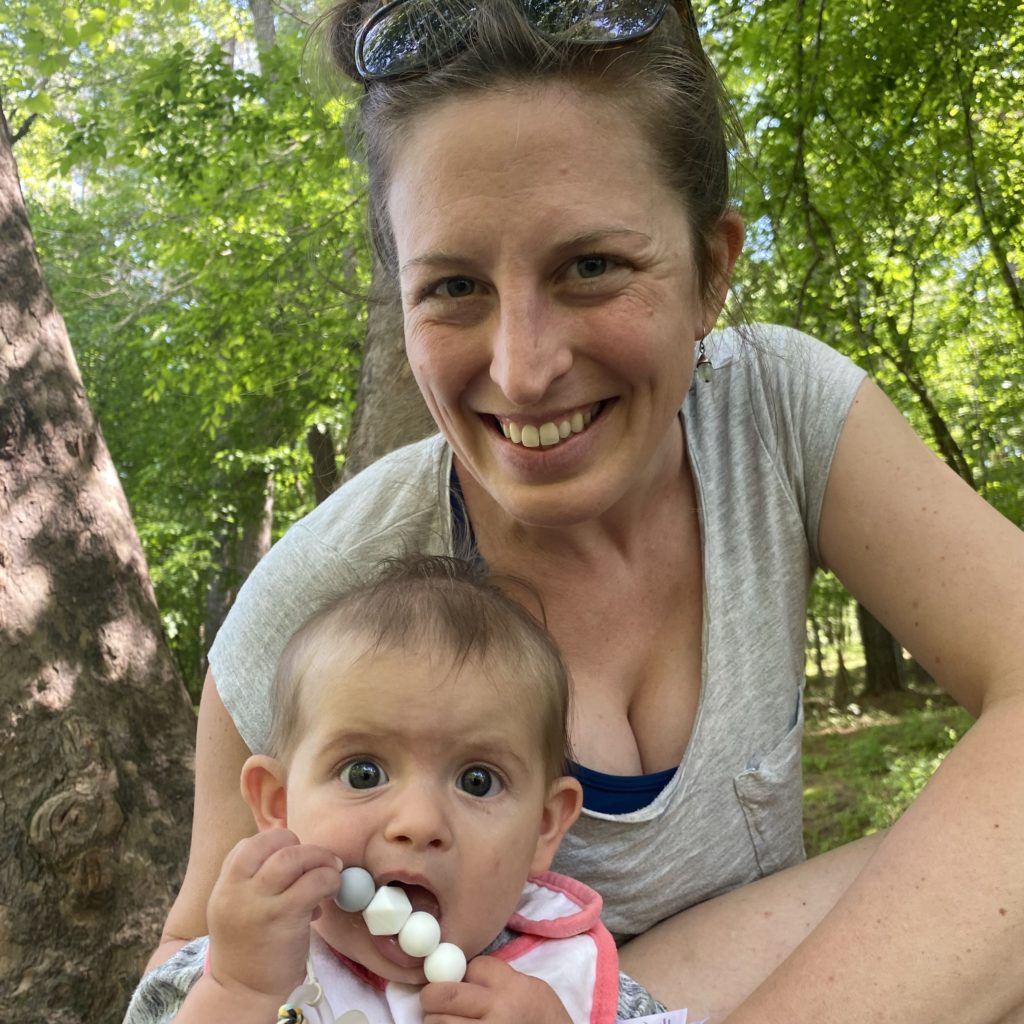 "Everything I do is not just for me but for my son. I want to live as long as I can for him but I also want him to know that he can do anything he wants, at any age. I try to teach him that you don't always have to win or be the best but that simply giving your all is everything! Take chances!! Take in every moment! And remember to cheer on others!" – Nancy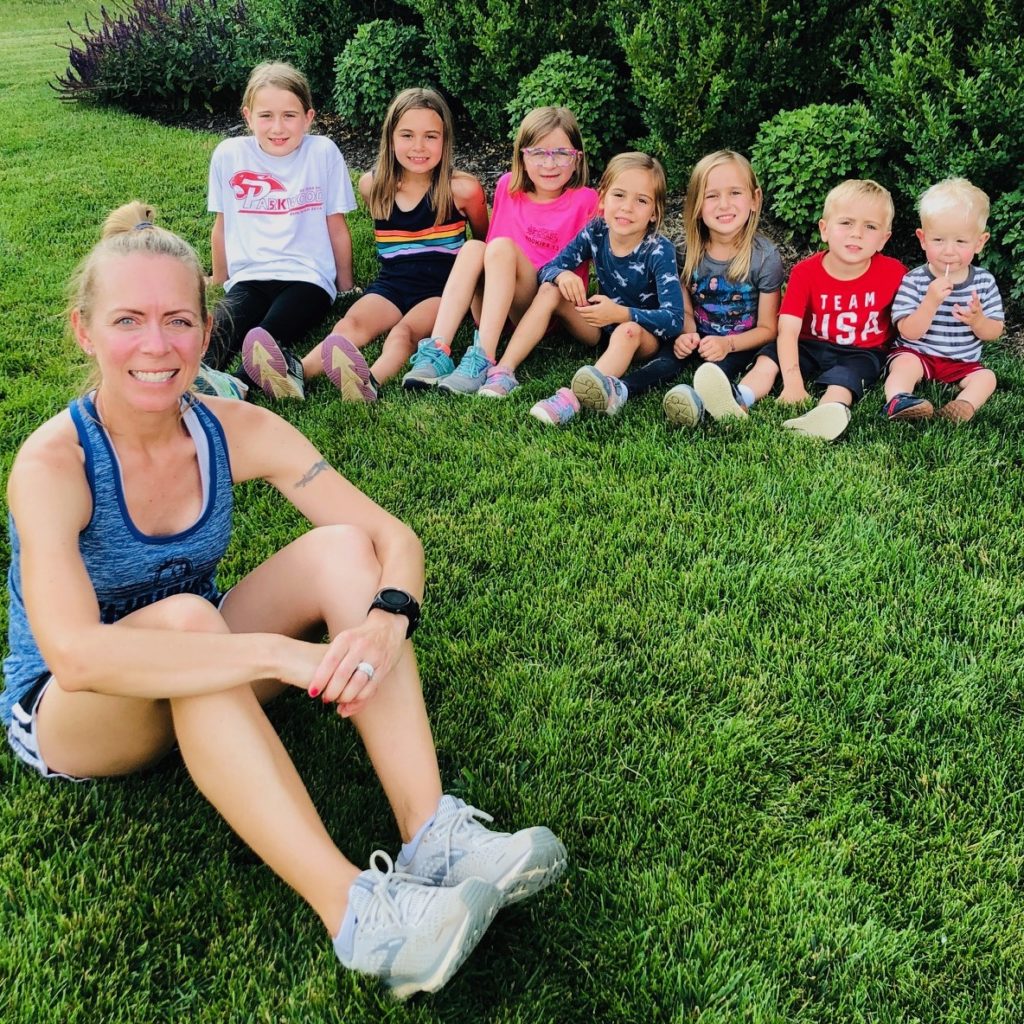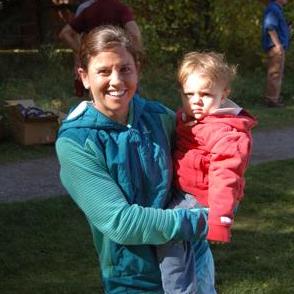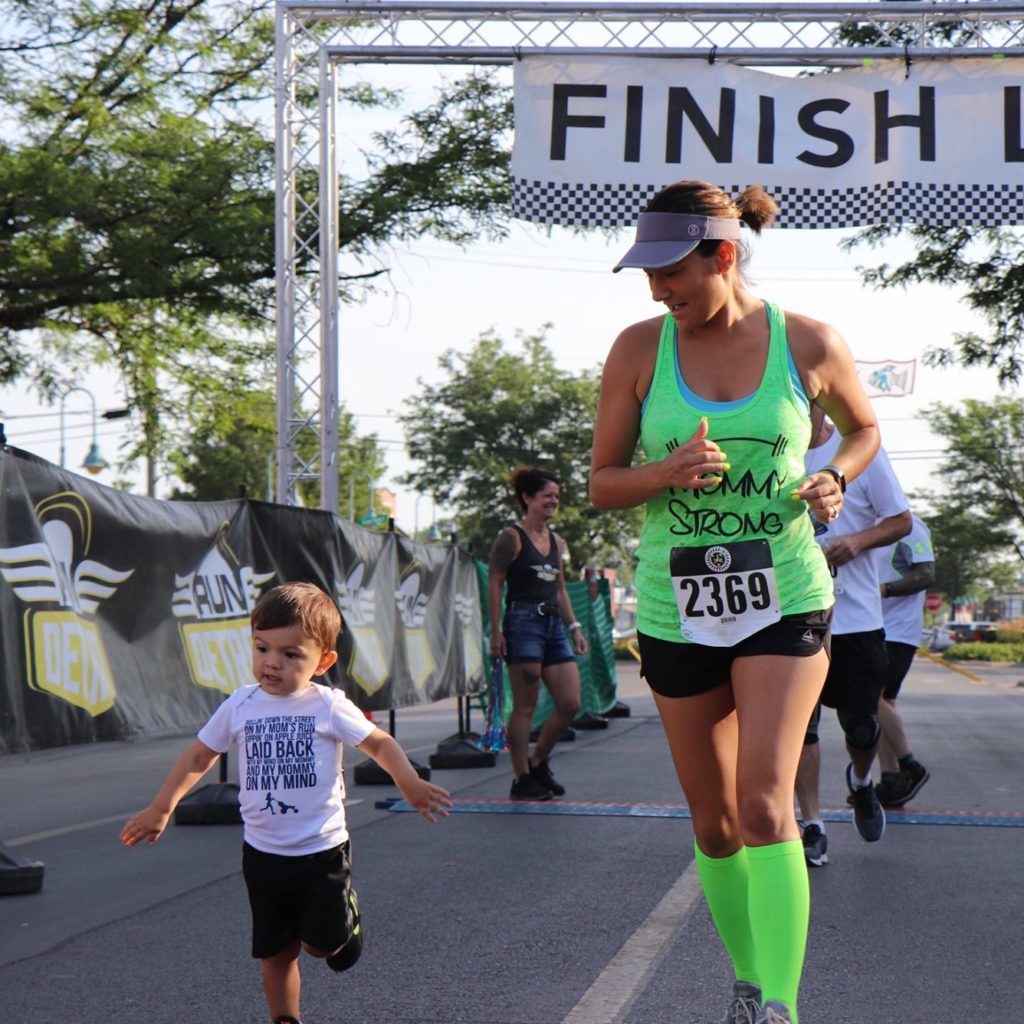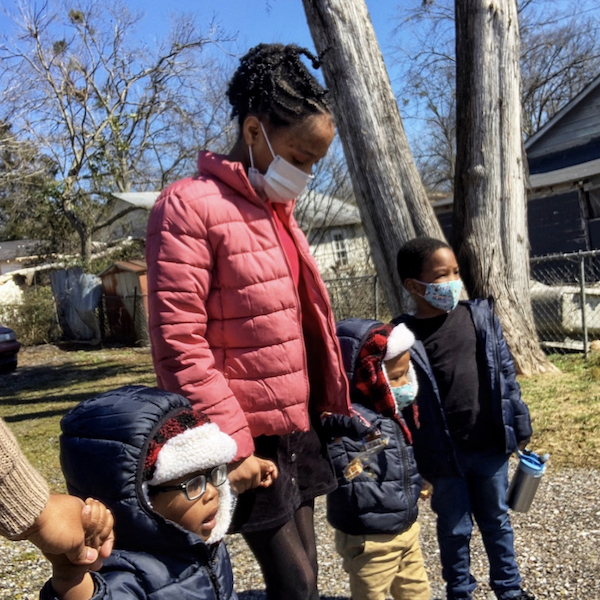 It's so nice to have a grant and opportunity like this available because being a Mom and adventurer is a whole other layer of expenses and logistics. Thank you again!! This is so appreciated." – Brittany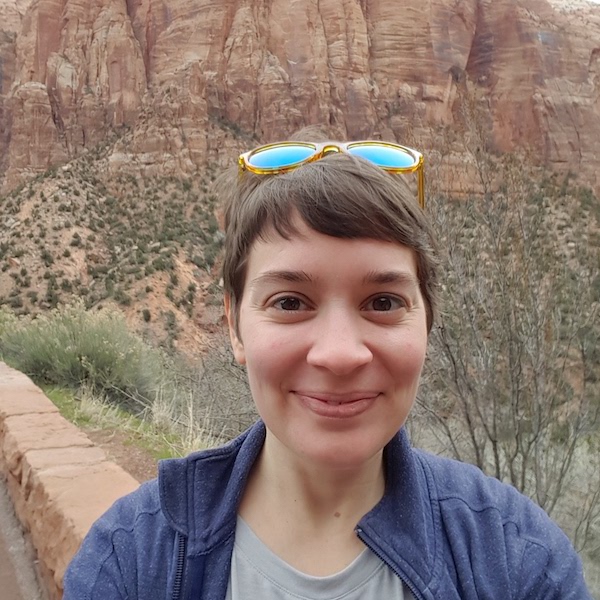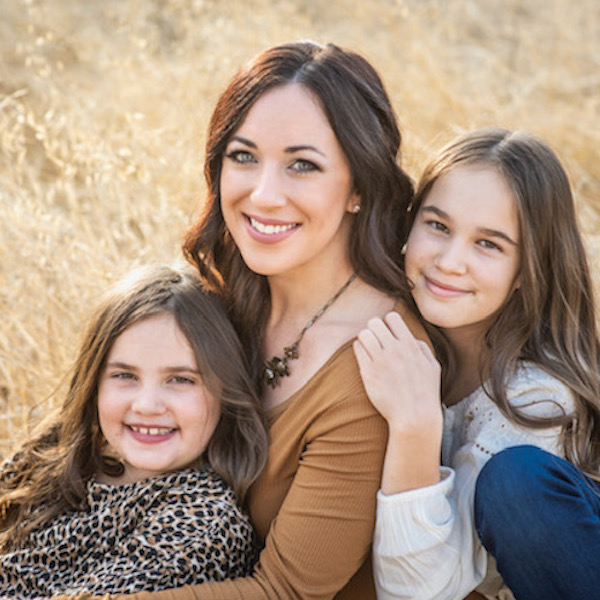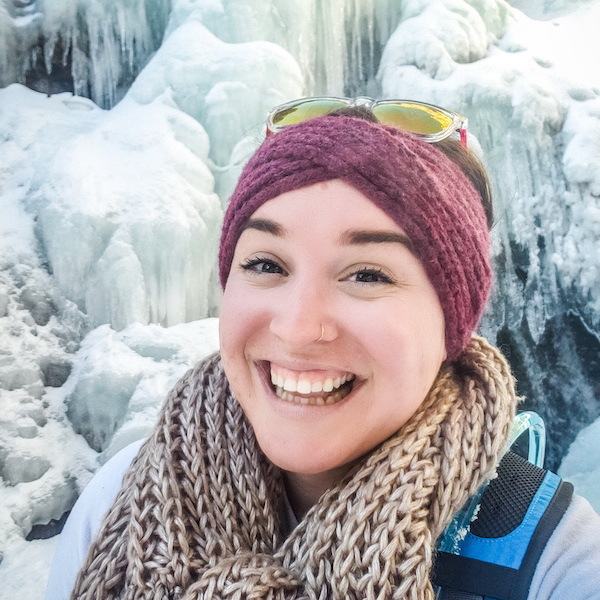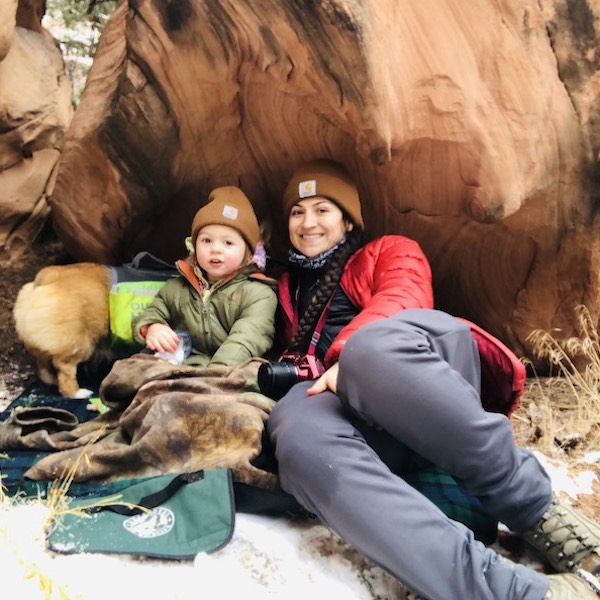 "The transition to motherhood is anything but smooth. For those who love the outdoors, you go from spending as much of your free time outside as your body and budget allows, to having very little free time and even less of that spent outdoors. Organizations like the Trail Sisters aim to change this narrative with opportunities like the Childcare Grant. They recognize a primary barrier of entry for women, and particularly mothers, to participating in the outdoors and achieving goals is childcare. The impact of this grant is tremendous, as an investment in the happiness and well-being of a mom is an investment in the community. I highly recommend anyone interested to apply and support this mission. See you out there!" – Patty